Cam car confused by contradicting road markings and signage in Yishun

TL;DR - Smelly reputation of Yishun persists after cam car spots contradicting road marking and signage. 
So can only turn left or can also turn right?
Watch this 46-second clip of a confused driver not knowing which signage to follow. 
https://www.facebook.com/reel/514684020845464
What happened? 
Cam car was puzzled as to which directional signage he should follow - the one on the road or the informative road sign in his direct line of sight. 
Even if you don't drive, it is a no-brainer to realise that they are contradicting.
One says to only turn left, whilst the other says you can turn right too. 
And of course, this had to happen at none other than the infamous neighbourhood, Yishun. 
Online Chatter
Hopefully LTA can investigate this soon to not mislead more drivers.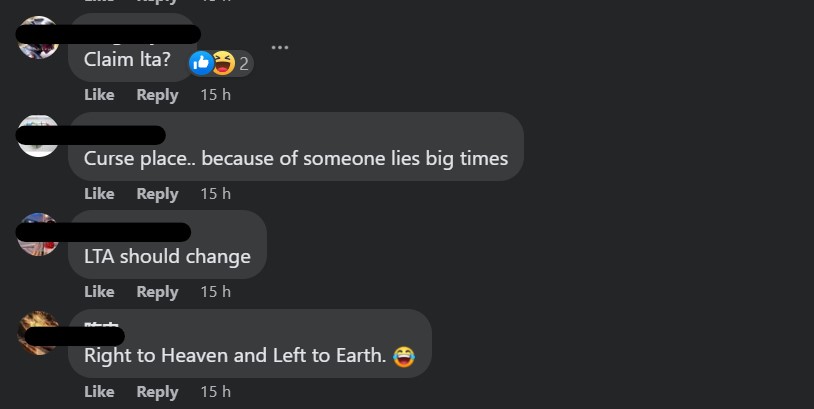 Indeed, Yishun never disappoints. 
Weird things one can only find in Yishun. 
I wonder what happens if a 'goondu' driver actually turns right and goes head on with another vehicle.
Is the blame on the driver for having less of an IQ or on LTA for being careless?
========= 
Be the first to get the latest road/ COE news and get first dibs on exclusive promos and giveaways in our Telegram SGCM Community. Join us today!