Sparks fly on BKE after motorcyclists collide and knock each other down
TL;DR: A motorcyclist on BKE knocked another bike down and sent both parties off their bikes, skidding across the road.
The rider at fault was surely having a good time going fast, feeling the cool night wind against them as they wove through traffic. 
However, they wove one too many times, and are now likely facing a lot of trouble.
What happened? 
On 21st March 10.40 p.m, at Bukit Timah Expressway, two motorcyclists went into each other after one of them did an abrupt lane change at high speed without even a turn signal in order to exit the expressway. 
The rider who got hit was knocked down first before the rider at fault knocked into a car and off the bike, as well as their passenger. 
The condition of the bikers and the pillion rider is unknown. 
Online chatter.
Naturally, a lot of people are commenting against the biker who attempted the lane change.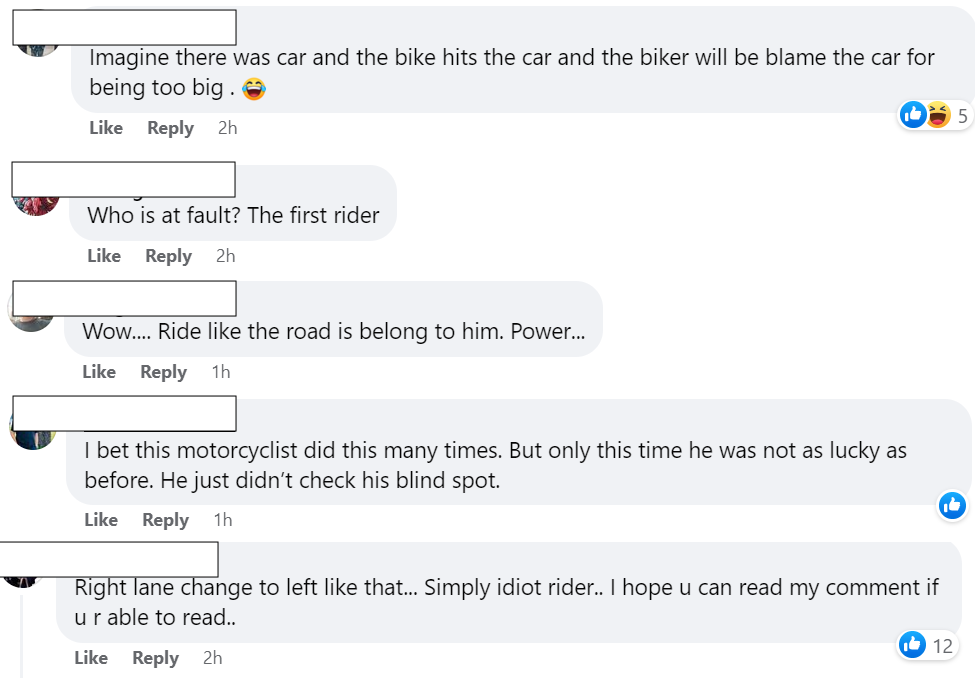 Others hoped the pillion rider was ok.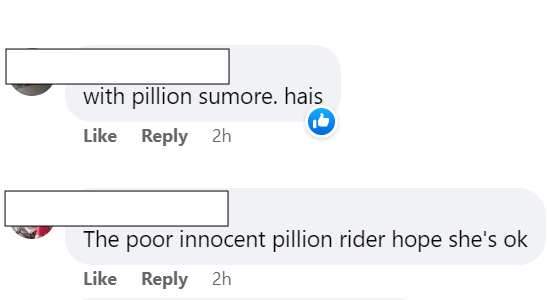 Do be careful when going on the road, especially with a passenger. 
========= 
Be the first to get the latest road/ COE news and get first dibs on exclusive promos and giveaways in our Telegram SGCM Community. Join us today!