Food delivery rider has a rough landing after being hit by a taxi
Siala, SQ price all time high now this is the only way the food delivery rider can fly.
What happened? 
A food delivery rider on Tanjong Rhu Road had a nasty accident while trying to make a right turn, as he was obscured by another car from the view of an approaching taxi, leading to a T-bone collision. 
The food delivery rider was going to enter what seems to be a condominium when a yellow taxi appears out of nowhere and slams into the bike.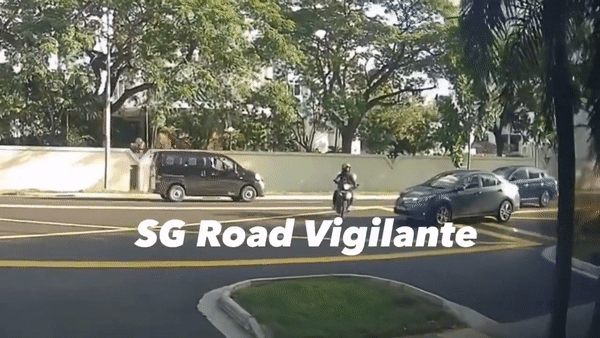 The rider was sent flying off the bike, its parts flying across the road while he landed headfirst on his helmet. That helmet probably saved his life, as we see him get up soon after the crash.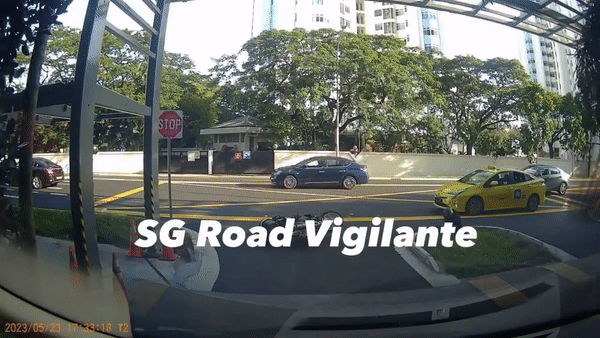 Bro said nothing would stop him from delivering the food:
I hope whoever he delivers to gives him a big tip.
Online chatter
People are saying it's the rider's fault due to not checking his own blind spot. 
In my opinion, that's fair enough since they're already cutting across many lanes and would be blocked by the grey car. The taxi shouldn't have all the blame since they don't seem to be speeding and clearly made an attempt to stop.  
========= 
Be the first to get the latest road/ COE news and get first dibs on exclusive promos and giveaways in our Telegram SGCM Community. Join us today!