Clubbers watch out, your taxi driver might be as drunk as you
Taxi drivers are our saviours when we've had one too many drinks too late in the night, especially when public transport has ended. But I think no matter how many drinks they've had, even this passenger can tell something has gone horribly wrong.
What happened?
A cyclist in Anchorvale was having a cool, relaxing ride at the PCN (Park Connector Network) when they saw a taxi that definitely was not supposed to be there.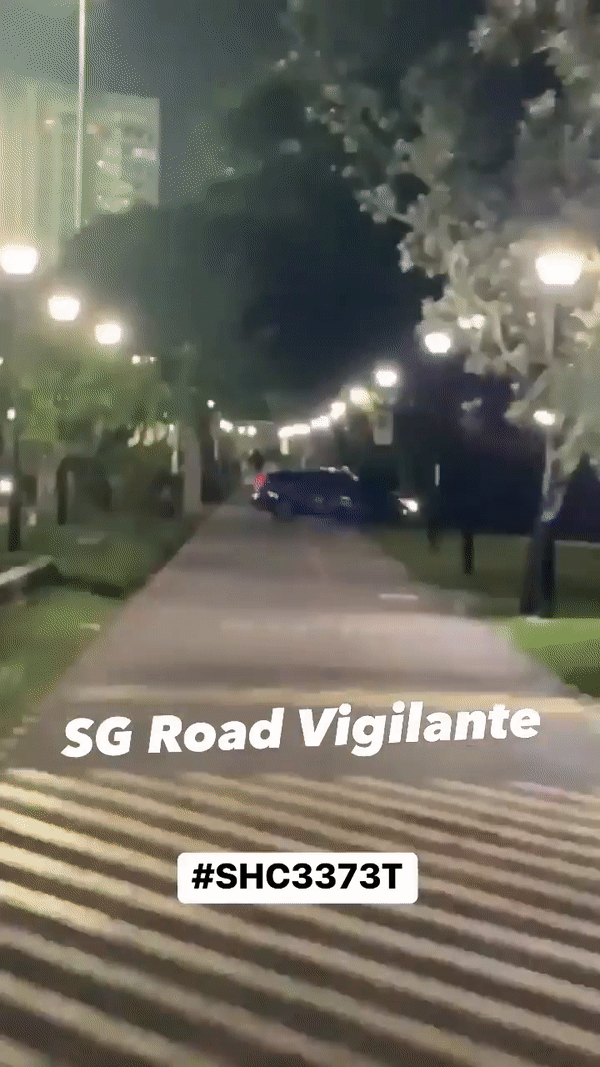 The exclamation of "Yo, what the f*** boi??" sums up everything.
The taxi got on the grass in order to turn around and get back on the pedestrian path, continuing it's adventure to wherever the destination is.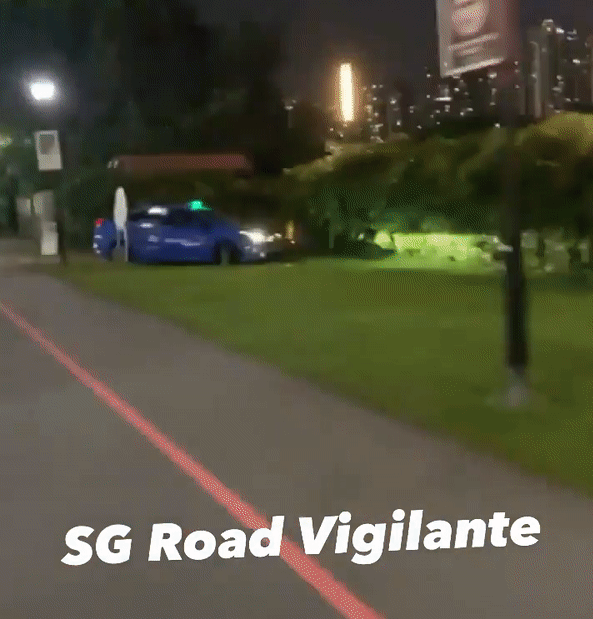 We need to know what navigation system or application the driver is using. So we never make the mistake of using it.
Online chatter
A variety of reasons were made for why the taxi went off course (pls lah, no way this was deliberate).
========= 
Be the first to get the latest road/ COE news and get first dibs on exclusive promos and giveaways in our Telegram SGCM Community. Join us today!
1