Raging man holds up traffic and damages cars, needs to be escorted off the road by motorists
Maybe guys like these are planted to make driving less appealing. Maybe I'm watching too many conspiracy videos.
What happened?
An uncle with nothing better to do on Telok Kurau road decided to hold up traffic and be a nuisance, as well as damage other people's cars by banging on the bonnets. 
The video shows that this uncle blocked a taxi with his body, kicking it and swinging his hands in the air like he just don't care. However, the taxi was luckily able to escape. 
The same cannot be said for the car behind the taxi, which was forced to stay in front of the uncle and was treated to a no doubt unpleasant tirade, as well as damage from the uncle's fists. 
It is unknown how long he spent in the area, as a variety of motorists were spotted being harassed by him. An elderly man attempted to stop him but was threatened with violence and subject to a cringe display of… whatever this is supposed to be.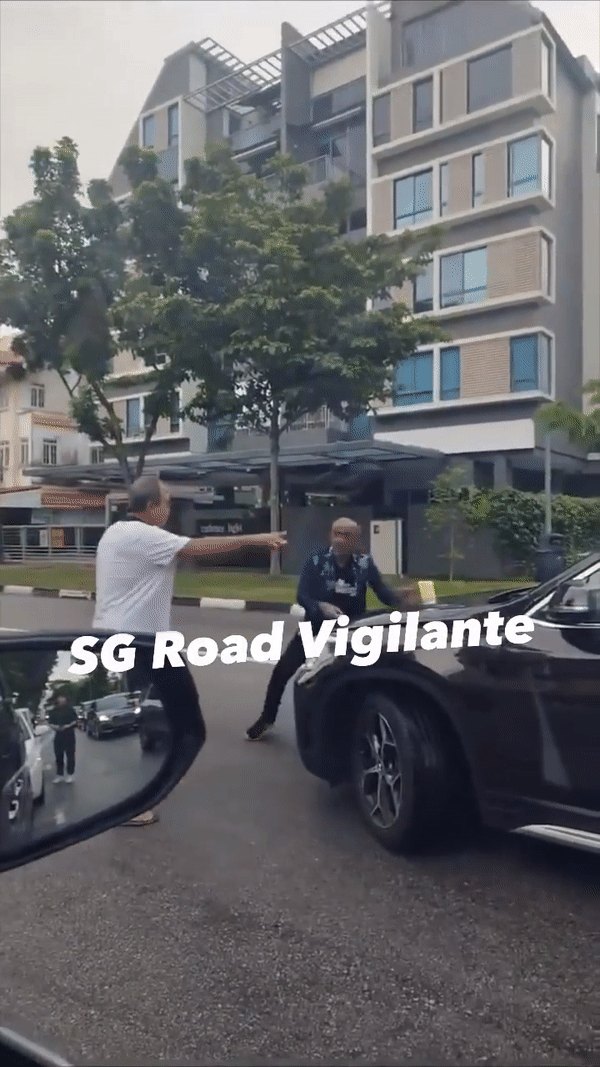 Another motorist eventually got him off the road, and police arrived to investigate the situation.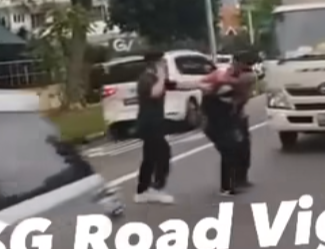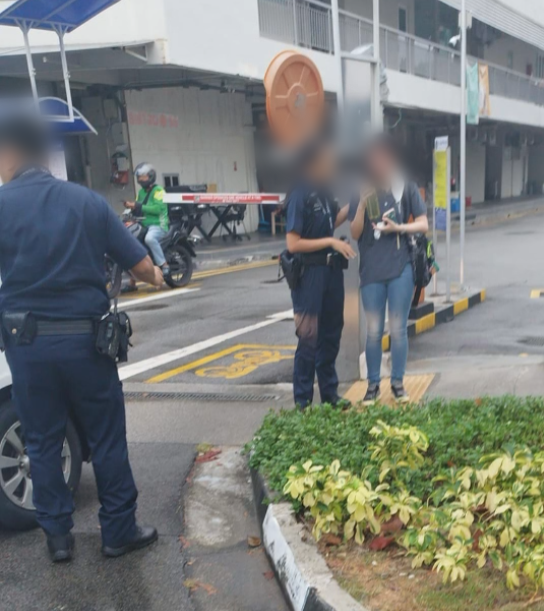 Online chatter
Many speculate him being on substances or having mental health problems.