"Suay" VW golf hit by Malaysian-registered bike, netizens wonder how to claim insurance
The vitriol in the comments is palpable. 
What happened?
A motorcyclist hit a Volkswagen Golf while lanesplitting on the Pan-Island expressway (PIE) on 7th August.
The motorcyclist made a sudden swerve and hit the car, causing him to flip forwards and off his bike.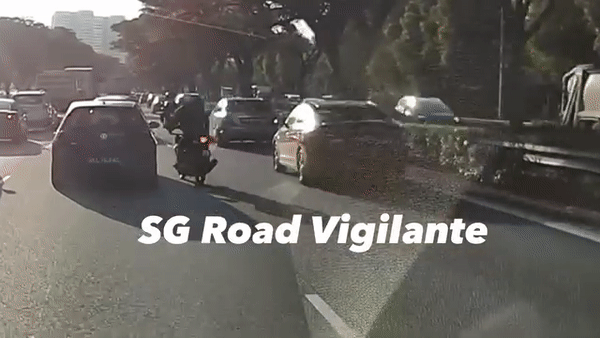 Looks like when an NPC glitches out in a video game.

What has people in the comments riled up is that the motorcyclist was registered under a Malaysian plate, which would (apparently) make it difficult for the Golf driver to get compensation for damages as it is a foreign vehicle.
Online chatter
Some blamed the motorcyclist for the crash, coming up with a multitude of reasons.
Others took pity on the driver's situation, which was indeed very suay.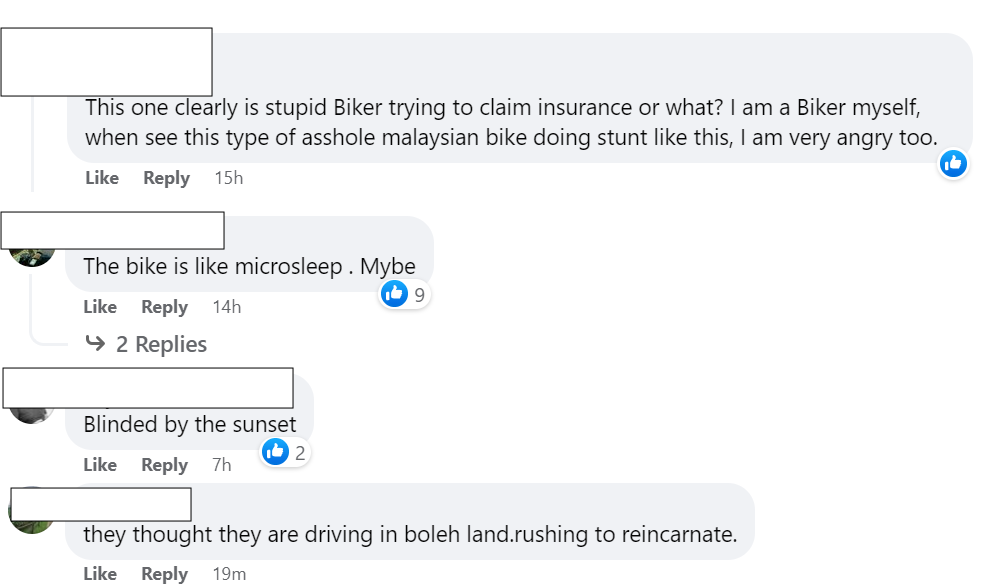 ========= 
Be the first to get the latest road/ COE news and get first dibs on exclusive promos and giveaways in our Telegram SGCM Community. Join us today!