Road sign too small for Honda Vezel driver, mounts kerb to see clearer
Bro has been putting off getting his eyes checked for too long already.
What happened?

A Honda Vezel driver decided to seek clarification from a split road sign on Clementi road, which led to him mounting the kerb and hitting the sign too.
You can see the exact moment he realised that he was too close and hit the brakes.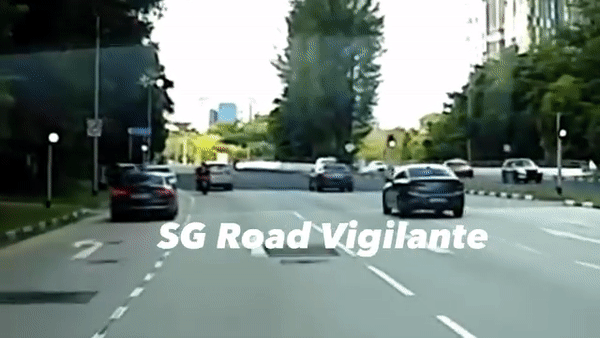 Like come on lah, the literal 2 split roads aren't enough??
But it was too late, and he had to fully mount the kerb before getting 2 wheels back down on the road.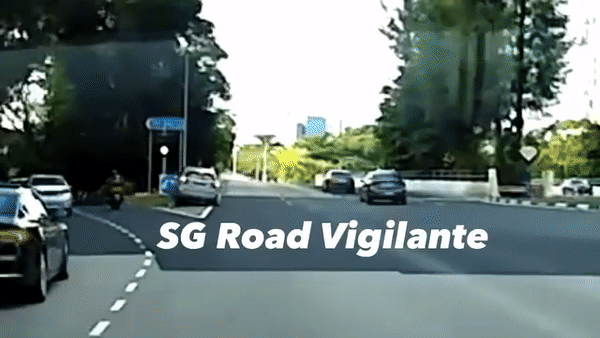 GG to his alignment.
Online chatter
Because this happened yesterday on 9th August, some believed he was just feeling extra patriotic.
There's always the usual jokes and comments at bad driving…
Some also enjoyed the background music playing during the recording.

========= 
Be the first to get the latest road/ COE news and get first dibs on exclusive promos and giveaways in our Telegram SGCM Community. Join us today!