Daring PMD riders go 80km/h in MCE, drivers enraged at lack of action
If PMD can travel at 80km/h, why is my grab order so slow to travel?
What happened?
The footage shows the PMDs going much faster than the camcar while Chinese music blares in the background.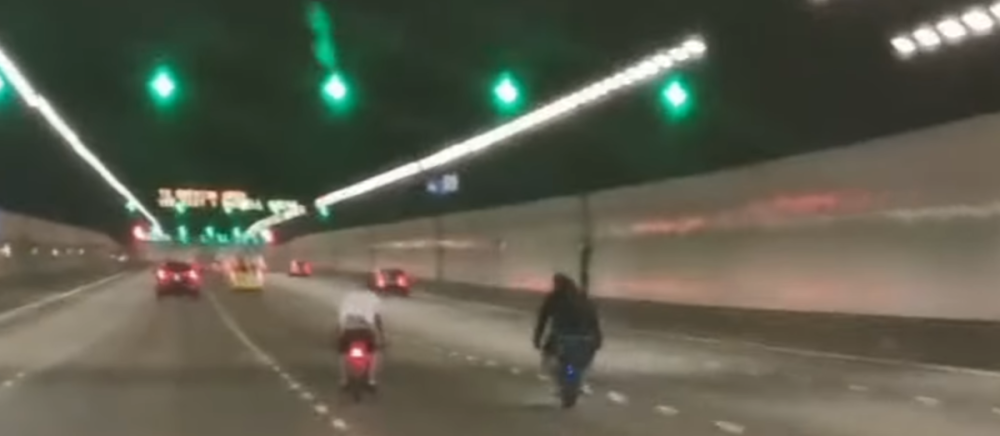 While the MCE is fairly empty at the time of recording, it does not change the fact that using a PMD on the expressway is illegal and unsafe in the event of an accident. If caught, first-time offenders face a fine of up to S$2,000 or up to three months in jail, or both. Repeat offenders face a fine up to S$5,000 or up to six months behind bars, or both.
With road users in cars and motorcycles needing to pay road tax, COE and other fees to be allowed to use their vehicles on the road, it's no surprise that incidents sich as this frustrate them, especially with how few of them go unpunished.
Online chatter 
Some wondered if LTA had working hours, as in this incident they were nowhere to be seen.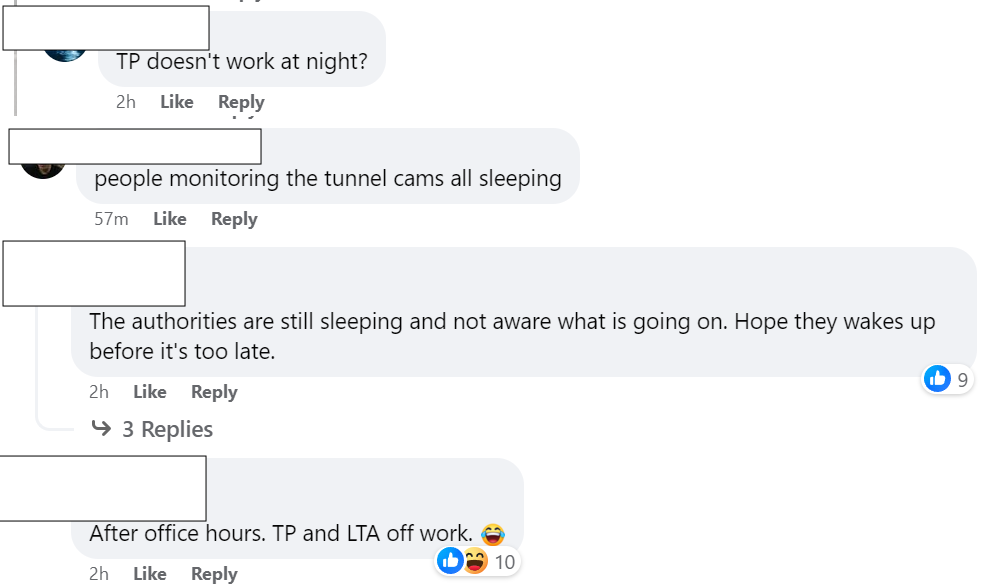 Others just complained about how such cases are now commonplace, despite the danger they represent to other road users.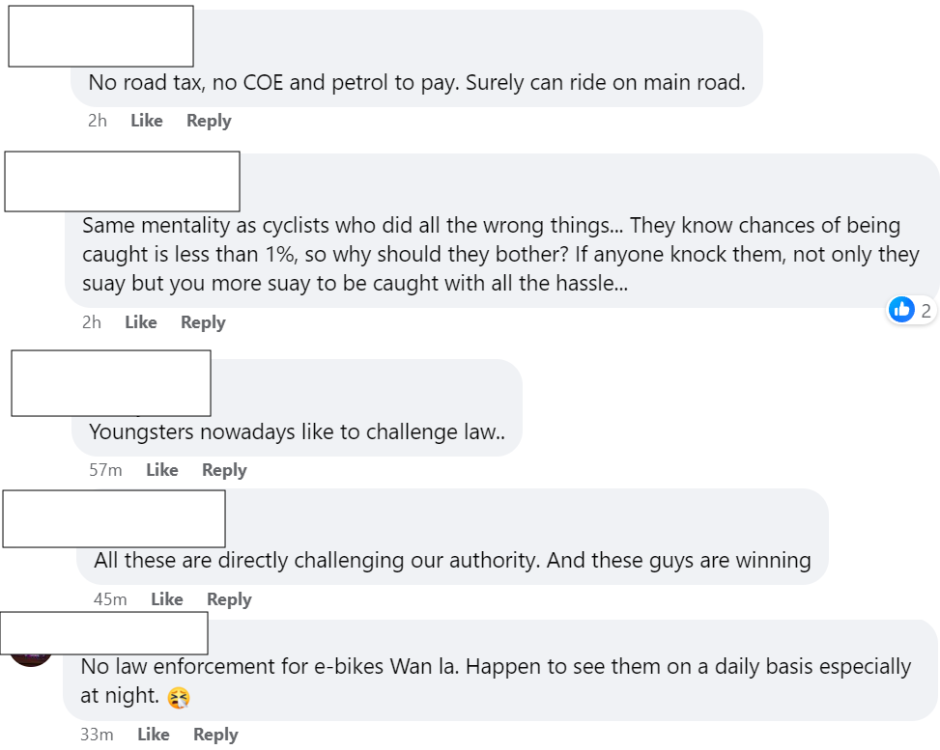 ========= 
Be the first to get the latest road/ COE news and get first dibs on exclusive promos and giveaways in our Telegram SGCM Community. Join us today!