For a limited time, enjoy additional $16,000 off promotional price when you register your interest.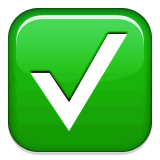 Guaranteed COE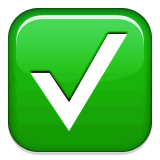 $134,500 incl. current offer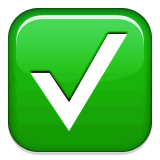 Low monthly pricing from $1,120 p/m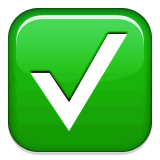 High trade-in offers available
Limited units available. Register your interest now.
INCLUDED PERKS:
Each purchase comes complete with these perks: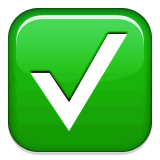 3 + 2 years or up to 160,000 km warranty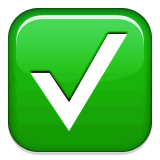 3 years free annual servicing or at 3 × 10,000 km intervals, whichever comes first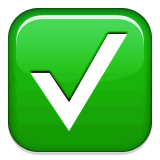 6 months free road tax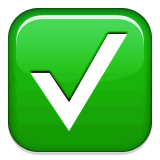 Front & Rear In-Car Camera (worth $550)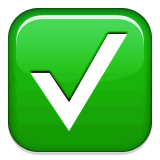 Solar Film (worth up to $850)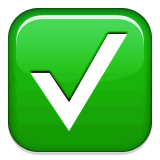 Exclusive Opel merchandise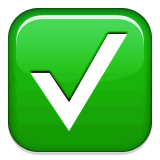 Membership into the Opel Prestige Rewards Program
Terms and conditions apply.