GNet N2 2-Ch Full HD WiFi Dash Cam (With WiFi Dongle)
$368
Posted on: 26 Jul 2021 | Updated on : 26 Jul 2021
Merchant information
Login to rate this merchant
26 Sin Ming Lane #05-120 Midview City S(573971)
66592248 81137977
Ad information
Product Features
2-Channel Front & Rear Camera
Front & Rear Full HD (1920 x 1080)
Wide 140 degree angle
ADAS - Advance Driver Assistance System
Night Vision
Parking recording (Motion detect, Impact Recording)
Format Free & Memory Automatic Recovery System
With 16GB Memory Card

Contact us at 66592248 for enquiries on our products!
Wize Electronics Pte Ltd
Address: 26 Sin Ming Lane #05-120 Midview City
Contact : 66592248
Ad information
Product Features
2-Channel Front & Rear Camera
Front & Rear Full HD (1920 x 1080)
Wide 140 degree angle
ADAS - Advance Driver Assistance System
Night Vision
Parking recording (Motion detect, Impact Recording)
Format Free & Memory Automatic Recovery System
With 16GB Memory Card

Merchant information
Rate this merchant
Posted on: 26 Jul 2021 | Updated on : 26 Jul 2021
Features & specs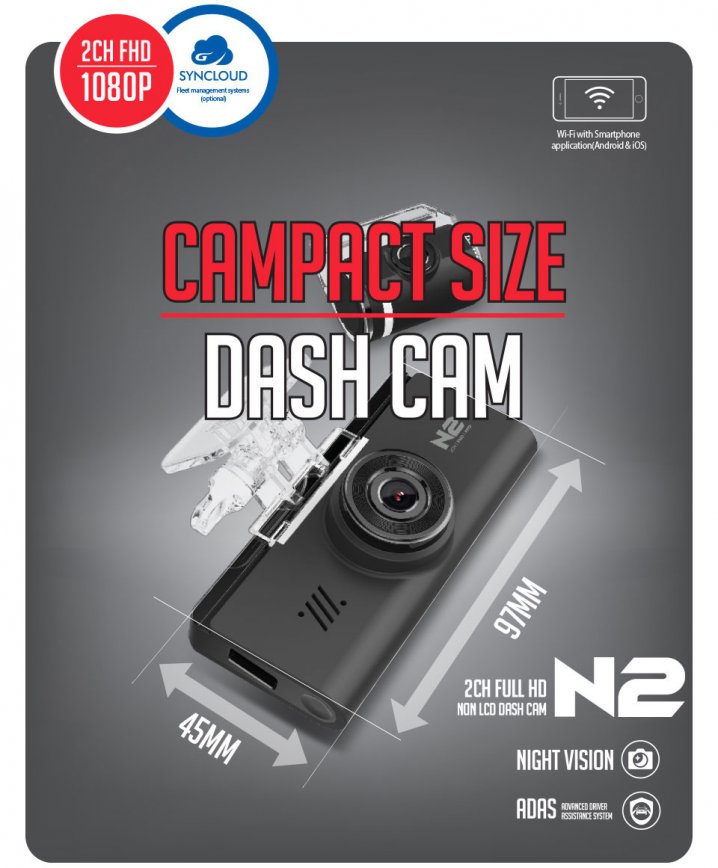 Night Vision
Improved dark and night time recording quality. Night vision technology improve the brightness even in low light conditions or night parking.

High Temperature Test
N2 differs from other brand dash cameras which shuts down the power because it could not withstand at high temperature.

JDR File System
Format of memory card regularly is not required.
Unlike other brand dash cameras that requires regular formatting, formatting of memory card regularly is not a need exclusive to JDR System Technology.

Auto Recovery System
Keep saved data safe with automatic recovery function.
Damaged files or even mistakenly deleted files are automatically recovered once a Micro SD memory card is re-inserted into the camera.

LBP
Low Voltage Battery Protector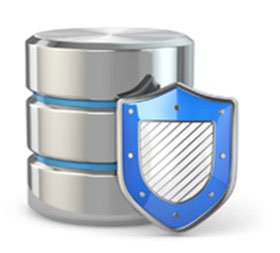 For the purpose of car battery protection, it automatically detects and cuts off voltage when the car voltage drops below certain voltage.
LBP mode can be set via the GNet PC Viewer or GNet Smartphone Application.
Car battery voltage is indicated at the bottom of the view recording view.
External GPS (Optional)
Record driving information such as speed & location through the External GPS.

Synced with google map, external GPS keeps track of travelling speed and location of the moving vehicle and records the information. It could be inportant when presenting evidence.
*External GPS is an optional item. (Seperate purchase is required)
140° Wide Angle Lens
140° wide angle lens from front camera provides optimum angle of view

Various Recording Modes
Parking mode / Motion Detection / Event Mode / Driving Mode

When vehicle is parked, the dash camera will enters the parking mode. (When connected with uninterrupted fuse cable)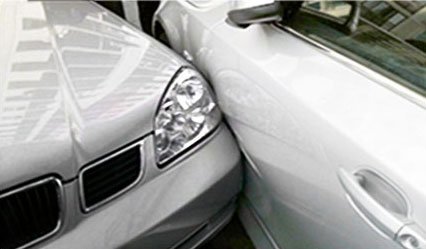 It automatically records when motion or shock is detected during the park mode. Setting for parking mode and motion detection can be changes via GNet PC Viewer and the GNet Smartphone Application.
Other Features

PC Viewer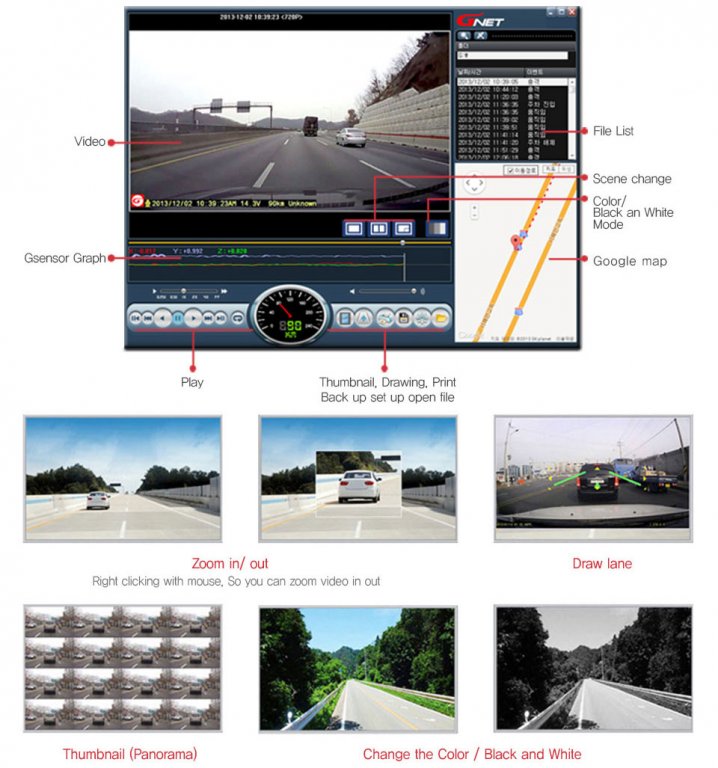 Smartphone Application
Connection with Smartphone
It allows you to control your dash cam with smartphone to save the video, play video, change setting value & upgrade firmware.
*Wifi dongle is a optional product
User Friendly Application GUI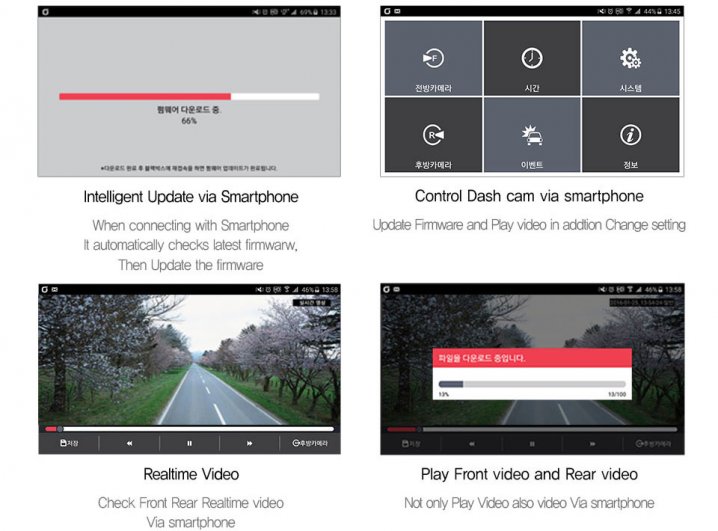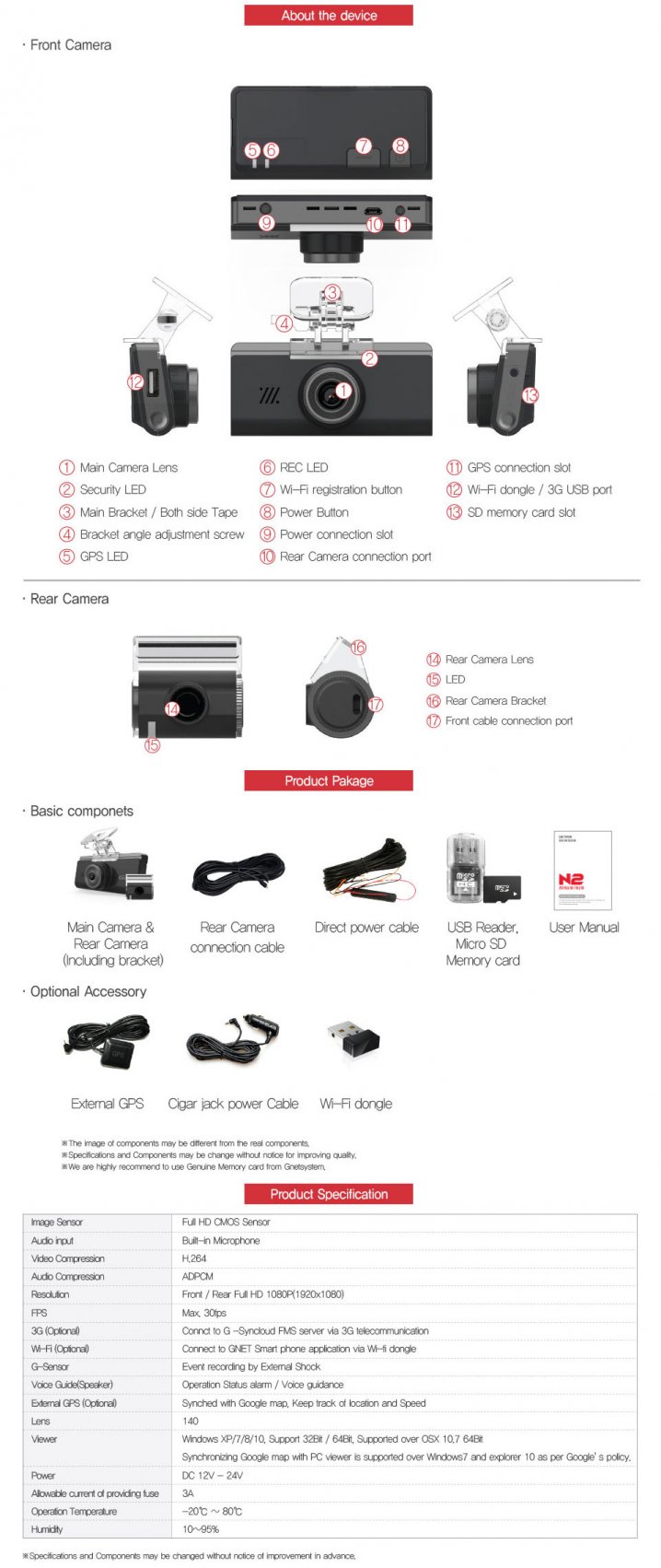 Consumer Reviews
N/A
There is no consumer review available. Be the first to
Rate it
!
More items from this seller
GNet N2 2-Ch Full HD WiFi Dash Cam (With WiFi Dongle) Related Topics
Topic Title
Replies
Last Action
Email Enquiry
This enquiry will be sent directly to the seller.
*
indicates compulsory field.