Posted on: 18 Sep 2022 | Updated on : 18 Sep 2022
Merchant information
(97 Reviews)
14 Ang Mo Kio Street 63 S(569116)
9.30am - 6.30pm (Mon - Fri) 9.30am - 5pm (Sat) Closed on Sun & PHs
81892986 81892987 90092878 94595767
Ad information
We have it for different car makes/ models. Do call us to find out!
Available in:
LIKE US ON FACEBOOK FOR LATEST PROMOTIONS AND SERVICES!
Ad information
We have it for different car makes/ models. Do call us to find out!
Available in:
Merchant information
(97 Reviews)
Posted on: 18 Sep 2022 | Updated on : 18 Sep 2022
Features & specs
We want the best ride for you, so we've threaded our mats with Ethylene-vinyl acetate (EVA foam). Chemical resistant. Noise-absorbing. Easy to clean. These are just some of the benefits you get with our mats. With low water absorption, firm grips, and BPA free, it was built to withstand spills, wet feet, and messy pets (or kids!). Both soft yet firm with a strong grip, it ensures you have a fine smooth ride.
The thicker the car mat, the more comfortable.
We take no chances when it comes to your comfort. So we've added the Coil PVC as an additional layer of luxury, and as an added measure to catch pesky specks of dirt from show leaving your interior spick and span. Maintenance is simple. Turn the mat over. Shake, vacuum or simply rinse with water to flush out dirt and mud, keeping the mat spotless and brand new again.
We've crossed linked Polyethene Foam (PE Foam) to produce cross linked XPE, as a smooth foam product with uniform and closed cells to give the toughest lightweight, flexible, soft, resilient, and temperature, moisture and chemical resilient material yet.
Available in 2 colours: Black, Brown
Features:
1. Protection
Protection 5D design made with cutting-edge technology to perfectly fit your vehicle for a complete protection.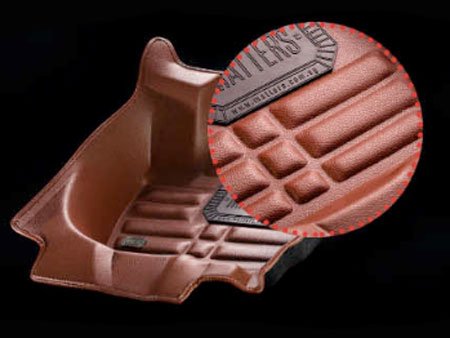 2. 100% dirt & waterproof
Keeps away mud, sand, liquids, grease and dust.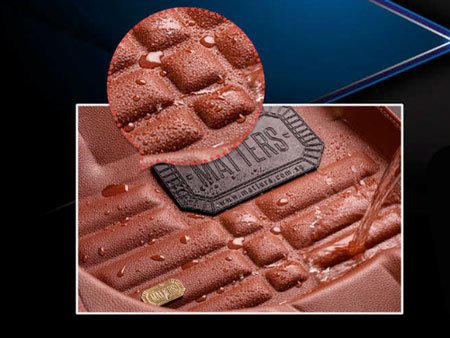 3. Durable quality
Sourced materials with professional workmanship.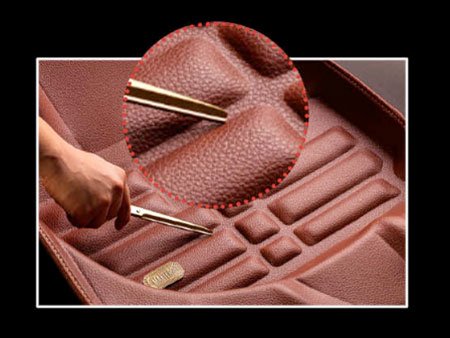 4. Drive safe
With our anti-skid and slide base.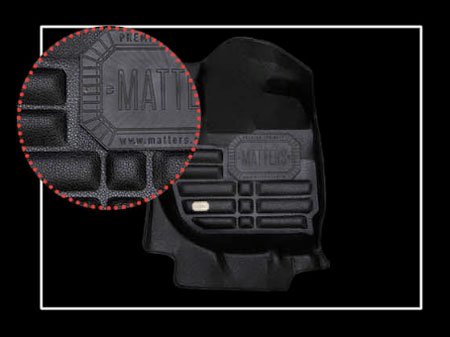 5. Elegance a luxe
Experience both outside and inside.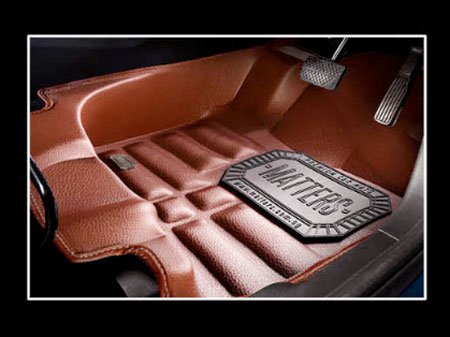 6. Easy maintenance
Simply wipe the mat with a damp cloth.
Consumer Reviews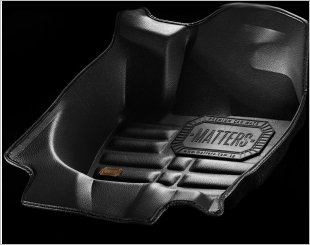 Very happy with the purchase as it was really a good set of product at a good deal. Fit nicely to my car. Got it via a 11/11 promotion spotted on sgcarmart. Bought at an attractive price.
More items from this seller
Volkswagen Jetta / Passat / Polo Bodykit (4 Pcs)
$1,750 – $1,950
Spray Painting Service (Color Change)
$1,800 – $3,500
Email Enquiry
This enquiry will be sent directly to the seller.
*
indicates compulsory field.