Bridgestone Turanza GR-100 15" - 19" Tyre
$125 – $365
Posted on: 12 Oct 2020 | Updated on : 13 Oct 2020
Merchant information
(24 Reviews)
453 Tagore Industrial Avenue Sindo Industrial Estate S(787824)
( 1 more outlet )
9am - 6pm (Mon - Fri) 9am - 5pm (Sat)
62926700
Ad information
Never before has a Bridgestone tyre been quieter, more comfortable and luxurious. We welcome you aboard and experience the superior comfort available with TURANZA GR-100.
Features:
- Ultimate Ride Indulgence
- Maximized comfort
- Extreme quiet
- Enhanced safety
Ad information
Never before has a Bridgestone tyre been quieter, more comfortable and luxurious. We welcome you aboard and experience the superior comfort available with TURANZA GR-100.
Features:
- Ultimate Ride Indulgence
- Maximized comfort
- Extreme quiet
- Enhanced safety
Merchant information
(24 Reviews)
453 Tagore Industrial AvenueSindo Industrial Estate S(787824)

177 Ubi Avenue 4 S(408792)

9am - 6pm (Mon - Fri) 9am - 5pm (Sat)
62926700
Posted on: 12 Oct 2020 | Updated on : 13 Oct 2020
Features & specs
This flagship model of the premium TURANZA line, promises the experience of "First Class Comfort" developed through Bridgestone's cutting-edge tyre technologies, taking passengers on a journey to the ultimate level of premium comfort, superior quietness, and assured confidence.
Exceptionally Smooth Ride
GR-100 is the latest Bridgestone product which provides superior degree of comfort, featuring advanced technologies and decades of accumulated R&D to complement the performance of world-class luxury sedans for your smooth driving experience.
Asymmetrical Pattern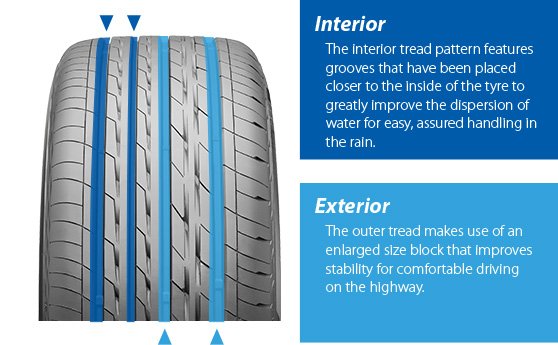 Asymmetrical Sidewalls
By changing the shape of the sidewalls on the GR-100, you can enjoy outstanding straight-line travelling dynamics. The asymmetric design also suppresses the lateral forces caused by uneven or undulating roads, so what you feel behind the wheel is comfort and confidence.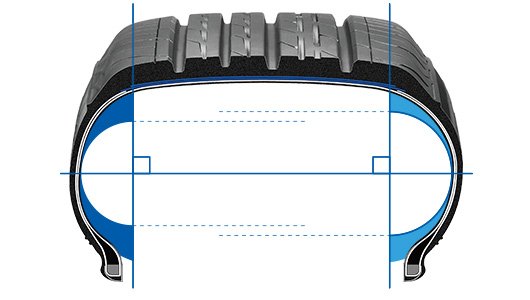 Superior Quietness
To produce GR-100, the most advanced noise-reducing tyre comes in a two-faceted approach. First, development of new technologies to minimise the production of noise and then by implementing ways to minimise the transmission of noise into the cabin. The ride will be more enjoyable with low noise disturbance.
Silent AC Block
The Silent AC Block features a rounded 3D design that optimises contact with the road to minimise noise production. This feature remains effective as the tyres wear.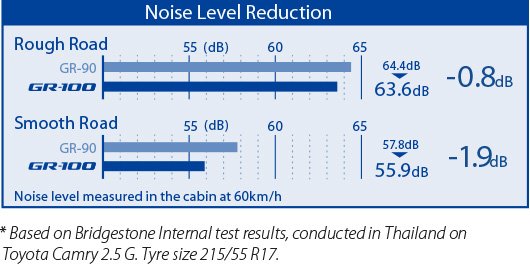 3D Helmholtz Resonator
The newly developed 3D Helmholtz Resonator is more compact than previous systems, allowing for the placement of additional resonators on all four grooves to dissipate air pressure for a truly quiet, comfortable ride.
3D Diamond Pattern
Vibration from contact with the road is a major source of cabin noise. A newly developed 3D Diamond Pattern on the inside of the GR-100 dampens this vibration to prevent it from passing through the tyre which minimises noise production, thus achieving superior quietness.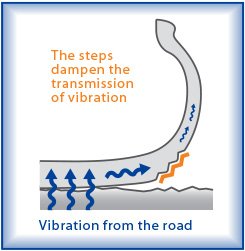 Assured Confidence
With leading compound technology, the GR-100 gives drivers a sense of assured confidence behind the wheel.
Advanced Compound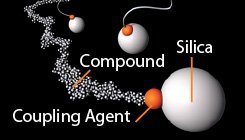 The GR-100 uses an advanced silica compound designed to deliver excellent performance on wet and dry roads, while reducing rolling resistance for better fuel efficiency.
Square Shoulder Design
The Square Shoulder design ensures flatter contact surface to minimise irregular wear for complete confidence on the road.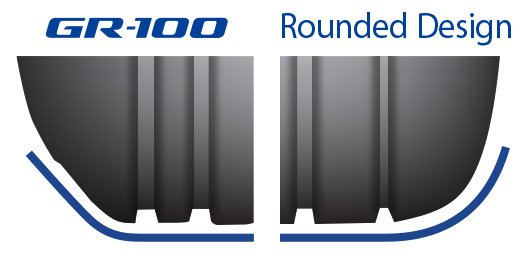 Comparison between GR-90 and GR-100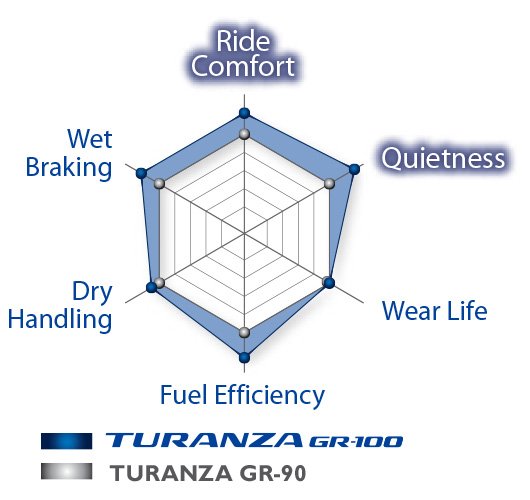 TURANZA (130 secs) from sgcarmart on Vimeo.
Available Sizes
185/65 R15
195/55 R15
195/60 R15
195/65 R15
195/65 R15
205/55 R16
205/55 R16
205/60 R16
205/65 R15
205/65 R16
215/45 R17
215/45 R17 XL
215/50 R17
215/50 R17
215/55 R16
215/55 R17
215/55 R17
215/60 R16
215/60 R16
225/40 R18
225/40 R18
225/45 R17
225/45 R17
225/45 R18
225/50 R17
225/50 R17
225/55 R16
225/55 R17
225/55 R17
225/60 R16
235/45 R17
235/45 R17
235/45 R17 XL
235/45 R17 XL
235/50 R18
235/50 R18
235/55 R17
235/60 R16
245/40 R18
245/40 R19
245/45 R17
245/45 R17
245/45 R18 XL
245/45 R18
245/45 R18 XL
245/45 R18 XL
245/45 R19
245/50 R18
255/45 R18
55/45 R18 XL
255/45 R19
275/40 R19
275/45 R18
Note: Some sizes are available on indent basis only and are subject to availability.
Product Link
Consumer Reviews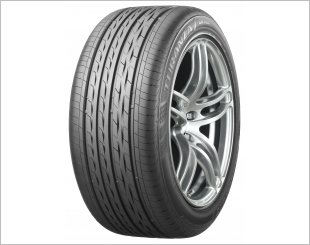 My car was factory fitted with Conti Sport Contact 5 and it was way too noisy which forced me to swap out the tyres for a quieter set. Search for review and was quite positive about the GR100. Spend about $210/pc for 235/45/R17. Althogh running the same tyre specifications, the cross-section of the tyres appears narrower than the factory fitted CSC5. Initial impression was how much comfortable and quieter are these tyres compared to the Conti SC 5. The brick roads around my house were evened out and the minor vibrations disappeared! Grip in the Dry were more than sufficient. Very predictable turn in. Excellent straight line tracking which makes long distance travelling very relaxed. Managed to clock about 30,000km on these tyres with approximately 30-40% Life left.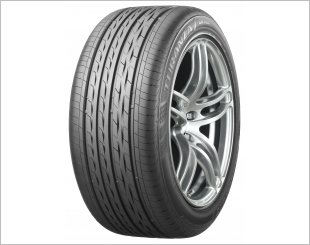 Have gotten this set of tyres to replace worn out ones. Been using it for about 10 months. Up to date, I am very happy with this replacement. Low road noise and delivery reasonable level of handling and control when driving Strongly recommend to those who are looking for a set of comfort tyres.
More items from this seller
Bridgestone Ecopia EP300 15" - 17" Tyre
$95 – $158
Bridgestone Techno Tyre
$60 – $105
Bridgestone Potenza RE050A 16" - 20" Tyre
$160 – $495
Bridgestone Turanza T005 15"-19" Tyre
$105 – $340
Bridgestone Techno Sports Tyre
$75 – $155
Bridgestone Potenza Adrenalin RE003 Tyre
$115 – $385
Similar Items
Toyo Proxes R1R 15" - 19" Tyre
$135 - $400
Hankook Ventus V12 Evo 15" - 18" Tyre
$85 - $300
Toyo Proxes T1 Sport 15" - 20" Tyre
$95 - $450
Yokohama ADVAN Neova AD08R 15" - 19" Tyre
$130 - $380
Toyo Proxes C1S 14"-20" Tyre
$85 - $450
Email Enquiry
This enquiry will be sent directly to the seller.
*
indicates compulsory field.