GNet GT700 4-Channel Wide Angle Waterproof Dash Cam For Trucks & Fleet Vehicles
$1,888
Posted on: 29 Aug 2021 | Updated on : 29 Aug 2021
Merchant information
(53 Reviews)
Blk 33 Sin Ming Drive #01-363 S(575707)
9am - 6pm (Mon - Fri) 9am - 5pm (Sat) Closed on Sun & PHs
68730013 96718191
Ad information
Product Features
4-Channel Front, Side(2) & Rear(GT70) Camera
Front (1920 x 1080), Side (1280 x 720), Rear (GT70)
Night Vision
Wide 140 degree angle
ADAS - Advance Driver Assistance System
Parking recording (Motion detect, Impact Recording)
Format Free & Memory Automatic Recovery System
Supports memory card up to 256GB and up to 2TB external SSD
External cameras has infrared, waterproof(IP66), tempered glass & metal housing
*Comes with 64GB memory card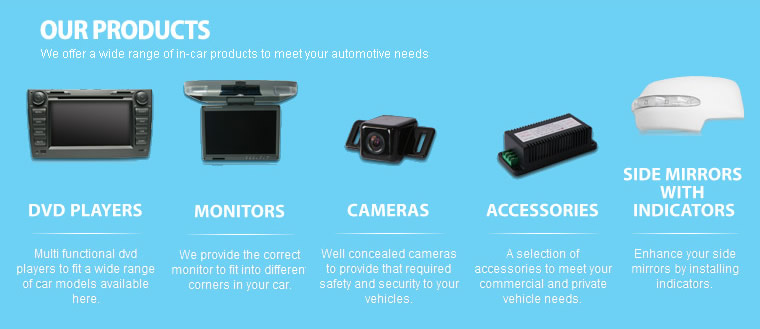 Ad information
Product Features
4-Channel Front, Side(2) & Rear(GT70) Camera
Front (1920 x 1080), Side (1280 x 720), Rear (GT70)
Night Vision
Wide 140 degree angle
ADAS - Advance Driver Assistance System
Parking recording (Motion detect, Impact Recording)
Format Free & Memory Automatic Recovery System
Supports memory card up to 256GB and up to 2TB external SSD
External cameras has infrared, waterproof(IP66), tempered glass & metal housing
*Comes with 64GB memory card
Merchant information
(53 Reviews)
Blk 33 Sin Ming Drive #01-363 S(575707)

9am - 6pm (Mon - Fri) 9am - 5pm (Sat) Closed on Sun & PHs
68730013 / 96718191
Posted on: 29 Aug 2021 | Updated on : 29 Aug 2021
Features & specs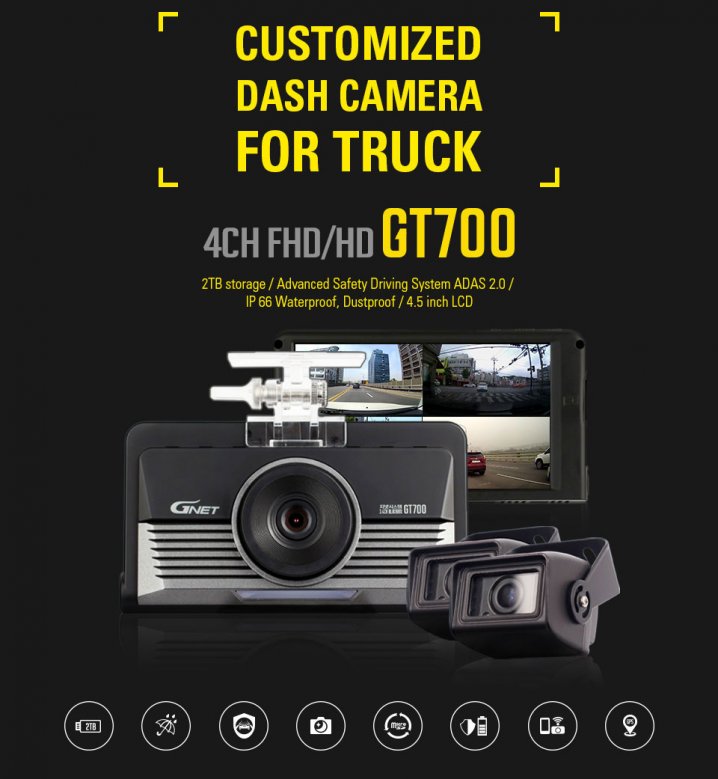 GT 700 for truck drivers
Dash camera for trucks and fleet vehicles
4-channel full HD with 4.5 inch LCD screen front, HD right and left and rear camera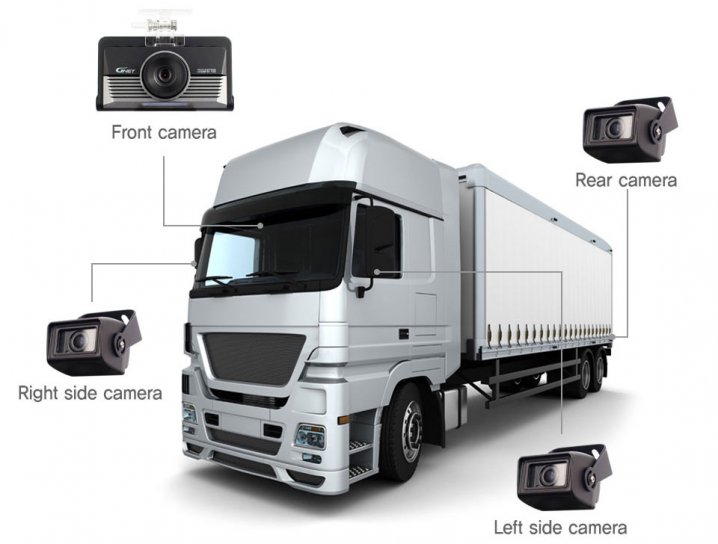 140° Wide Angle Lens
It supports the optimised angle of view of 140° with no distortion left and right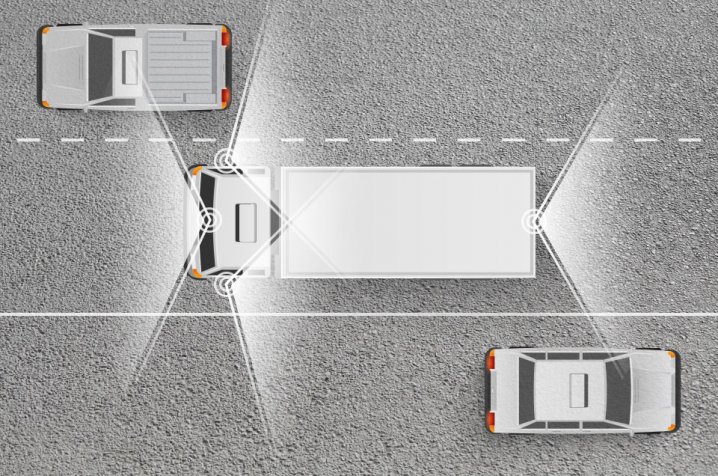 Memory
It supports the max of up to 256GB and 2TB SSD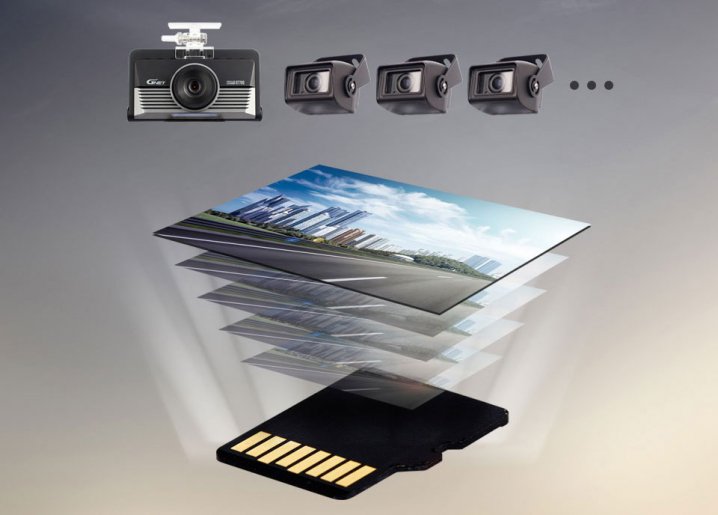 Outside Camera
Infrared Camera (IR) Waterprood (IP66) Tempered Glass & Metal Housing Case
It provides a clear picture image quality even in night and durable metal housing case has no problem in rain or snow.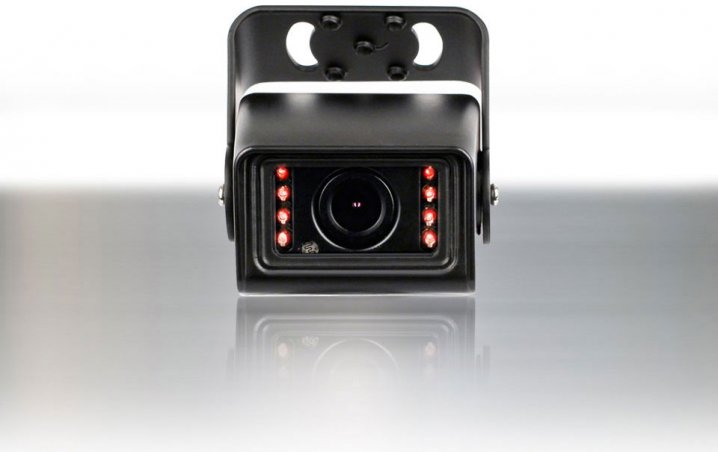 Infraded Outside Camera At Night
Infrared IR camera can record bright and clear images even at night

Waterproof and Dustproof IP66
It can be used without problems even in rainy, heavy snow and during car washing.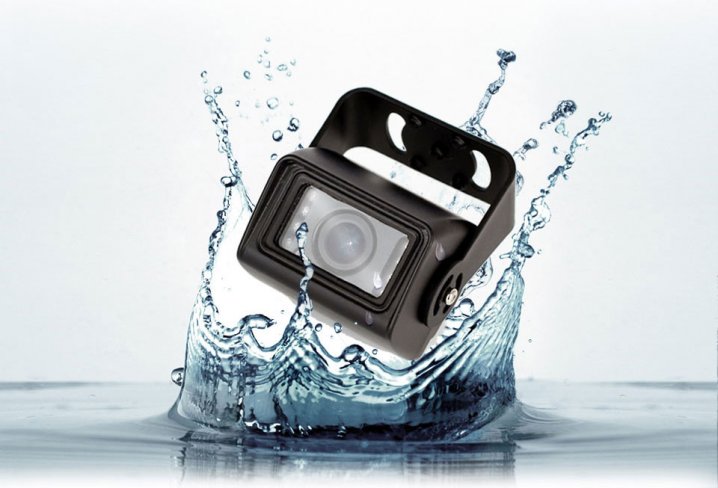 ADAS
Advanced Driver Assistance System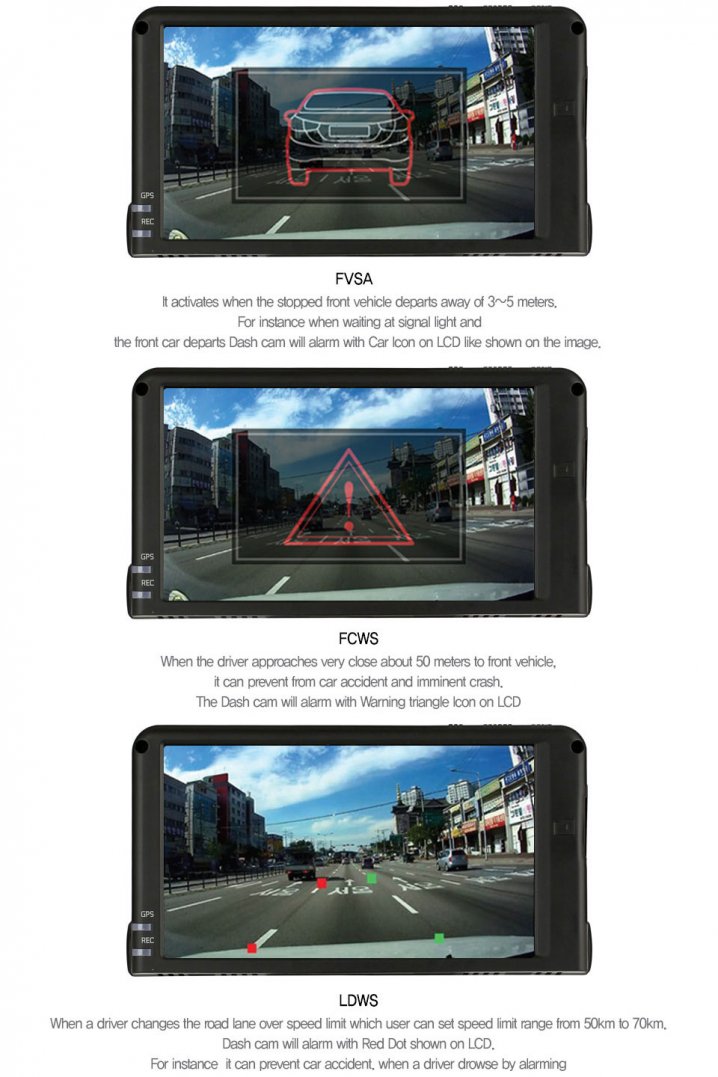 Night vision
Supports brighter image recording in dark areas and during night parking
High Temperature

Operates on high temperature especially in the summer season
Format Free Memory Card

Memory Card Self Format
Conveniently use without periodic formatting
4.5" Touch LCD Screen

Due to it's LCD screen, you may watching live footage, how it is recording and change of settings.
LCD GUI for User Convenience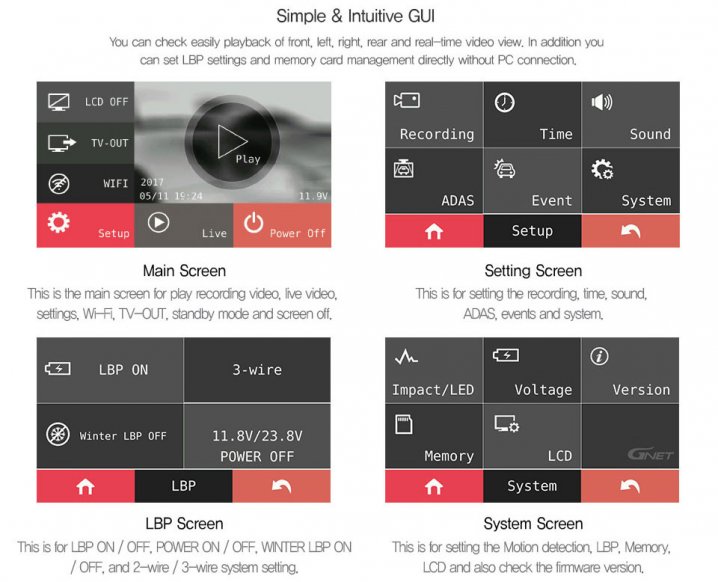 Real Time View
Up to 4 channels realine time image view
Front, left, right and rear iamges are displated in 4 split screen
You can check multi channel video in real time and enlarge each image by touching the desired image.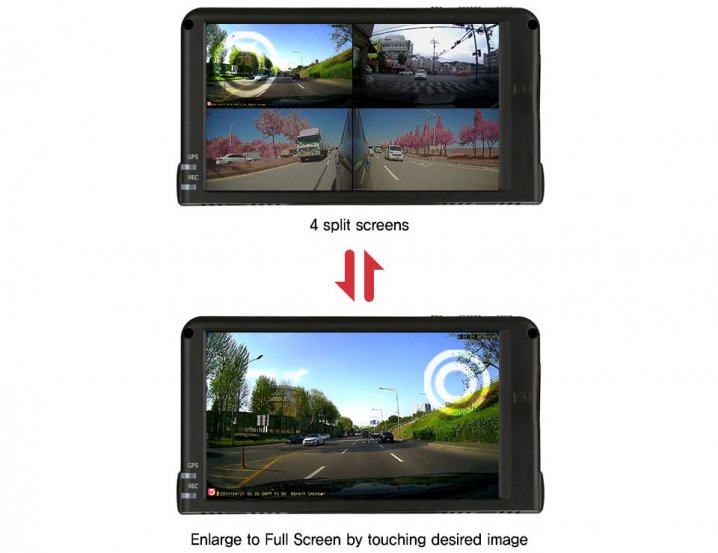 Auto Memory Card Recovery

Memory card auto recovery preserves and keeps the data even though power shuts down due to sudden car crash.
LBP (Low Battry Protector)
User can easily set LBP function Via the GNet PC Viewer and the GNet Smartphone Application
When voltage drops under set voltage, dash cam automatically turns power off to protect battery from complete discharge.
External GPS System

Record GPS data and speed information in case of car accident. Driver can get location, time, date, speed amd informations.
*External GPS is an Optional
Diverse Record Mode
Parking Surceilance / Motion Detection / Impect Mode

It automatically operates with the vehicle goes into parking surveillance by shutting down ignition. During parking mode, it records movement by motion detection and impect as well. to use the parking surveillance, the power has to be connected hardwire to vehicle battery.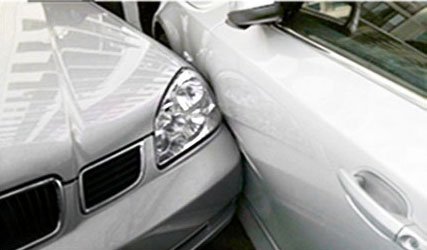 Impact (Event) Record
While driving or parking when the impact occur, it will automatically detect with recording video by vertain amount of time.
Smartphone Linkage Feature
Wifi Smartphone Linkage Feature
Wifi connection by external dongle so the user can view car recorder with smartphone to directly download, playback data and configure setting. Available on Andriod & iOS app store.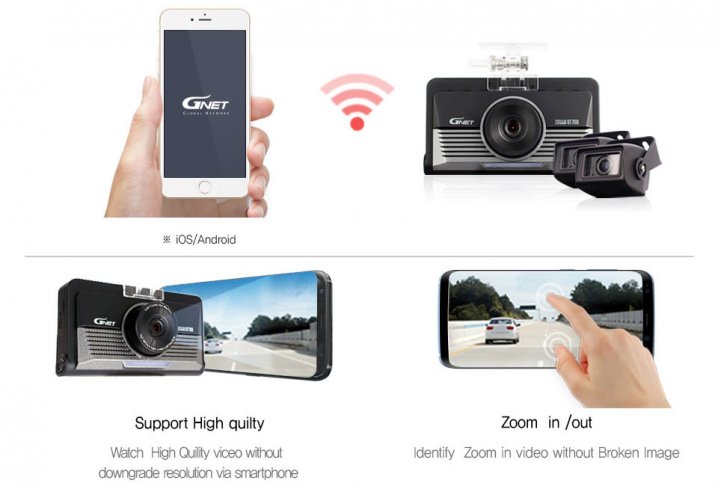 User Friendly App GUI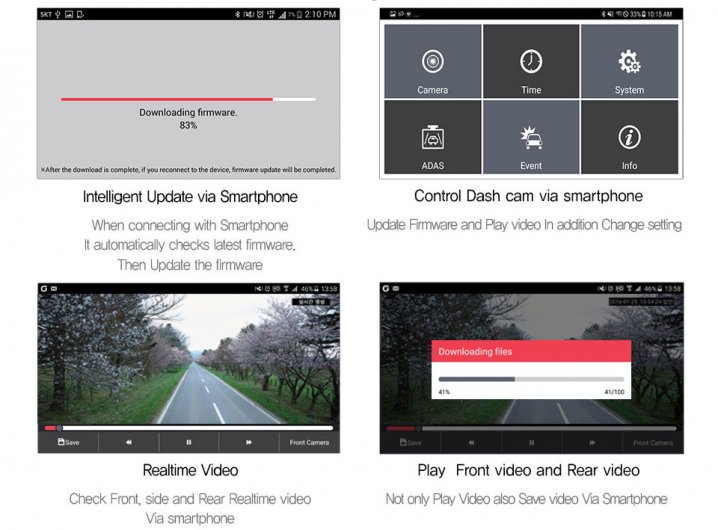 Various Function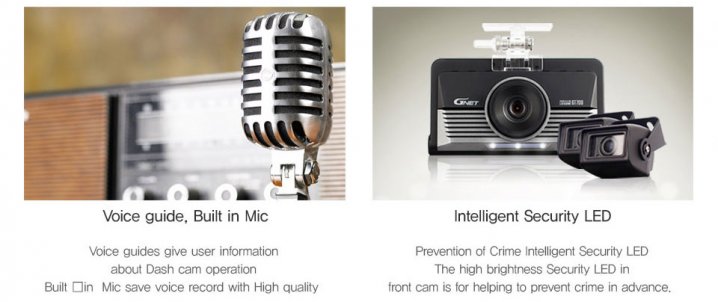 Consumer Reviews
N/A
There is no consumer review available. Be the first to
Rate it
!
More items from this seller
Mercedes Benz E-Class 6.5" Touch Screen Monitor DVD Player
$850 – $2,800
SUN-1 LTA Compliant Speed Warning Device
$70 – $300
Auto Door Servicing, Diagnose & Repair
$110 – $2,800
Email Enquiry
This enquiry will be sent directly to the seller.
*
indicates compulsory field.