Goodyear Eagle F1 Asymmetric 3 SUV 255/50/R19 Tyre
| | | | |
| --- | --- | --- | --- |
| Price | Width | Profile | Rim Size |
| $125 | 255 | 50 | 19" |
Condition
Excellent [5/5]
Posted on: 02 May 2020 | Updated on : 29 May 2020 | 16 views
Merchant information
(40 Reviews)
95 Kaki Bukit Avenue 1 Shun Li Industrial Park S(415982)
( 1 more outlet )
9am - 7pm (Mon - Sat) Closed on Sun & PHs
68412255 96622255
Ad information
Tyres On Offer Sale
Goodyear Eagle F1 Asymmetric SUV 4X4
Visit us
Yap Brothers Motorsport
32 Old Toh Tuck Rd, #01-09
I -Biz Centre
Beside Bukit Batok CNG Gas Station
Tel 66862255
Hp 96622255
Working hours
Monday-Saturday
9am-7pm
Close On Sunday & PHs
What we have:
Good tyre at competitive price range from 12' to 25'
Looking for Japan rims?
Well equipped for every needs of our customer
Mobil car engine oil servicing
JBT brake system
3D computer wheel alignment and more
Call us to find out more!
Ad information
Tyres On Offer Sale
Goodyear Eagle F1 Asymmetric SUV 4X4
Visit us
Yap Brothers Motorsport
32 Old Toh Tuck Rd, #01-09
I -Biz Centre
Beside Bukit Batok CNG Gas Station
Tel 66862255
Hp 96622255
Working hours
Monday-Saturday
9am-7pm
Close On Sunday & PHs
Merchant information
(40 Reviews)
95 Kaki Bukit Avenue 1Shun Li Industrial Park S(415982)

32 Old Toh Tuck Road #01-09I.Biz Centre S(597658)

9am - 7pm (Mon - Sat) Closed on Sun & PHs
68412255 / 96622255
Posted on: 02 May 2020 | Updated on : 29 May 2020 | 16 views
Features & specs
The Eagle F1 Asymmetric 3 SUV, the latest model in the Eagle F1 Asymmetric range, which focuses on optimized braking and handling in all conditions.

Strong grip

A key feature of the new Eagle F1 Asymmetric 3 SUV is its Active Braking Technology. When braking, the tire's contact surface with the road, and thus its grip, increases, which allows for shorter braking distances in both dry and wet road conditions. [1]

The Grip Booster Technology, consisting of an adhesive compound that works to increase stickiness with the road's surface, is a second feature that reinforces the tire's grip, also resulting in improved braking and handling.

Tests from TÜV Süd commissioned by Goodyear confirmed the key strengths of the tire.

• On dry and wet roads, the Eagle F1 Asymmetric 3 SUV showed a shorter braking distance of 1.2 meters

Stable handling

Engineers at Goodyear worked tirelessly to improve the tread design with the help of the new SUV-Optimized Construction Technology. The new cords in the construction's different layers help to improve handling of the vehicle at higher speeds, optimize cornering stiffness, and to decrease tread wear. To reduce the tread wear further, the tire's cavity and pattern have also been optimized.

These features are combined with the UHP Cool Cushion Layer, a technology that improves handling while reducing rolling resistance, resulting in better fuel efficiency.

"Braking is one of the most important aspects of a tire, especially on wet roads. That's why we are delighted that tests show that our Eagle F1 Asymmetric 3 SUV has such a significant shorter braking distance on wet and dry roads compared to our main competitors," said Mike Rytokoski, Chief Marketing Officer for Goodyear Europe.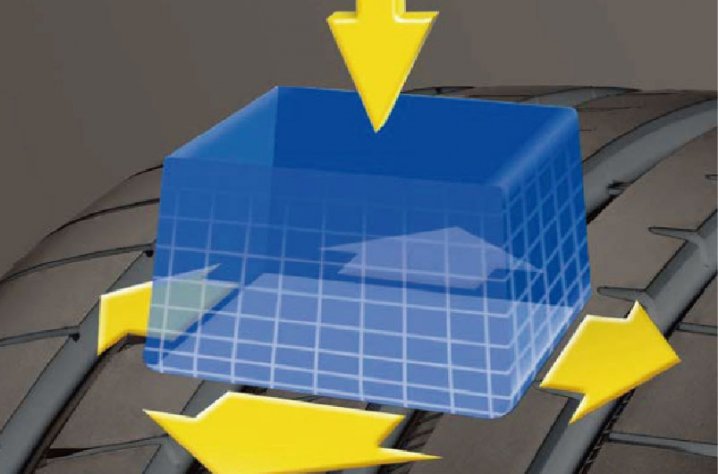 1. BRAKING PERFORMANCE
Designed with ActiveBraking Technology, it increases the tire contact with the road and delivers shorter braking distances on dry and wet road.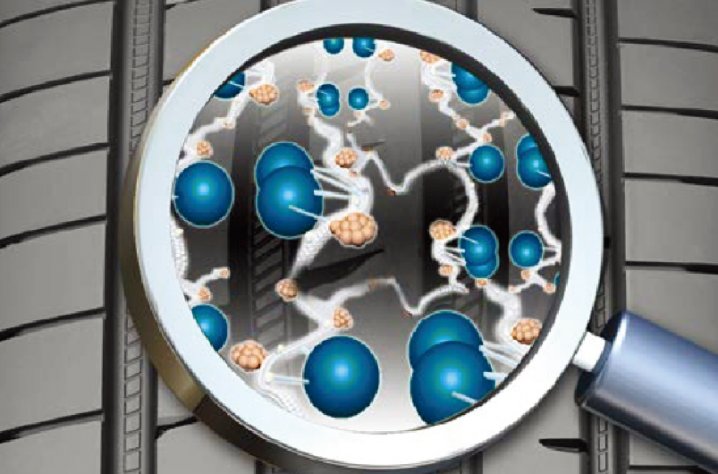 2. GRIP PERFORMANCE
With Grip Booster Technology using an adhesive compound to increase stickiness with the road surface to deliver excellent grip for braking and handling performance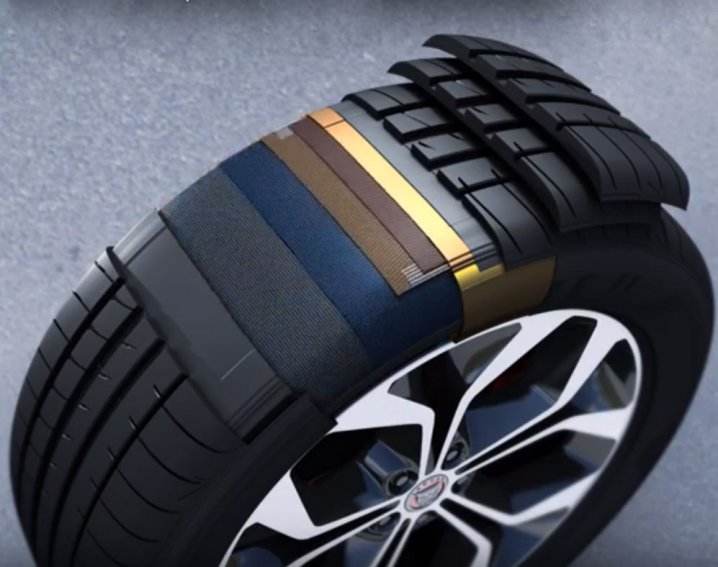 3. HANDLING PERFORMANCE
With Optimized Construction Technology, the tire is more robust for improved control and handling at high speed




Available Sizes:
235/60/R18

255/55/R18

255/60/R18

235/45/R19

235/55/R19

255/50/R19

275/45/R19

275/55/R19

285/45/R19

235/45/R20

245/50/R20

255/45/R20

255/50/R20

265/45/R20

275/40/R20

275/45/R20

295/40/R20

315/35/R20

245/45/R21

255/40/R21

265/45/R21

275/40/R21

275/45/R21

285/40/R21

295/35/R21

295/40/R21

275/35/R22

275/40/R22

295/35/R22
Consumer Reviews
N/A
There is no consumer review available. Be the first to
Rate it
!
More items from this seller
Email Enquiry
This enquiry will be sent directly to the seller.
*
indicates compulsory field.