Michelin Pilot Sport 4 17" Tyres
| | | | |
| --- | --- | --- | --- |
| Price | Width | Profile | Rim Size |
| - | 225 | 45 | 17" |
Condition
Excellent [5/5]
Posted on: 17 Aug 2019 | Updated on : 19 Aug 2019 | 111 views
Merchant information
(40 Reviews)
53 Ubi Avenue 1 #01-09 Paya Ubi Industrial Park S(408934)
( 1 more outlet )
9am - 7pm (Mon - Sat) Closed on Sun & PHs
68412255 / 96622255
Ad information
Tyres On Offer Sale
Michelin PS4
Visit us
Yap Brothers Motorsport
32 Old Toh Tuck Rd, #01-09
I-Biz Centre
Beside Bukit Batok CNG Gas Station
Tel 66862255
Hp 96622255
Working hours
Monday-Saturday
9am-7pm
Close On Sunday & PHs
What we have:
Good tyre at competitive price range from 12' to 25'
Looking for Japan rims?
Well equipped for every needs of our customer
Mobil car engine oil servicing
JBT brake system
3D computer wheel alignment and more
Call us to find out more!
Ad information
Tyres On Offer Sale
Michelin PS4
Visit us
Yap Brothers Motorsport
32 Old Toh Tuck Rd, #01-09
I-Biz Centre
Beside Bukit Batok CNG Gas Station
Tel 66862255
Hp 96622255
Working hours
Monday-Saturday
9am-7pm
Close On Sunday & PHs
Merchant information
(40 Reviews)
53 Ubi Avenue 1 #01-09Paya Ubi Industrial Park S(408934)

32 Old Toh Tuck Road #01-09I.Biz Centre S(597658)

9am - 7pm (Mon - Sat) Closed on Sun & PHs
68412255 / 96622255
Features & specs
Competition in the sport's tyre segment is rife, while Continental has just launched the SportContact 6,
Michelin is currently presenting the latest addition to its Pilot Sport range.
The Pilot Sport range has earned a solid reputation, especially for its most versatile version
which until now was the Pilot Sport 3, a tyre available on the market since 2010. To ensure continuity, the PS4 goes even further than its predecessor offering significant progress in several areas, mainly thanks to Michelin's experience in racing.
Driving Pleasure
Logically, the Pilot Sport 4 places the emphasis on driving sensations and pure efficiency. For this, its structure features a reinforced belt to keep any tyre deformation to a minimum and, as a result, improves driving precision, dynamic response and of course, the level of pure grip.
Geared towards safetyThe PS4 is a tyre designed to equip passenger cars. As such, it must deliver an excellent level of safety in all weather conditions. Its new tread compound has been developed with this in mind, just like its wide grooves providing efficient water evacuation. However, the brief presentation did not provide any further information about this new Michelin tyre. We hope to compare it with other reference tyres in the high performance segment in the near future to truly evaluate its potential. Let's hope it achieves its efficiency.
Availability
The Pilot Sport 4 will be available on the market in January 2016, and initially, only in 17- and 18-inch sizes. New sizes will be available later, and in particular, 19-inch sizes.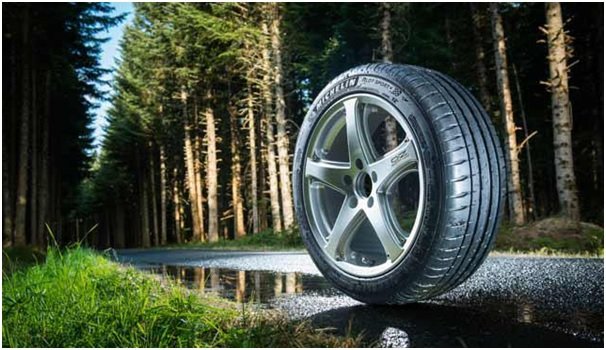 Consumer Reviews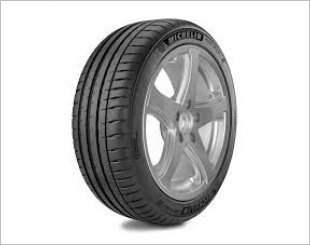 Swapped out my 16" stock Kumhos for 17" PS4 and loving them so far. Excellent road feel, grip and overall confidence in drive.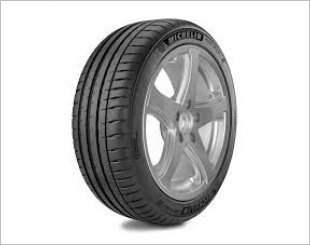 Change to this tyre after car collection. This is a set of UHP tyre which does not compromise too much on comfort. It 's noise and comfort level were beyond my expectation for a UHP tyre.
More items from this seller
Similar Items
Michelin PS4 XL 17" Tyre
$165 - $185
Michelin PS4 17" Tyre
$165 - $185
Email Enquiry
This enquiry will be sent directly to the seller.
*
indicates compulsory field.