NEFU NQ1 QHD Dual Car Camera (With Force Zero Backup Power Battery DF-4 Camera Accessories)
$548
Posted on: 14 Nov 2019 | Updated on : 26 Nov 2019 | 677 views
Merchant information
(2 Reviews)
237 Pandan Loop #08-08 Westech Building S(128424)
10am - 7pm (Mon - Fri) 10am - 2pm (Sat) Closed on Sun & PHs
83997613 / 65704858
Ad information
Singapore FIRST Front: Quad HD - Rear: Quad HD Car Camera
Free Force Zero Backup Power Battery DF-4 while purchasing NEFU NQ1 QHD Dual car camera
Free installation @ Sitex Show 2019
Limited 100pcs
Pre-order
Whatsapp us at  9789 5340  for more details or find us at

​​​​​​​SITEX @ Singapore Expo Hall 5&6 | Booth 6F10
28 Nov - 1 Dec 2019, 11AM - 9PM
NEFU NQ1 QHD Dual
2 Channel 2k Resolution QHD front + QHD Rear (30FPS)
HDR (High Dynamic Range)
H.265 (HEVC)
32GB MicroSD (up to 256GB)
Built-in WiFi with Smart IOS, Android, App
Direct video share, Video editing
Made in Korea
Force Zero Backup Power Battery DF-4
Battery Capacity Can Be Expanded up to 2 Times (2x)
This small battery pack can record about 120 hours of parking at 266 W based on a black box with power consumption of 2.2W.  (model dependent)
NCM Battery
NCM Batteries (Used in Tesla, Fisker, and Renault Samsung) are applied. It provides stable and efficient performances.
Free Volt
Support free volt for the first time in the world. (12~24)
Silicon Cables with UL Certification Applied
The cables provide cold resistance, heat resistance and endurance to preventing occurrence of breaking and short circuits.
Extensibility & Usability
LED Display show charging status
Capacity Expansion Function
High capacity super condenser made in Korea by Samyong is applied to ensure excellent cooling effects and longer life time (5,000 cycles).
Compact battery size
Small size makes it easy to install inside your car.
Size : L:200 (mm) X W:125(mm) X H:31(mm)
Ad information
Singapore FIRST Front: Quad HD - Rear: Quad HD Car Camera
Free Force Zero Backup Power Battery DF-4 while purchasing NEFU NQ1 QHD Dual car camera
Free installation @ Sitex Show 2019
Limited 100pcs
Pre-order
Whatsapp us at  9789 5340  for more details or find us at

​​​​​​​SITEX @ Singapore Expo Hall 5&6 | Booth 6F10
28 Nov - 1 Dec 2019, 11AM - 9PM
NEFU NQ1 QHD Dual
2 Channel 2k Resolution QHD front + QHD Rear (30FPS)
HDR (High Dynamic Range)
H.265 (HEVC)
32GB MicroSD (up to 256GB)
Built-in WiFi with Smart IOS, Android, App
Direct video share, Video editing
Made in Korea
Force Zero Backup Power Battery DF-4
Battery Capacity Can Be Expanded up to 2 Times (2x)
This small battery pack can record about 120 hours of parking at 266 W based on a black box with power consumption of 2.2W.  (model dependent)
NCM Battery
NCM Batteries (Used in Tesla, Fisker, and Renault Samsung) are applied. It provides stable and efficient performances.
Free Volt
Support free volt for the first time in the world. (12~24)
Silicon Cables with UL Certification Applied
The cables provide cold resistance, heat resistance and endurance to preventing occurrence of breaking and short circuits.
Extensibility & Usability
LED Display show charging status
Capacity Expansion Function
High capacity super condenser made in Korea by Samyong is applied to ensure excellent cooling effects and longer life time (5,000 cycles).
Compact battery size
Small size makes it easy to install inside your car.
Size : L:200 (mm) X W:125(mm) X H:31(mm)
Merchant information
(2 Reviews)
237 Pandan Loop #08-08Westech Building S(128424)

10am - 7pm (Mon - Fri) 10am - 2pm (Sat) Closed on Sun & PHs
83997613 / 65704858
Features & specs
Features:
– Battery Capacity Can Be Expanded up to 2 Times (2x)
This small battery pack can record about 120 hours of parking at 266 W based on a black box with power consumption of 2.2W.  (model dependent)
– NCM Battery
NCM Batteries (Used in Tesla, Fisker, and Renault Samsung) are applied. It provides stable and efficient performances.
– Free Volt
Support free volt for the first time in the world. (12~24)
– Silicon Cables with UL Certification Applied
The cables provide cold resistance, heat resistance and endurance to preventing occurrence of breaking and short circuits.
– Extensibility & Usability
LED Display show charging status
– Capacity Expansion Function
High capacity super condenser made in Korea by Samyong is applied to ensure excellent cooling effects and longer life time (5,000 cycles).
– Compact battery size
Small size makes it easy to install inside your car.
Size : L:200 (mm) X W:125(mm) X H:31(mm)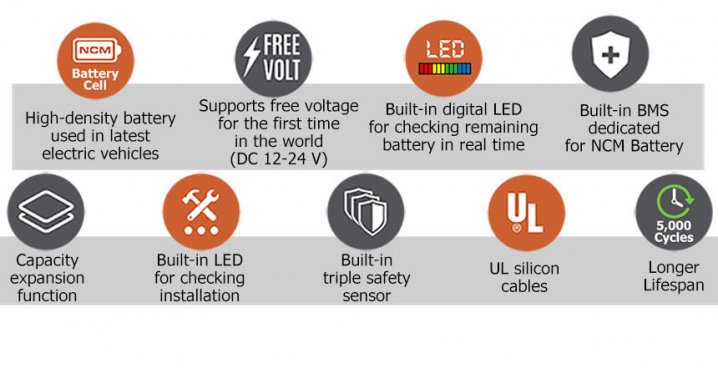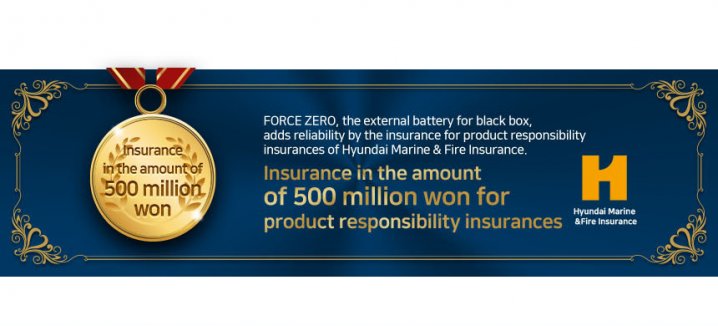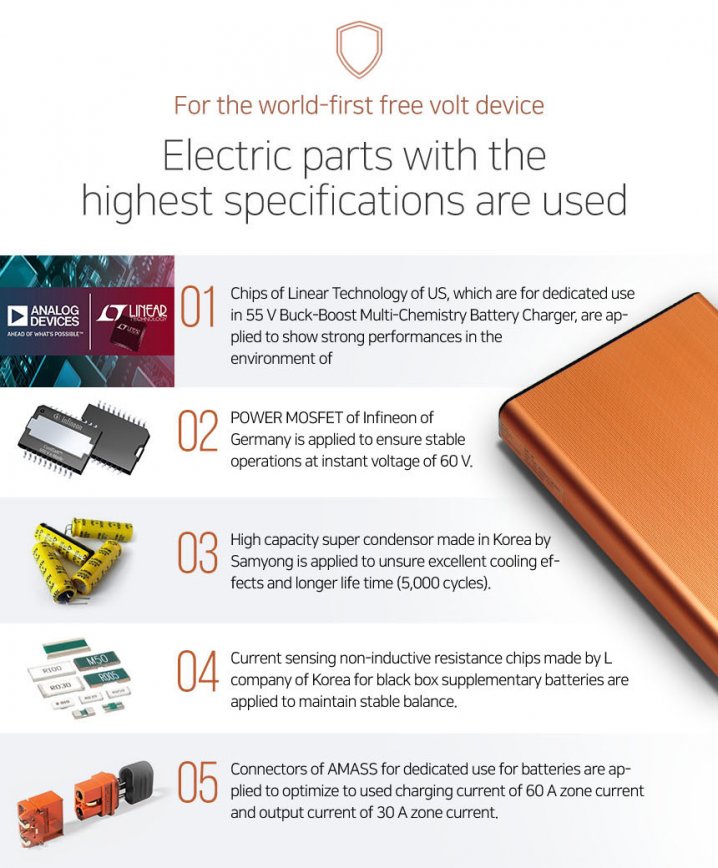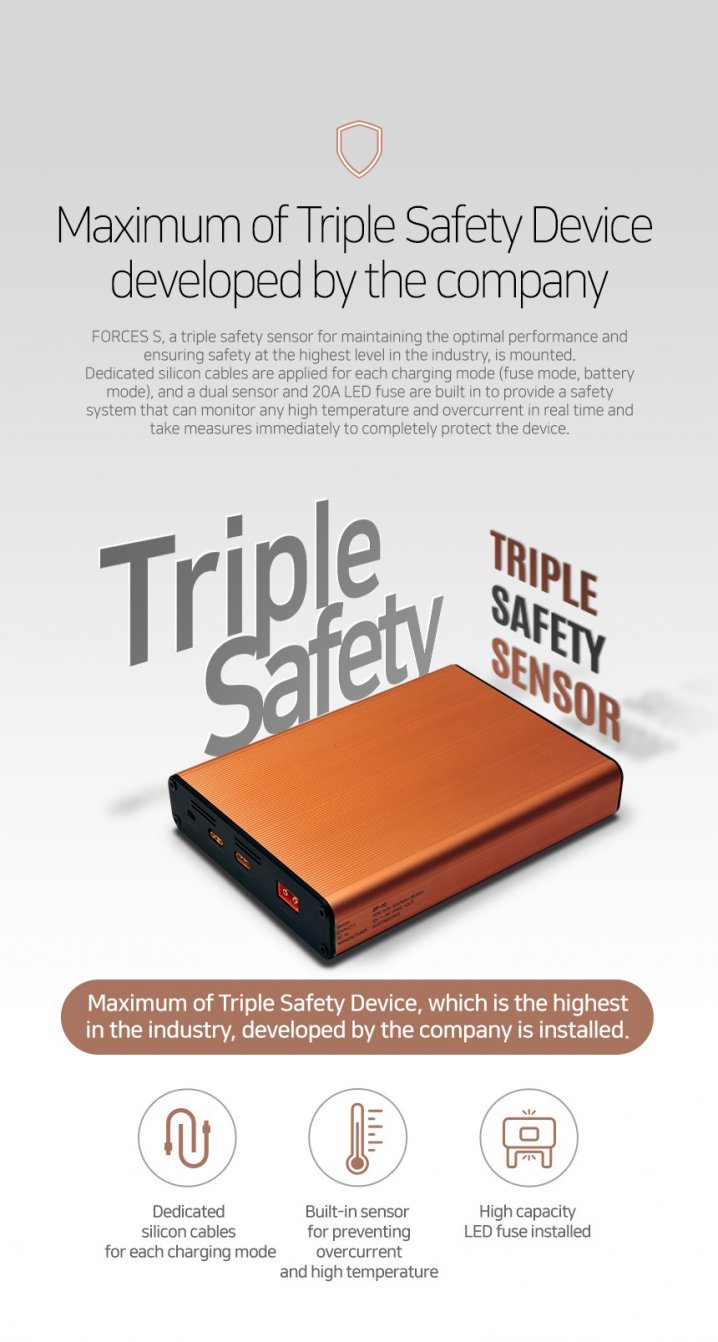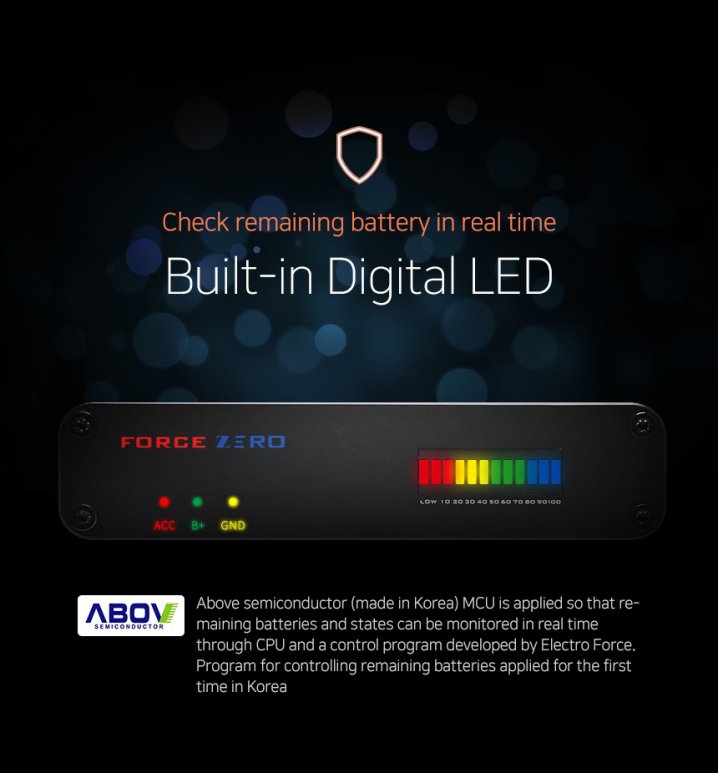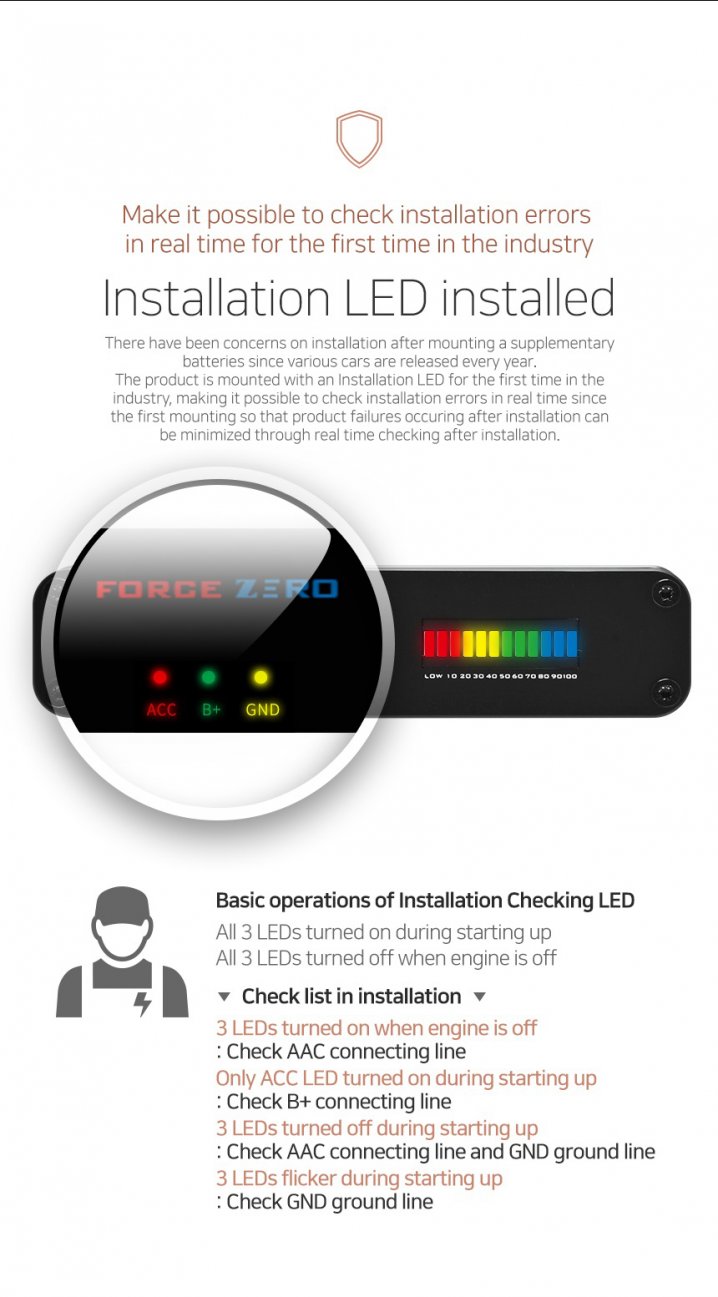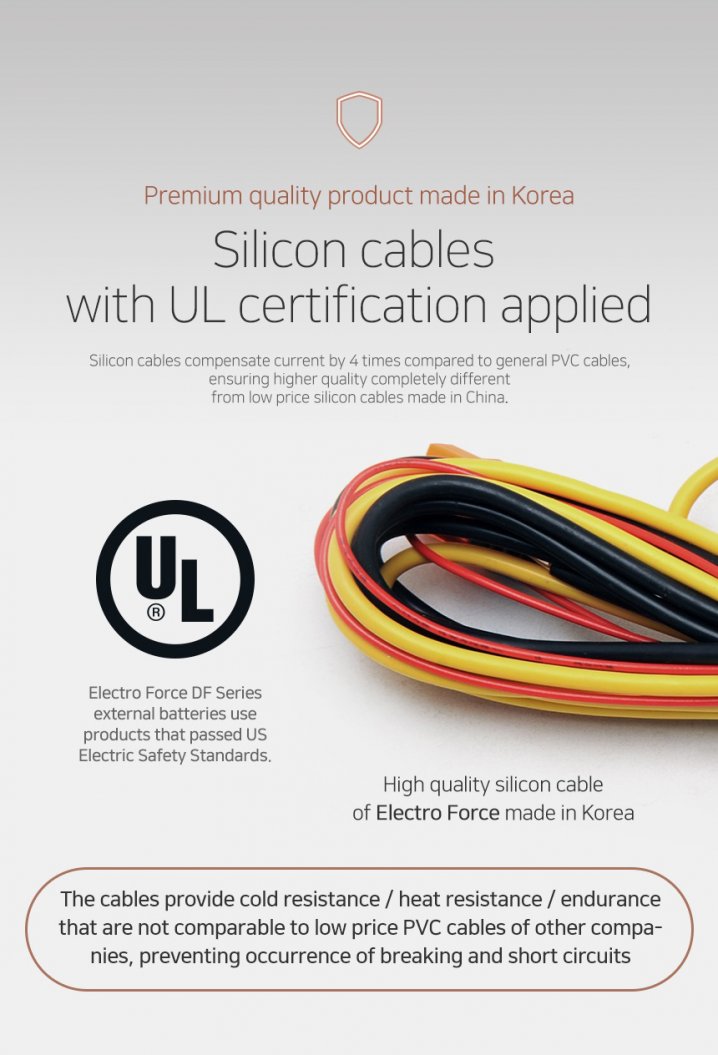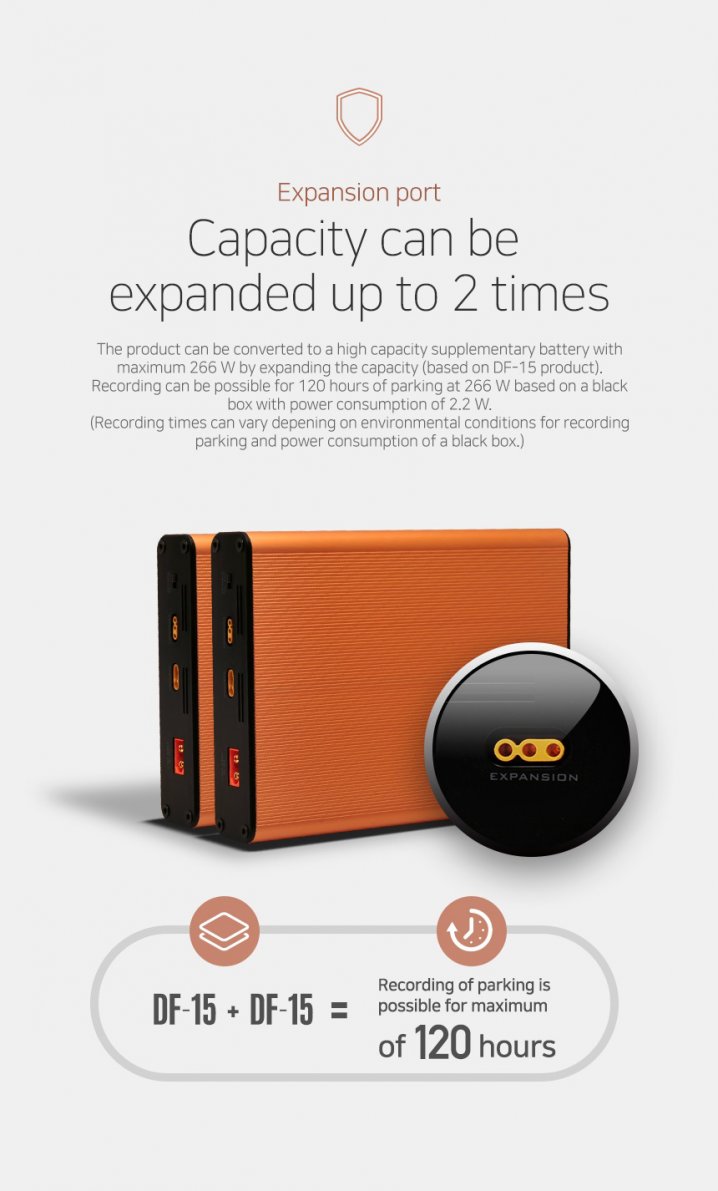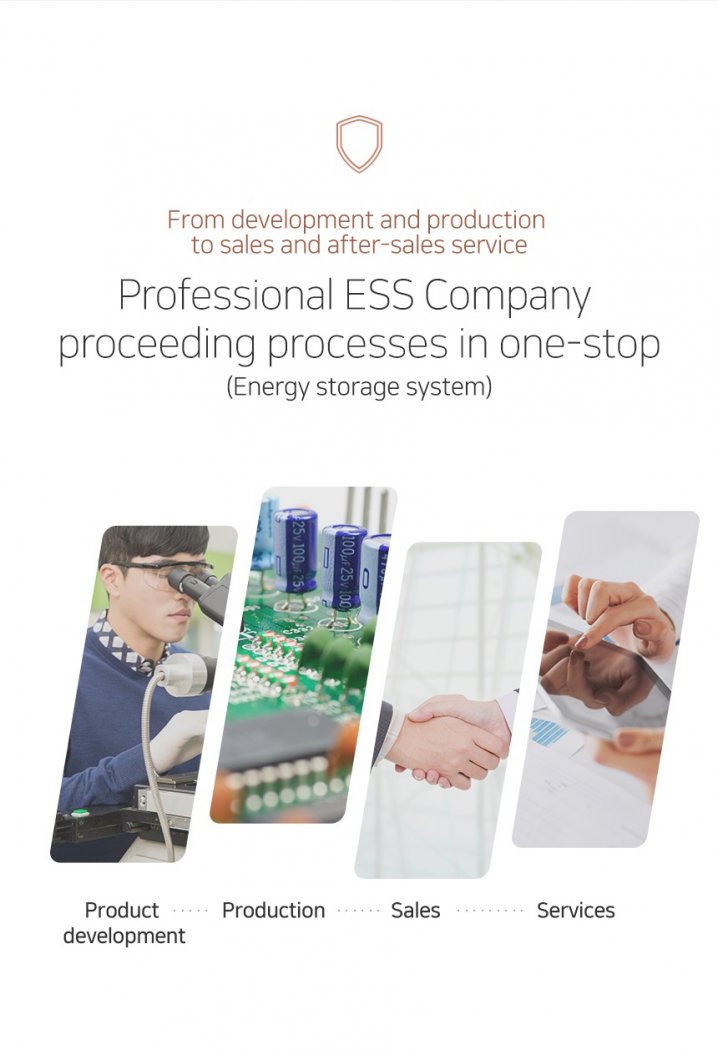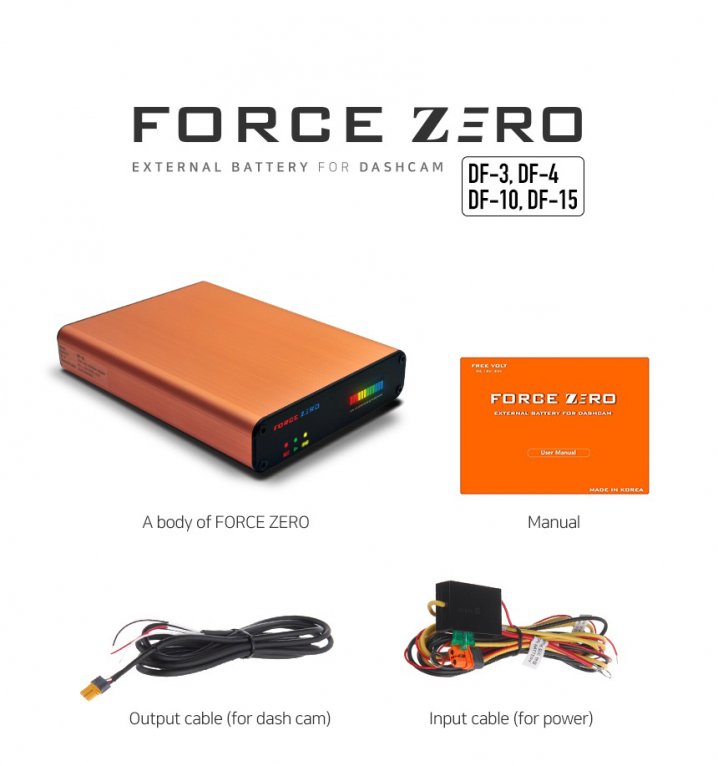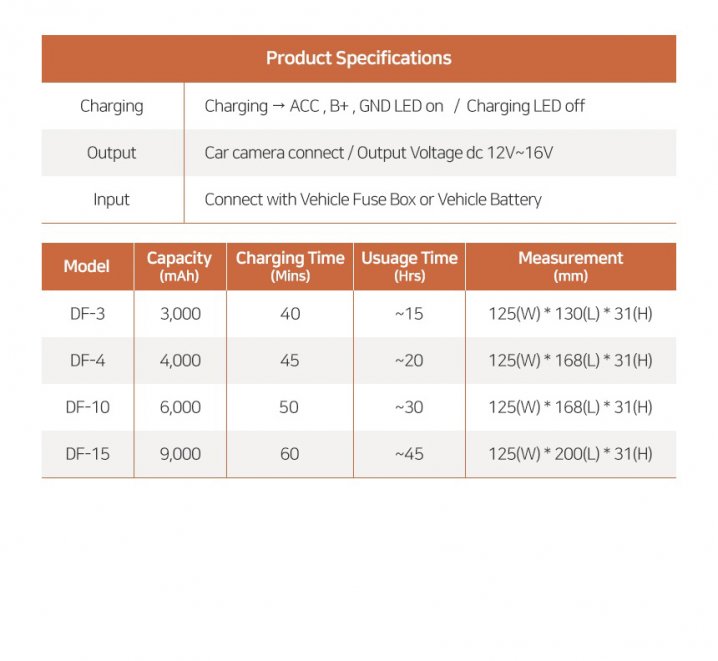 Consumer Reviews
N/A
There is no consumer review available. Be the first to
Rate it
!
NEFU NQ1 QHD Dual Car Camera (With Force Zero Backup Power Battery DF-4 Camera Accessories) Related Topics
Topic Title
Replies
Last Action
Email Enquiry
This enquiry will be sent directly to the seller.
*
indicates compulsory field.