Yokohama ADVAN dB V552 225/55/R17 Tyre
| | | | |
| --- | --- | --- | --- |
| Price | Width | Profile | Rim Size |
| $95 | 225 | 55 | 17" |
Condition
Excellent [5/5]
Posted on: 29 Nov 2019 | Updated on : 13 Dec 2019 | 158 views
Merchant information
(40 Reviews)
95 Kaki Bukit Avenue 1 Shun Li Industrial Park S(415982)
( 1 more outlet )
9am - 7pm (Mon - Sat) Closed on Sun & PHs
68412255 96622255
Ad information
Yokohama Advan dB V552
225/55/17 Available 
Visit us 
Yap Brothers Motorsport
32 Old Toh Tuck Rd, #01-09
I-Biz Centre
Beside Bukit Batok CNG Gas Station 
Tel: 66862255
Hp: 96622255
Working hours 
Monday-Saturday 
9am-7pm
Close On Sunday & PHs
We provide 
# Michelin #PS4 # PS4S #Yokohama # Bridgestone # Continental # Pirelli # GoodYear Eagle F1 Asymmetric 5 # Hankook # Kumho # Dunlop # New Tyres # Batteries # Second hand Tyres Rims # Japan rims # TPMS #
What we have:
Good tyre at competitive price range from 12' to 25'
Looking for Japan rims?
Well equipped for every needs of our customer
Mobil car engine oil servicing
JBT brake system
3D computer wheel alignment and more
Call us to find out more!
Ad information
Yokohama Advan dB V552
225/55/17 Available 
Visit us 
Yap Brothers Motorsport
32 Old Toh Tuck Rd, #01-09
I-Biz Centre
Beside Bukit Batok CNG Gas Station 
Tel: 66862255
Hp: 96622255
Working hours 
Monday-Saturday 
9am-7pm
Close On Sunday & PHs
We provide 
# Michelin #PS4 # PS4S #Yokohama # Bridgestone # Continental # Pirelli # GoodYear Eagle F1 Asymmetric 5 # Hankook # Kumho # Dunlop # New Tyres # Batteries # Second hand Tyres Rims # Japan rims # TPMS #
Merchant information
(40 Reviews)
95 Kaki Bukit Avenue 1Shun Li Industrial Park S(415982)

32 Old Toh Tuck Road #01-09I.Biz Centre S(597658)

9am - 7pm (Mon - Sat) Closed on Sun & PHs
68412255 / 96622255
Features & specs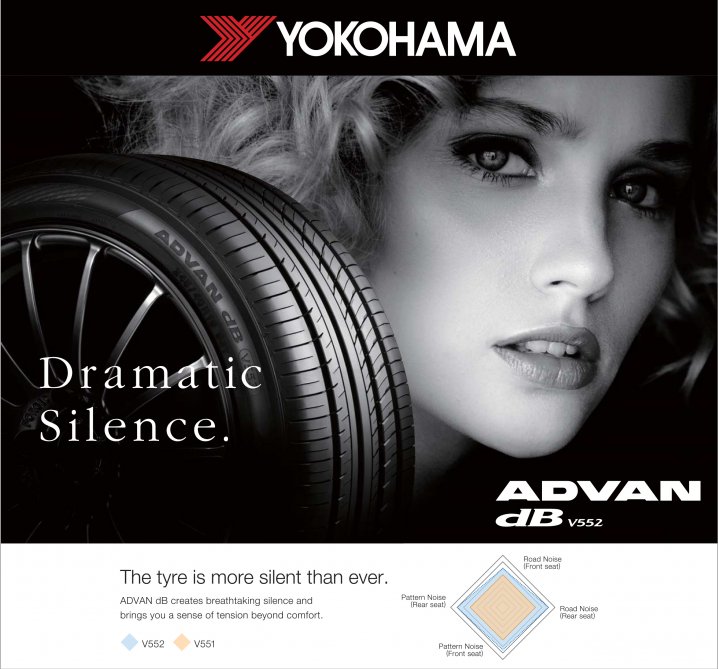 Ultimate silent and comfortable ride
Outstanding handling performance
Sophisticated Pattern Design With Precision
Detailed pattern design subdivided into 144 suppresses the occurrence of noise.
Chamfering applied everywhere optimises block rigidity and suppresses uneven wear.
Therefore, quietness at the time of brand new will last for a long time.

Adopted High-Quality Parts & Materials Luxuriously
Redesigned Silent Tyre Structure


Consumer Reviews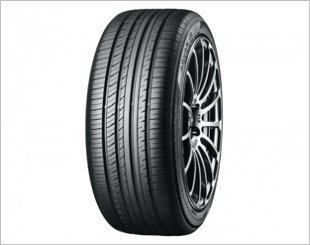 Installed this on my car as old tires were wearing out. Driving ard with them for about a month now. Have to say it is quieter than the P7's Comfort wise stick to recommended 230-240. Higher psi will lead to the ride feeling slightly hard. Moving off from standstill feels alittle sluggish? Butt feel haha will update again after the nov/dec rainy weather =)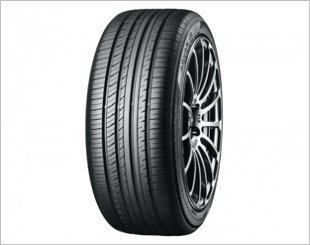 Changed stock 16" rims to 17" and got a set of Yokohama AdvanDB v552 tyres together to go along after recommendation from Yap Brothers. Figured no harm trying Yokohama out as it is one of the more reputable brands out there in the market. Furthermore, the price was extremely competitive compared to the other options that I was considering (Bridgestone Turanza T005A and Michelin Primacy 4). Tyres are 10,000km in and still performing quite well for daily driving.
More items from this seller
Email Enquiry
This enquiry will be sent directly to the seller.
*
indicates compulsory field.