RSCHIP Performance Tuning
$599
Posted on: 18 Sep 2023 | Updated on : 18 Sep 2023
Merchant information
(75 Reviews)
53 Ubi Avenue 1 #01-01 Paya Ubi Industrial Park S(408934)
( 1 more outlet )
9.30am - 7.30pm (Mon - Sat)
68444281 68444282 98457540
Ad information
*Price quoted before GST
Call us now or visit our website for more information!
 
Website: http://www.fongkim.com.sg/
 
Facebook: https://www.facebook.com/fongkim.com.sg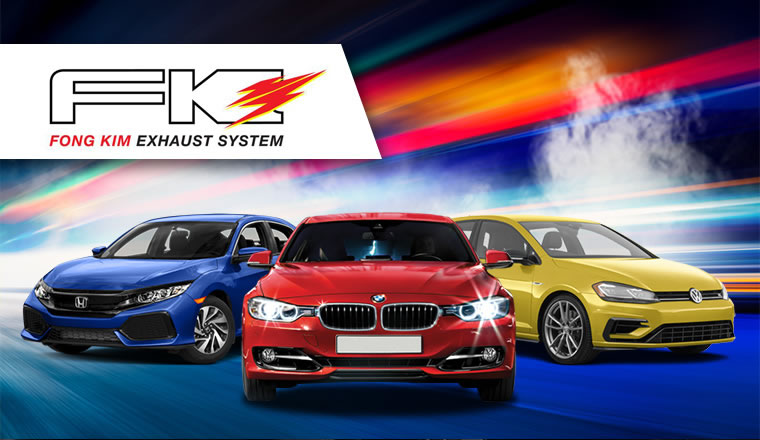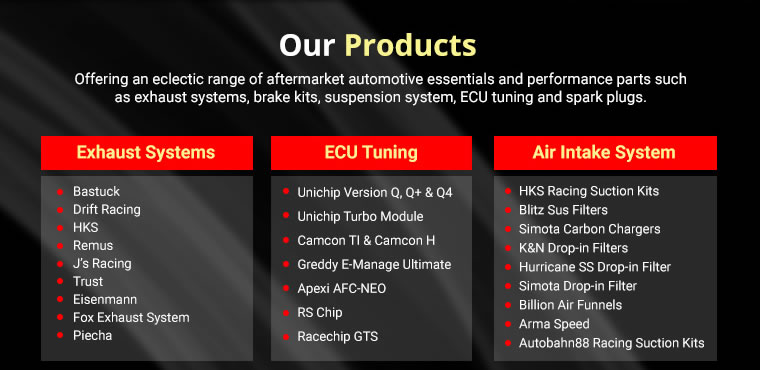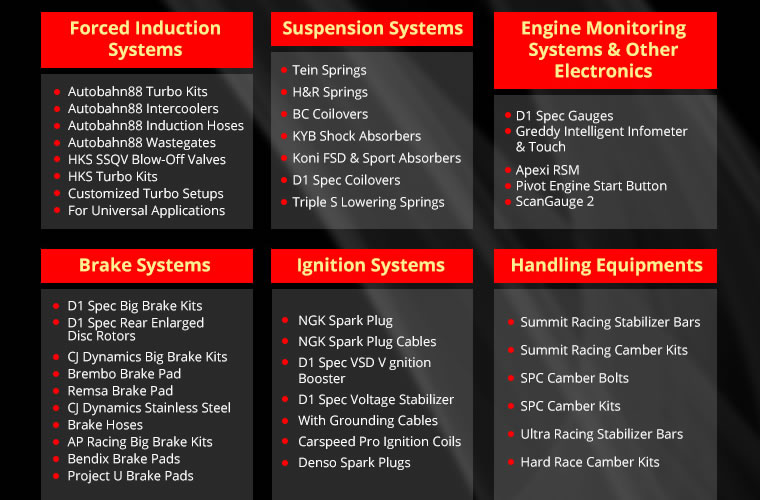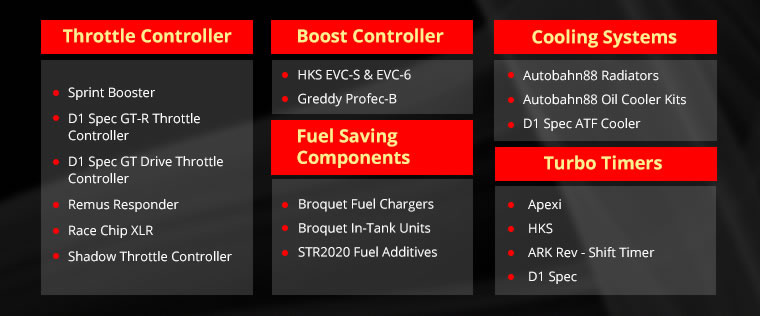 Ad information
*Price quoted before GST
Merchant information
(75 Reviews)
53 Ubi Avenue 1 #01-01Paya Ubi Industrial Park S(408934)

Blk 3015 Ubi Road 1 #01-200/210 S(408704)

9.30am - 7.30pm (Mon - Sat)
68444281 / 68444282 / 98457540
Posted on: 18 Sep 2023 | Updated on : 18 Sep 2023
Features & specs
Enjoy the Ultimate Experience!
New patent technology helps you to increase your engine's power output for up to +20% without sacrificing your engine's lifespan.
What is RSChip?
RSChip is a device, designed to increase power output in petrol naturally aspirated and turbocharged engines.
RSChip modifies the engine's factory settings resposible for fuel injectors and ignition timing advance in order to maximise power and torque. RSChip is not a sensor signal modifier. Therefore, there is no risk of then data disruption which could trigger the Check Engine light.
RSChip is completely safe for your engine. It does not overwrite the Electronic Control Unit. Thus, there is no risk of overloading individual engine components.
RSChip SmartControl - Get 100% Control of Your Car!
Upload vehicle specific tuning file
Select from 4 available modes of driving
Get up to date catalog and software updates
Easy accessible customer support service
Desktop Control for PC and Mac users
Why RSChip?
Dyno and Race-Proven
Up to 20% more power
Up to 10% more fuel saving
Faster at gear shifting
OBDII Plug & Play installation
Smartphone Control Technology
Safe for your engine
Does not void your warranty
Transferable between vehicles
Consumer Reviews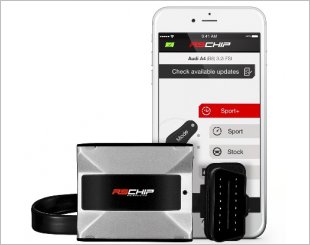 I installed RS chip Gen2 on my Wish from SG garage in March. After week and weeks of monitoring, more performance increase and smoothness in accelerate. I use mode sport+ since day 1 and always prompt me to go faster and faster. Now I have to use Eco mode on my Wish back to normal drive but still can feel the horsepower increase and get better fuel consumption. No regret installing RS chip.
More items from this seller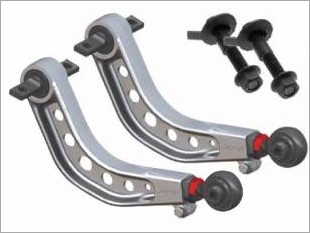 SPC Honda Civic Camber Kit And Bolts
$120 – $580
Sprint Booster Renault Megane / Scenic / Clio Electronic Boost Controller
$380
Email Enquiry
This enquiry will be sent directly to the seller.
*
indicates compulsory field.