GNet GK (4K) 2-Ch Full HD WiFi 3.5" LCD Touch Screen Dash Cam (With WiFi Dongle)
$638
Posted on: 26 Jul 2021 | Updated on : 26 Jul 2021
Merchant information
Login to rate this merchant
26 Sin Ming Lane #05-120 Midview City S(573971)
66592248 81137977
Ad information
Product Features
Front Camera : 4K 3840 X 2160P
Rear Camera: Full HD 1920 X 1080P
Wide 160 Degree Angle
ADAS ( Advance Driver Assistance System )
Night Vision
 Parking Recording (Motion Detect, Impact Recoding)
 Format Free & Memory Automatic Recovery System
*Comes with 64GB memory card.
Contact us at 66592248 for enquiries on our products!
Wize Electronics Pte Ltd
Address: 26 Sin Ming Lane #05-120 Midview City
Contact : 66592248
Ad information
Product Features
Front Camera : 4K 3840 X 2160P
Rear Camera: Full HD 1920 X 1080P
Wide 160 Degree Angle
ADAS ( Advance Driver Assistance System )
Night Vision
 Parking Recording (Motion Detect, Impact Recoding)
 Format Free & Memory Automatic Recovery System
*Comes with 64GB memory card.
Merchant information
Rate this merchant
Posted on: 26 Jul 2021 | Updated on : 26 Jul 2021
Features & specs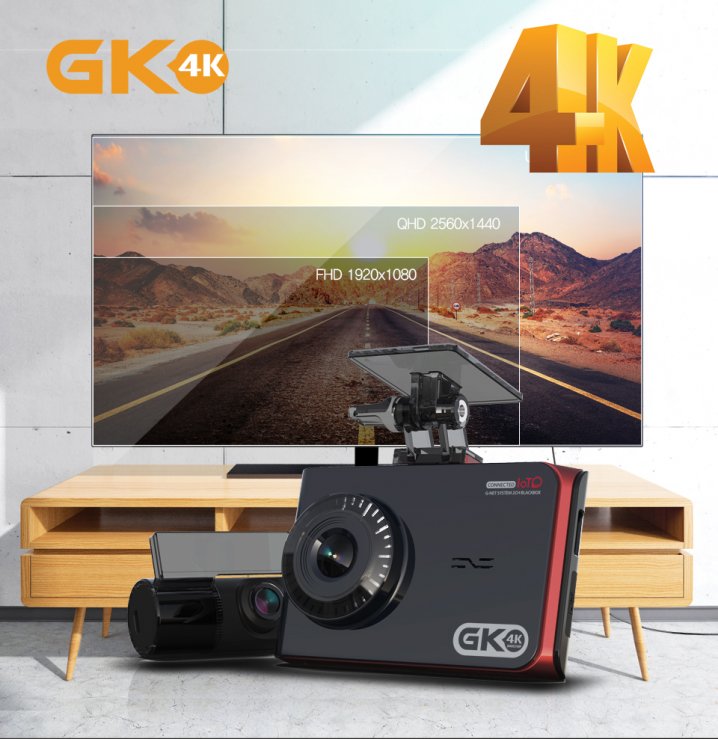 Front camera records with 4K Quad HD (3840 x 2160P) resolution at 30fps. It is the clearest image quality than ever!
The Rear Camera records with 1920 x 1080P FHD
Sony STARVIS Sensor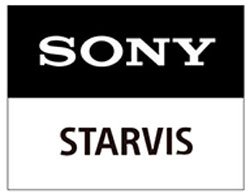 The Noblesse is equipped with SONY STARVIS image sensor to record the brightest and cleanest images, even in a low light environment.
Do not be afraid anymore, anytime.
Smart Vision
It is new technology by GNET System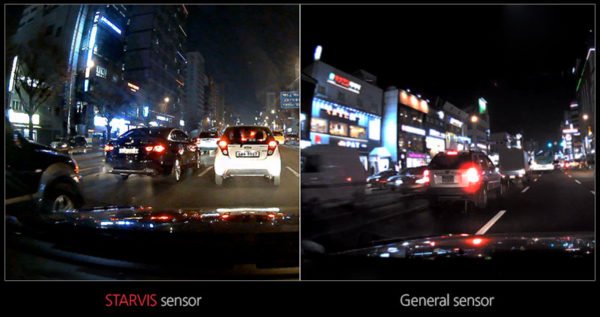 In parking mode, the surrounding brightness is automatically diagnosed within 5 seconds and the recording brightness will set 3 times higher when the surrounding illumination is low.
ADAS – Advanced Driver Assistance Systems
ADAS is designed to help the driver and increase car and road safety
FVSA (Front Vehicle Start Alarm)
It is an intelligent smart system for drivers' convenience.When the Distance from the front vehicle exceeds 2 meters, the signal will appear on the LCD screen with an alarm.
FCWS (Forward Collision Warning System)
FCWS can prevent a collision. When the driver approaches very close to the front vehicle, the Dash Cam will give an audible warning alert with an alarm on the LCD screen.
LDWS (Lane Departure Warning System)
LDWS operates when the driver leaves the lane, it will notify via preset audible warning sound.
AUTO NIGHT VISION: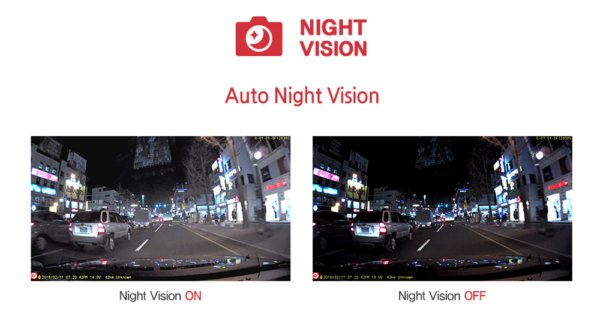 AUTO NIGHT VISION employs the GNET ISP (Image Signal Processing) technology and real-time image processing function to bring brighter images at night time and low light environments.
The worlds first JDR file system:
The world's first JDR file system is the next generation format system after AVI and MP4 format. The exclusive JDR file format has been developed with 20 years of security expertise and know-how.
JDR format recordings can be played via GNET PC Viewer and GNET APP.
Format Free
JDR file format efficiently uses storage of memory card, and also is assigned to block data to a certain size, and can optionally adjust the amount of data that the user wants to record to allocate space according to their size. So you don't need to format memory card periodically.
Auto Data Recovery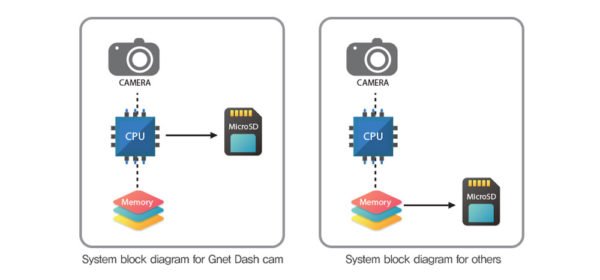 JDR file system will automatically recover damaged files or even mistakenly deleted files once an SD memory card is reinserted into the camera.
The JDR file system stores data in the CPU, instead of just the data memory as in the case of most Dash Cam systems.
Parking Mode
When the ACC is released, the parking mode automatically operates in 10 seconds. It is recorded with 10fps in order to extend time.
Impact Mode
When an impact is detected within the vehicle, it will automatically start an event recording.
Smart Motion Detection Mode
When parking mode is ON and motion detection is ON, recording starts automatically at 10fps when motion is detected.
3.5″ Touch Screen and Easy to use GUI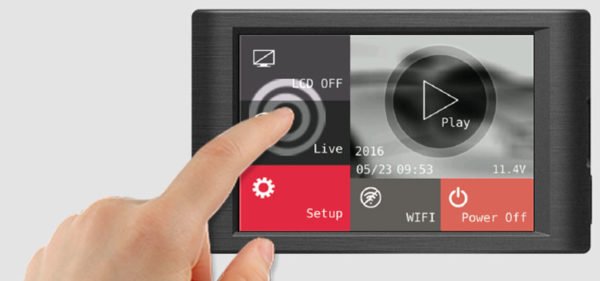 You can check recording status with the large screen and high-definition LCD on the spot and convenient operation by full touchscreen.
Consumer Reviews
N/A
There is no consumer review available. Be the first to
Rate it
!
More items from this seller
GNet GK (4K) 2-Ch Full HD WiFi 3.5" LCD Touch Screen Dash Cam (With WiFi Dongle) Related Topics
Topic Title
Replies
Last Action
Email Enquiry
This enquiry will be sent directly to the seller.
*
indicates compulsory field.