Force Zero Backup Power Battery DF-4 For Dashcam
Posted on: 08 Oct 2021 | Updated on : 08 Oct 2021
Merchant information
(12 Reviews)
361/367 Sembawang Road S(758378)
( 3 more outlet )
9am - 7pm (Mon - Sat) 9pm - 6pm (Sun)
67552901 97618310
Ad information
Features:

– Battery Capacity Can Be Expanded up to 2 Times (2x)
This small battery pack can record about 120 hours of parking at 266 W based on a black box with power consumption of 2.2W.  (model dependent)

– NCM Battery
NCM Batteries (Used in Tesla, Fisker, and Renault Samsung) are applied. It provides stable and efficient performances.

– Free Volt
Support free volt for the first time in the world. (12~24)

– Silicon Cables with UL Certification Applied
The cables provide cold resistance, heat resistance and endurance to preventing occurrence of breaking and short circuits.

– Extensibility & Usability
LED Display show charging status

– Capacity Expansion Function
High capacity super condenser made in Korea by Samyong is applied to ensure excellent cooling effects and longer life time (5,000 cycles).

– Compact battery size
Small size makes it easy to install inside your car.
Size : L:200 (mm) X W:125(mm) X H:31(mm)
TS Auto Accessories & Trading
TS Auto Accessories & Trading
361/367 Sembawang Road
S(758378)
97618310/67552901
2 Yishun Industrial Street 1
#01-01 Northpoint Bizhub
S(768159)
97618310/63393721
Ad information
Features:

– Battery Capacity Can Be Expanded up to 2 Times (2x)
This small battery pack can record about 120 hours of parking at 266 W based on a black box with power consumption of 2.2W.  (model dependent)

– NCM Battery
NCM Batteries (Used in Tesla, Fisker, and Renault Samsung) are applied. It provides stable and efficient performances.

– Free Volt
Support free volt for the first time in the world. (12~24)

– Silicon Cables with UL Certification Applied
The cables provide cold resistance, heat resistance and endurance to preventing occurrence of breaking and short circuits.

– Extensibility & Usability
LED Display show charging status

– Capacity Expansion Function
High capacity super condenser made in Korea by Samyong is applied to ensure excellent cooling effects and longer life time (5,000 cycles).

– Compact battery size
Small size makes it easy to install inside your car.
Size : L:200 (mm) X W:125(mm) X H:31(mm)
TS Auto Accessories & Trading
Merchant information
(12 Reviews)
361/367 Sembawang Road S(758378)

2 Yishun Industrial Street 1 #01-01Northpoint Bizhub S(768159)

9am - 7pm (Mon - Sat) 9pm - 6pm (Sun)
67552901 / 97618310
Posted on: 08 Oct 2021 | Updated on : 08 Oct 2021
Features & specs
Features:
– Battery Capacity Can Be Expanded up to 2 Times (2x)
This small battery pack can record about 120 hours of parking at 266 W based on a black box with power consumption of 2.2W.  (model dependent)
– NCM Battery
NCM Batteries (Used in Tesla, Fisker, and Renault Samsung) are applied. It provides stable and efficient performances.
– Free Volt
Support free volt for the first time in the world. (12~24)
– Silicon Cables with UL Certification Applied
The cables provide cold resistance, heat resistance and endurance to preventing occurrence of breaking and short circuits.
– Extensibility & Usability
LED Display show charging status
– Capacity Expansion Function
High capacity super condenser made in Korea by Samyong is applied to ensure excellent cooling effects and longer life time (5,000 cycles).
– Compact battery size
Small size makes it easy to install inside your car.
Size : L:200 (mm) X W:125(mm) X H:31(mm)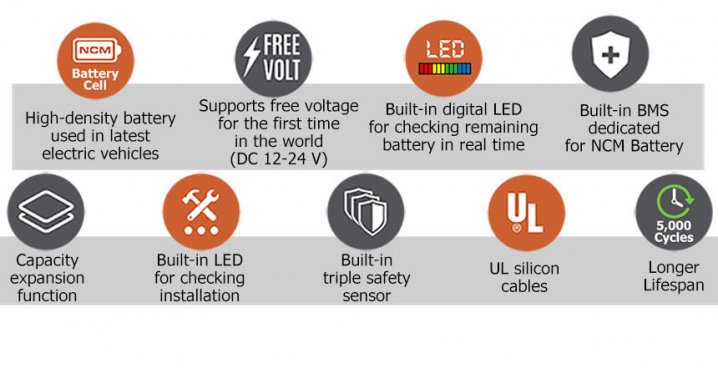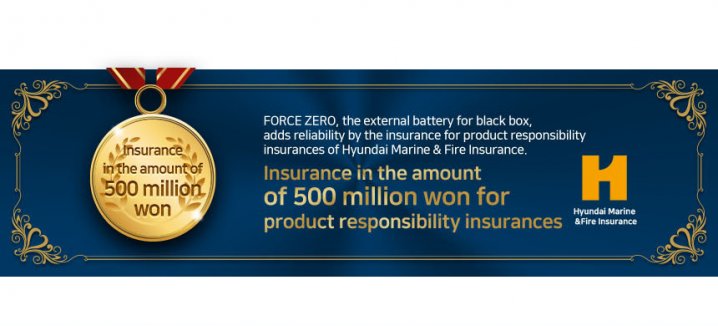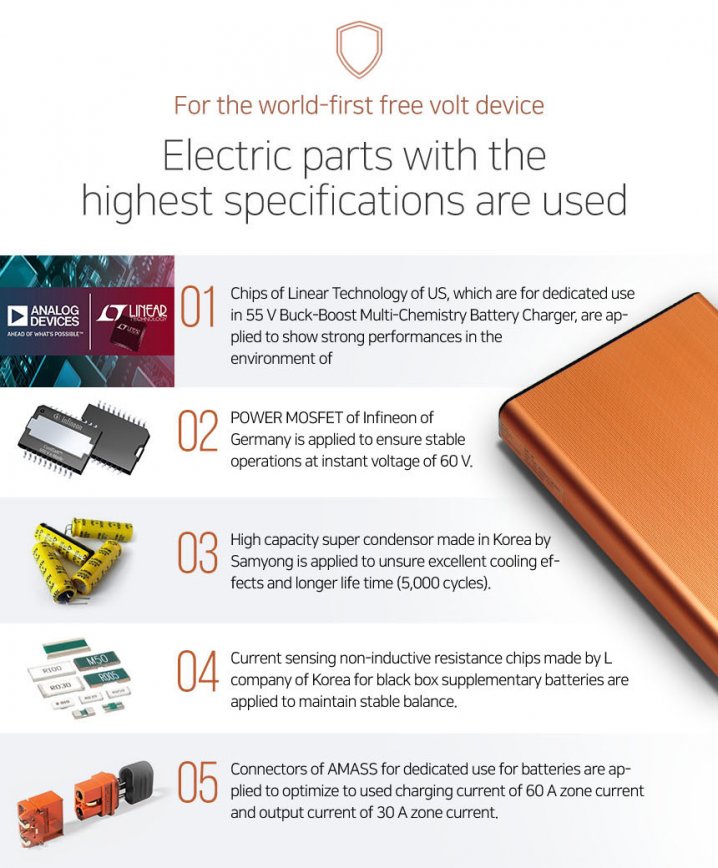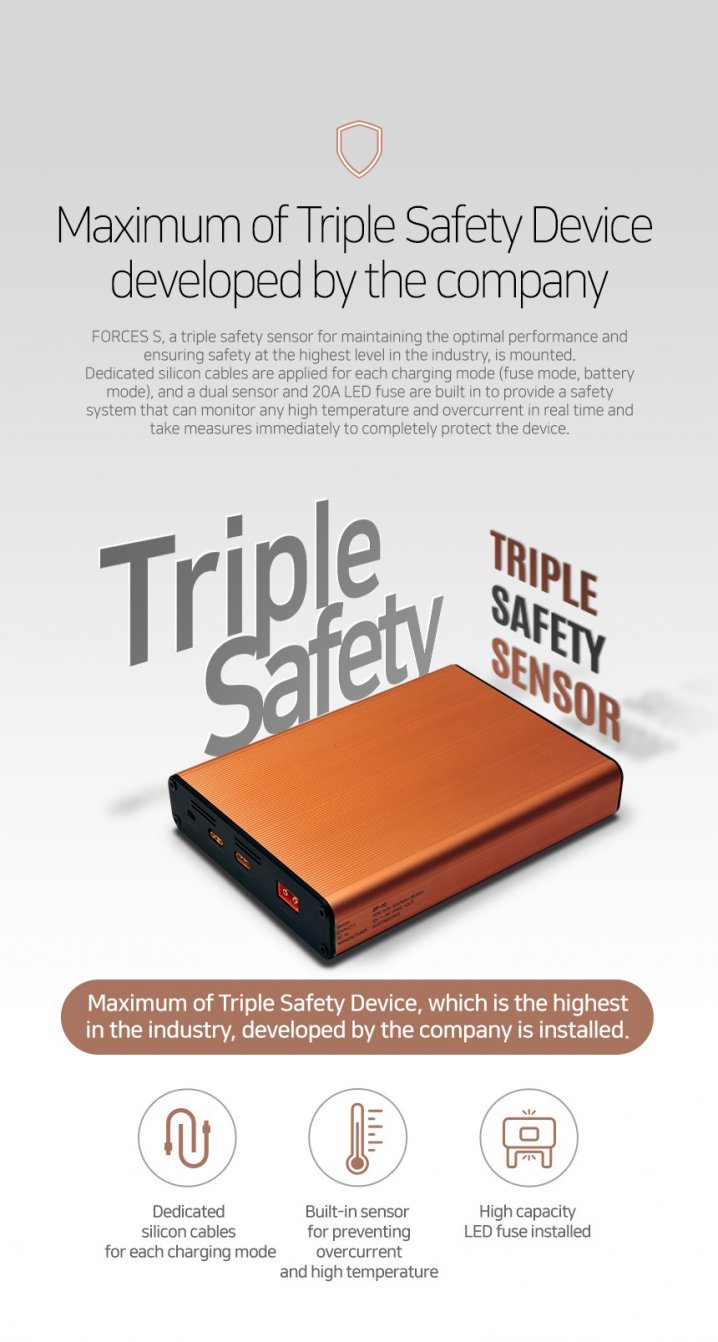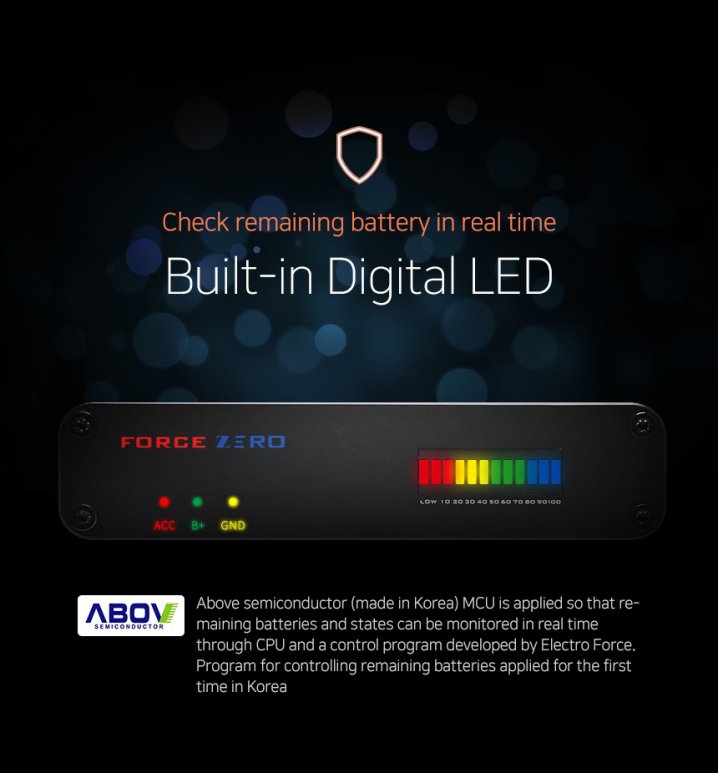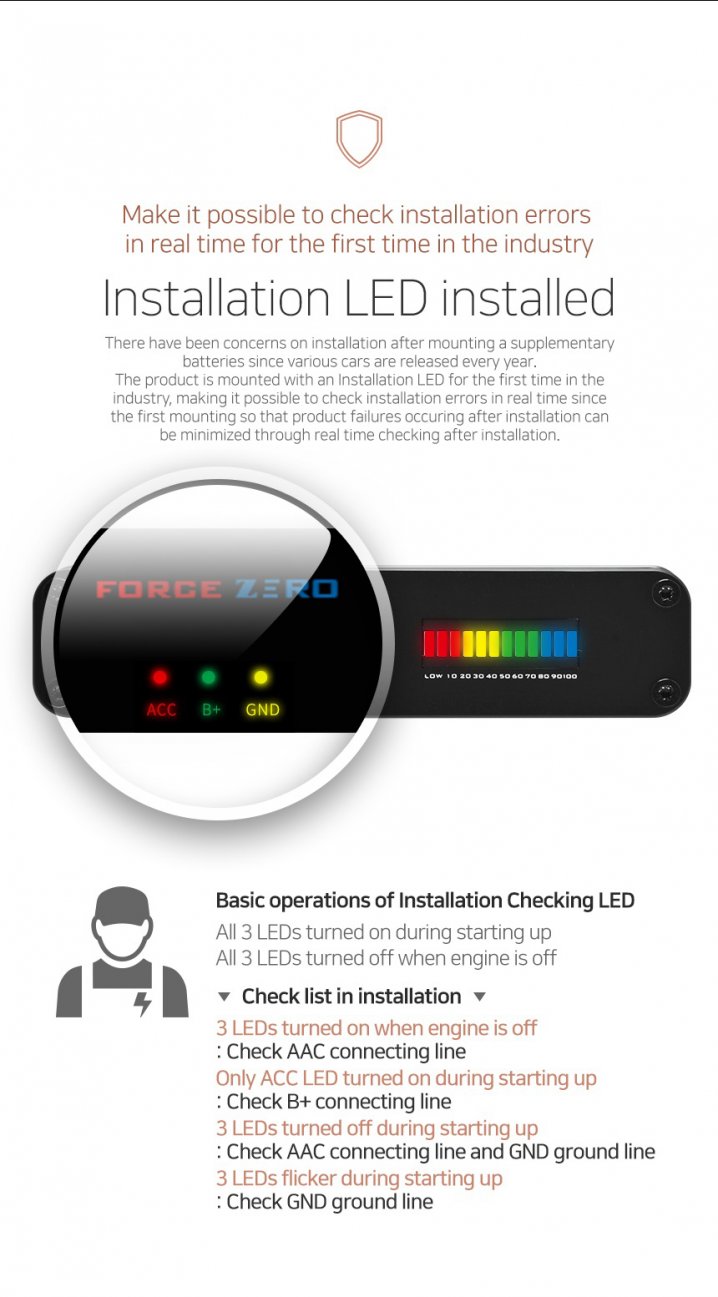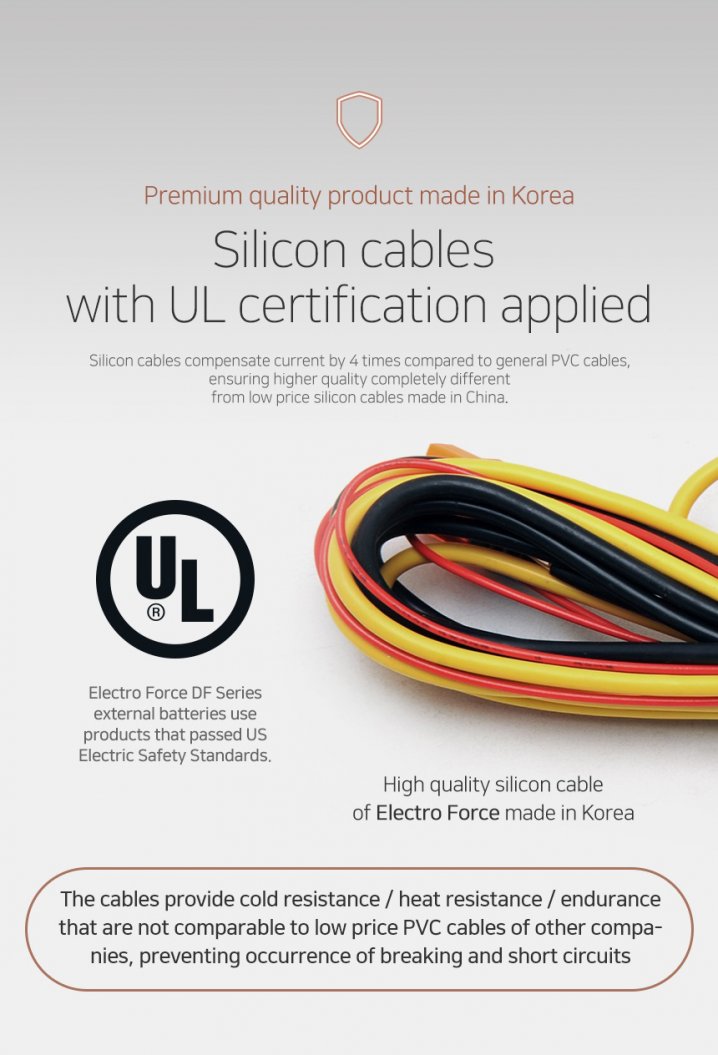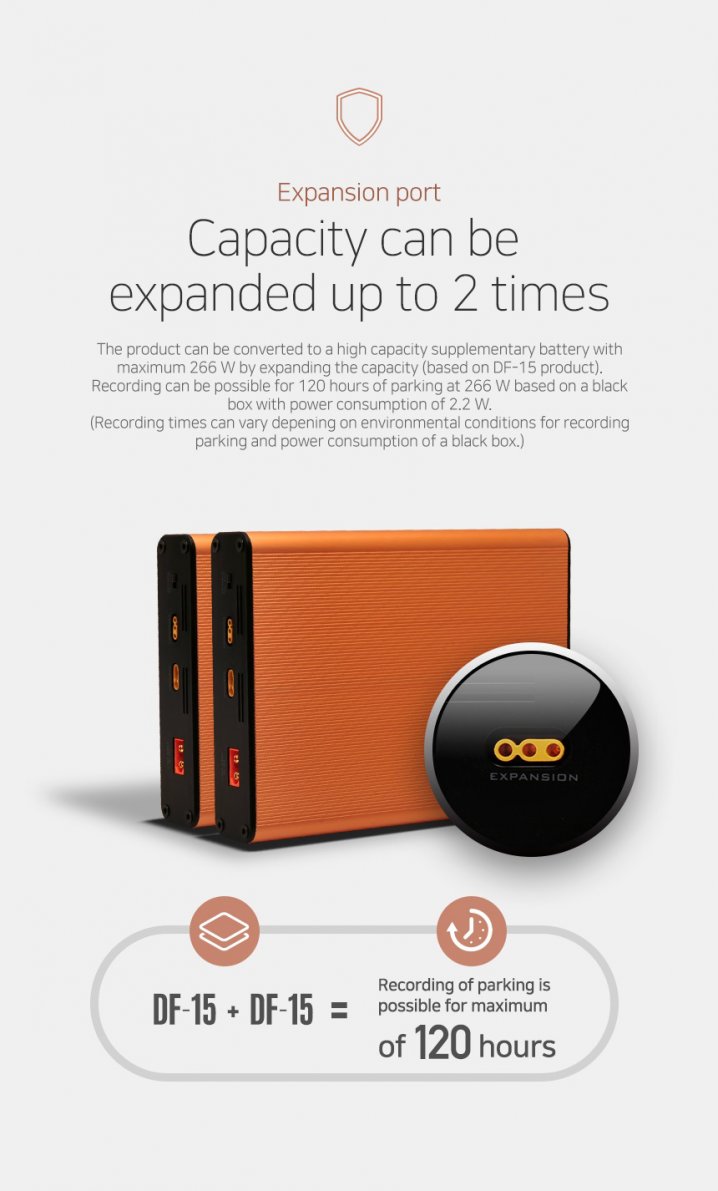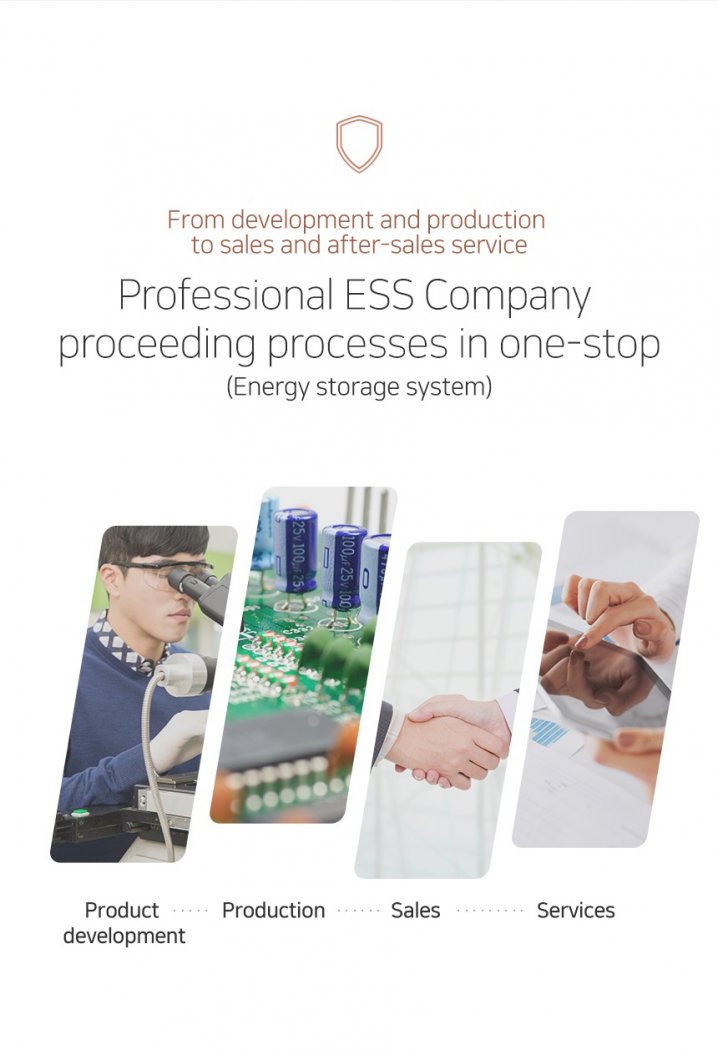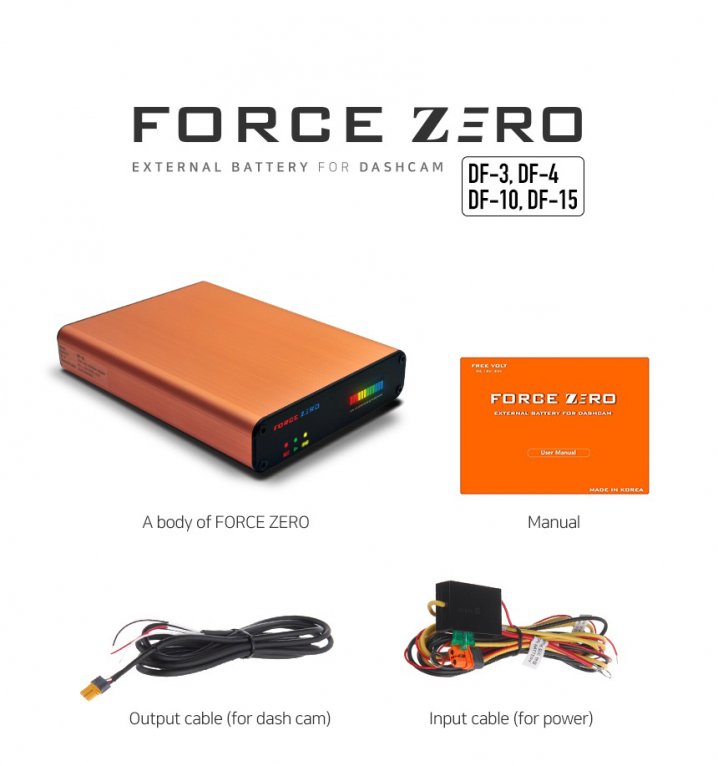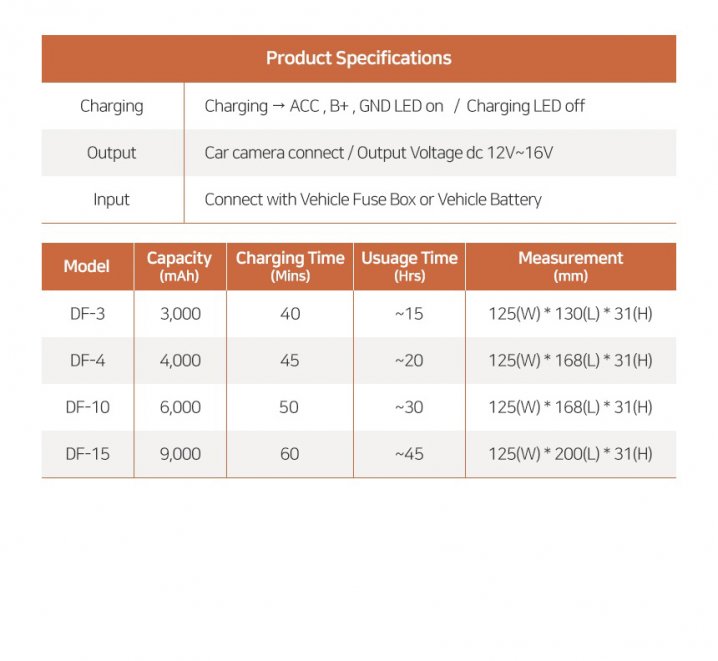 Consumer Reviews
N/A
There is no consumer review available. Be the first to
Rate it
!
More items from this seller
Odyssey Extreme Battery
$300 – $590
K & N High Flow Air Filter
$85 – $150
Email Enquiry
This enquiry will be sent directly to the seller.
*
indicates compulsory field.