Bridgestone Potenza S007A XL 235/45/R17 Tyre
| | | | |
| --- | --- | --- | --- |
| Price | Width | Profile | Rim Size |
| $190 | 235 | 45 | 17" |
Posted on: 23 May 2021 | Updated on : 23 May 2021
Merchant information
(32 Reviews)
50 Old Toh Tuck Road CNG Filling Station S(597657)
( 2 more outlet )
8.30am - 5.30pm (Mon - Fri) 8.30am - 4pm (Sat)
64685588 90303389
Ad information
Bridgestone Potenza S007A XL
Size: 235/45/R17

Stable cornering control on both wet and dry road conditions

Increased sensitivity due to a high level of grip performance

Improved initial response - instantaneous reaction according to driver intention
Ad information
Bridgestone Potenza S007A XL
Size: 235/45/R17

Stable cornering control on both wet and dry road conditions

Increased sensitivity due to a high level of grip performance

Improved initial response - instantaneous reaction according to driver intention
Merchant information
(32 Reviews)
50 Old Toh Tuck RoadCNG Filling Station S(597657)

Blk 1 Sin Ming Industrial Estate Sector C #01-101 /103/105 S(575636)

8.30am - 5.30pm (Mon - Fri) 8.30am - 4pm (Sat)
64685588 / 90303389
Posted on: 23 May 2021 | Updated on : 23 May 2021
Features & specs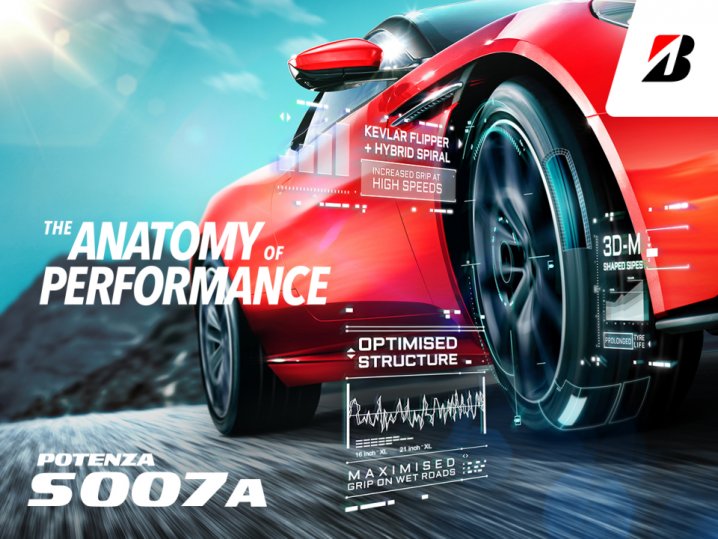 Incorporating technologies such as 3D-M Shaped Sipes and the Kevlar Flipper & Hybrid Spiral, every detail of this high-performance tyre has been calibrated to deliver maximum control and response, on both dry and wet roads. Beyond an exhilarating drive, the POTENZA S007A will also go the extra mile with enhanced durability. Now that is the true anatomy of performance.
Performance Information

Features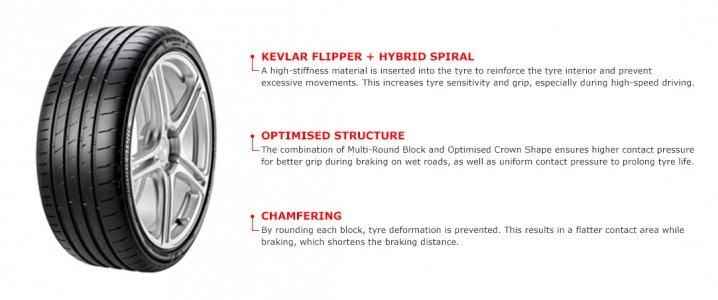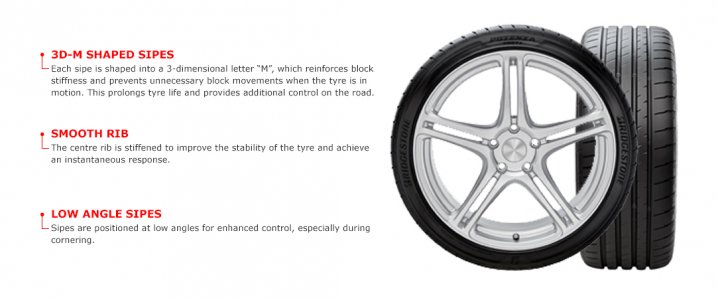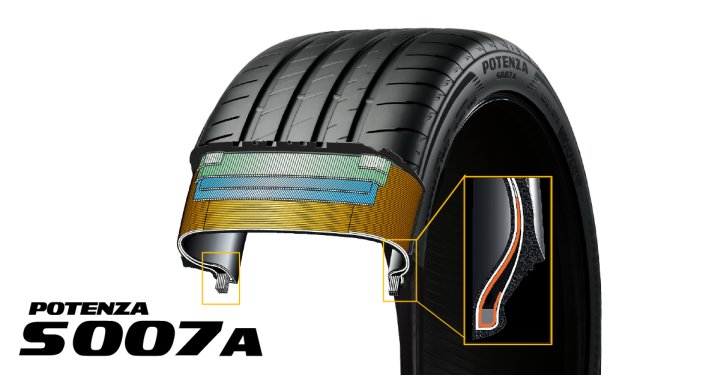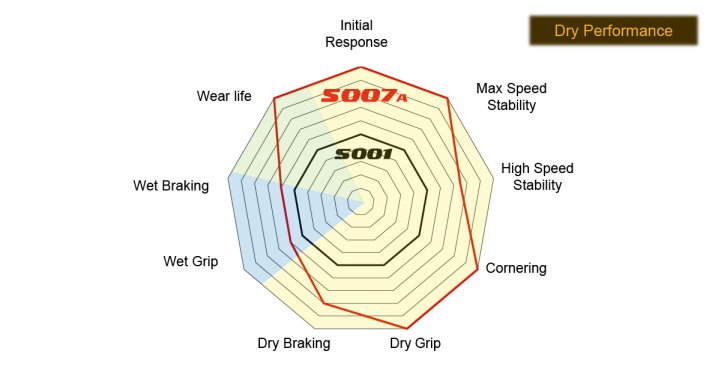 Sizes Available in Singapore
POTENZA S007A is available in 45 different sizes, fitting rims from 16" to 20" and fits 30 to 55 tyre profile series.
285/30 R20
235/35 R20
245/35 R20
255/35 R20
285/35 R20
295/35 R20
245/40 R20
255/45 R20
265/30 R19
275/30 R19
285/30 R19
225/35 R19
235/35 R19
245/35 R19
255/35 R19
275/35 R19
285/35 R19
235/40 R19
245/40 R19
255/40 R19
275/40 R19
285/40 R19
225/45 R19
245/45 R19
255/45 R19
255/35 R18
265/35 R18
225/40 R18
235/40 R18
245/40 R18
225/45 R18
235/45 R18
245/45 R18
225/50 R18
235/50 R18
245/50 R18
215/45 R17
225/45 R17
235/45 R17
245/45 R17
205/50 R17
225/50 R17
215/55 R17
225/55 R17
205/55 R16
Consumer Reviews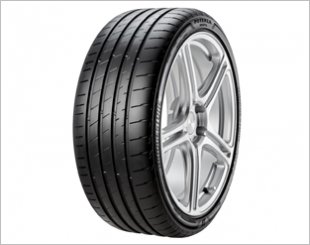 I have been using this tyres for almost a year. I am very happy with the performance. Grip on corners, wet weather and dry weather are excellent. It gives the driver much confidence when you are attacking the corners. Also experience less hydroplaning during wet weather. - Muhammad Syafiq Bin Yusoff, Owner of Subaru Impreza SLW52--L
Reviewed by Mobile Reviewer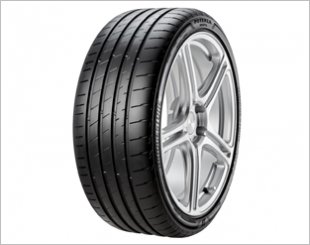 The S007A is my first performance tyre, i must say it blows my mind on how great it is, i have even recommended to my car group to get them. They were also mind blown with the feel and performance that the S007A gave. - Chen Weilong, Owner of Opel Astra SLS20--T
Reviewed by Mobile Reviewer
More items from this seller
Email Enquiry
This enquiry will be sent directly to the seller.
*
indicates compulsory field.