IROAD Q7 2-Ch Full HD / HD Wide Angle Format Free Car Camera (With Built-In WiFi)
Posted on: 24 Sep 2022 | Updated on : 24 Sep 2022
Merchant information
(27 Reviews)
21 Toh Guan Road East #01-14 Toh Guan Centre S(608609)
( 1 more outlet )
9.30am - 6.30pm (Mon - Sat) Closed on Sun & PHs
63163373 65662080 91885528
Ad information
call 64542262
find us on facebook :nam huat audio
Ad information
call 64542262
find us on facebook :nam huat audio
Merchant information
(27 Reviews)
21 Toh Guan Road East #01-14Toh Guan Centre S(608609)

176 Sin Ming Drive #02-22Sin Ming Autocare S(575721)

9.30am - 6.30pm (Mon - Sat) Closed on Sun & PHs
63163373 / 65662080 / 91885528
Posted on: 24 Sep 2022 | Updated on : 24 Sep 2022
Features & specs
IROAD DASH CAM Q7
2CH – [email protected] FHD & [email protected] HD / NIGHT VISION
ADAS – LDWS, FCWS, FVDW / Wi-Fi function
Prevent Battery Discharge / Format Free (Auto recovery system)
The minimum electricity consumption (2.7W / 2CH basis)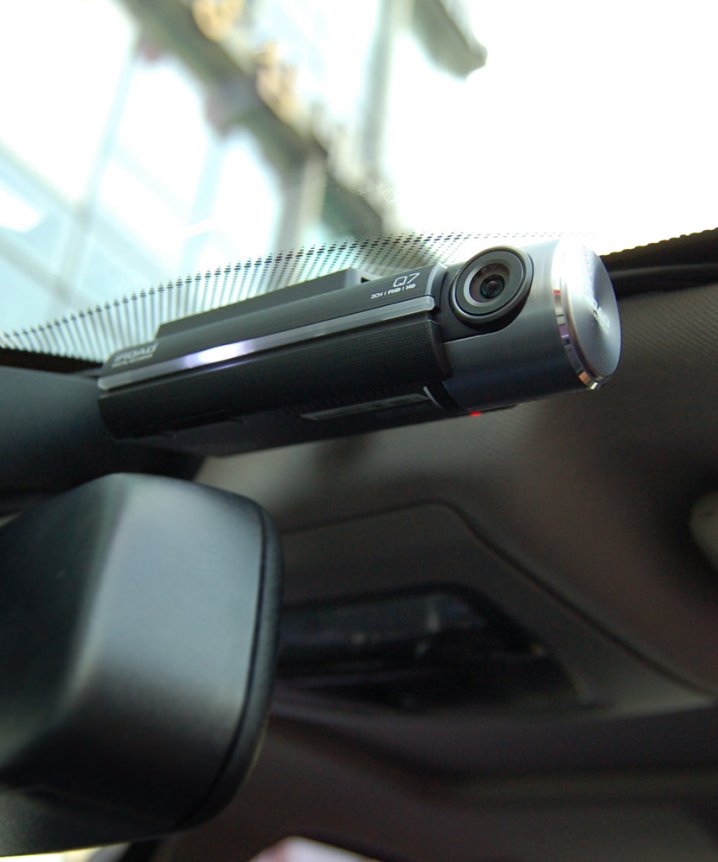 ADAS - Advanced Driver Assistance Systems
The IROAD Q7 is equipped with the Road Safety Warning System that provides audio and visual
alerts for Lane Departure (LDWS), Front Collision (FCWS) and Front Vehicle Departure (FVDW).
It detects road markings and gives voice warnings to the drivers if the vehicle begins to stray from its lane or when
it is at risk of an imminent crash.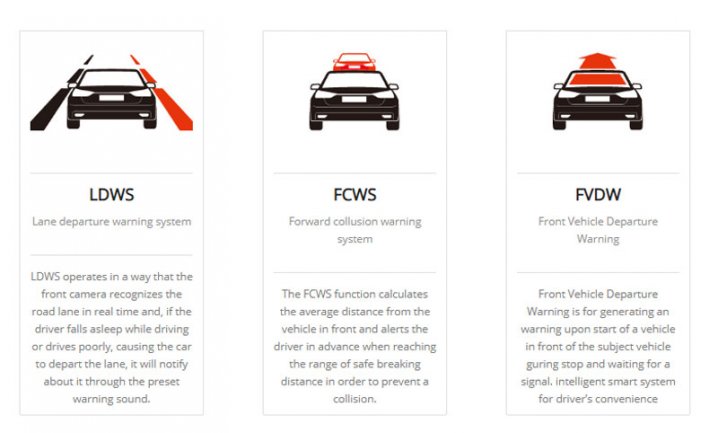 NIGHT VISION
Videos recorded by a dash cam in a low light environment such as the dark alleyway or underground parking lot can pose difficulties when you try to accurately identify information from the image.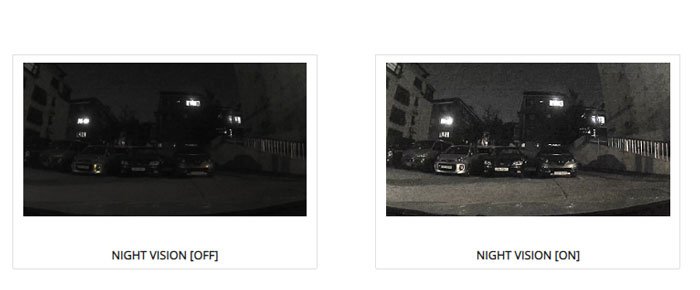 **IROAD NIGHT VISION employs the new ISP (Image Signal Processing) technology and the real-time image processing function to brighter images than our earlier models when recorded under nighttime parking mode.
WI-FI - Easy to Wi-Fi Wireless
Wi-Fi is automatically connected after running IROAD application and regularly check whether it is updated with the latest version.
The most convenient Wi-Fi function which IROAD has to offer, patent obtained.
Wi-Fi function for other existing in-car cameras is rather give users a real hassle and is hard to connect.
IROAD App provides automatic connection/disconnection function.
(i.e. Wi-Fi is automatically connected after running IROAD mobile application, disconnected after exiting the application.)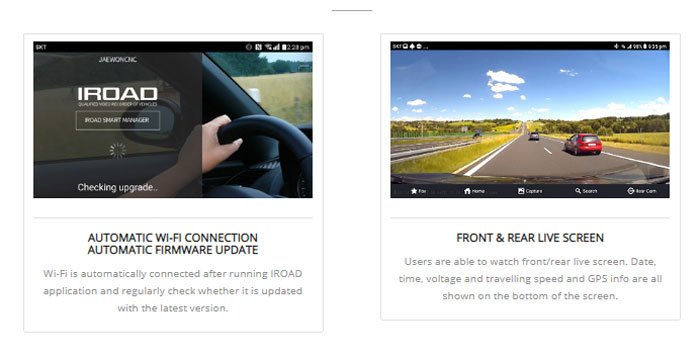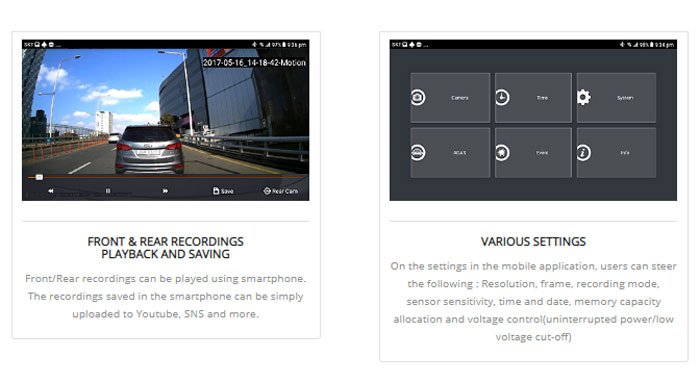 FHD+HD
Powerful Hardware, Stable high FHD quality.
Improved Full HD recording with reliability and performance with a powerful CPU
IROAD Q7 with powerful hardware, ARM Cortex-A7 MP Core Processor V3, performs stable and highend FHD recordings. And 2M(B) FHD image sensor provides more clear expression even especially in a low light environment at night. ISP(Image Signal Processing) technology supports more clear saving and image shaking correction performance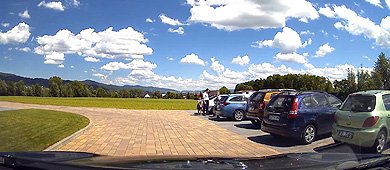 30Frame
Dual 30FRS Beautiful Record
IROAD Q7 provides front/rear 30 frames each that seamless recording helps to recognize surroundings such as number plate of front vehicle precisely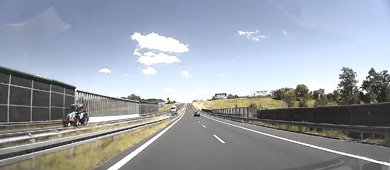 A Wide viewing angle
IROAD Q7 is 142-degrees angle wide, records the front and rear view of the vehicle in Full HD.
Provides optimal wide ratio to record left/right distortion-free footage and its wide viewing angle enables to record wider to the left and the right. More things will be recorded.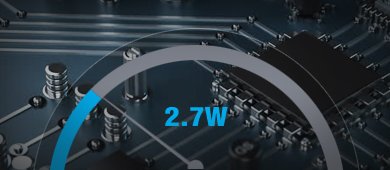 2.7W - The minimum electricity consumption
2.7W (2CH basis)
The half of electric consumption is in lesser need than other products since it releases heat from electric circuit
2CH basis(12V, LCD OFF basis) : 2.7W
FORMAT FREE & DATA RECOVERY
Adopted format free technology and manipulation prevention technology
JDR format free recording way that records every second not as usual as 30sec or 1min can be defragmented to minimize the possibility of fragmentations. No necessarily need to format and it brings an increase of lifespan of MicroSD card.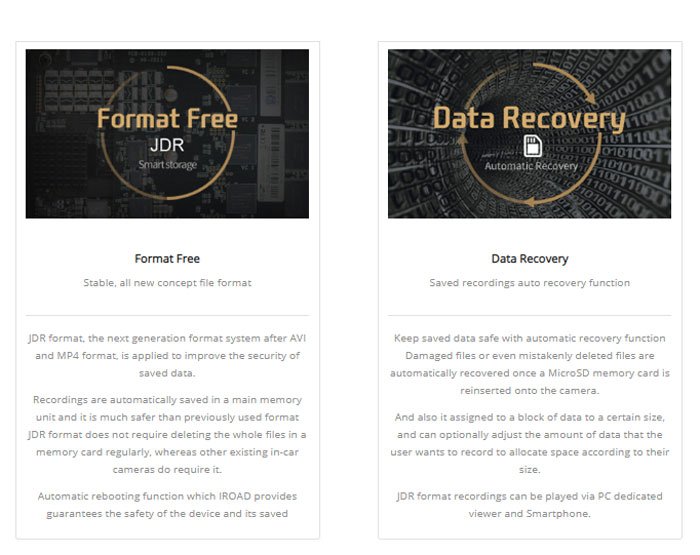 STORAGE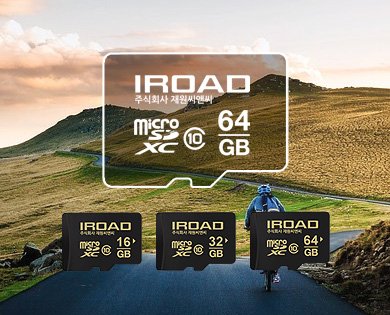 Supports large capacity memory of up to 256GB. So that genuine IROAD memory cards can always record High Definition video, rear Full-HD 30-frame, strictly tested to ensure best speed and image storage stability.
Applying the format and recording systems in order to support large memory of up to 64GB, you can store plenty of high quality images for a longer time.
Please use our genuine memory card.
*[32GB] 2CH/FHD*HD/30fps : About 7H 20Min
*[64GB] 2CH/FHD*HD /30fps : About 14H
*[128GB] 2CH/FHD*HD /30fps : About 28H
*[256GB] 2CH/FHD*HD /30fps : About 55H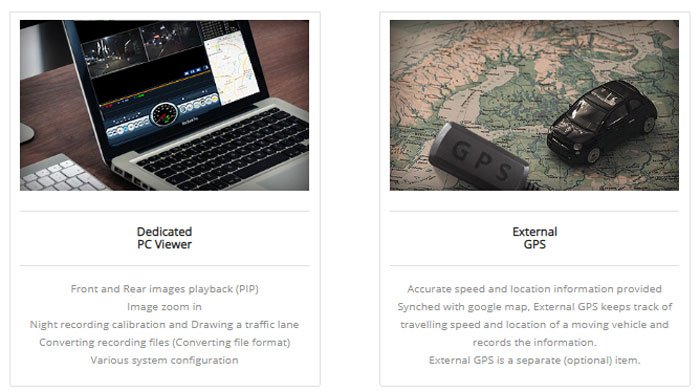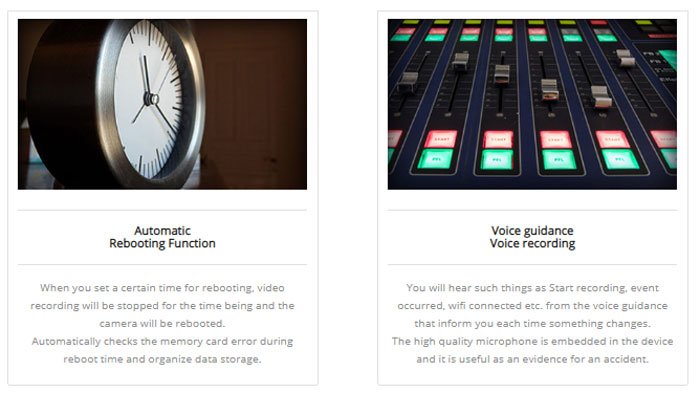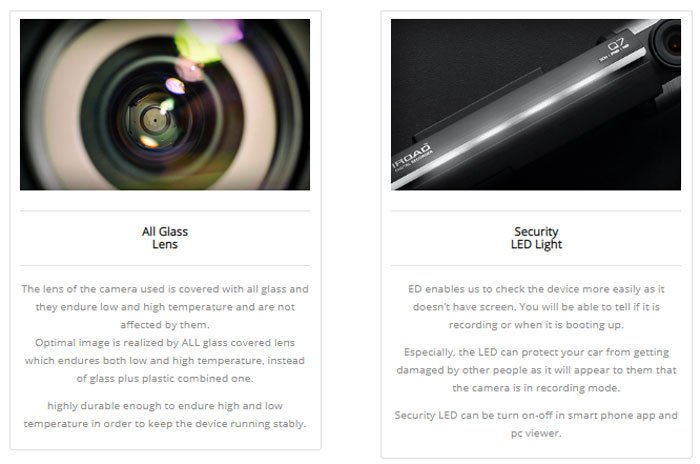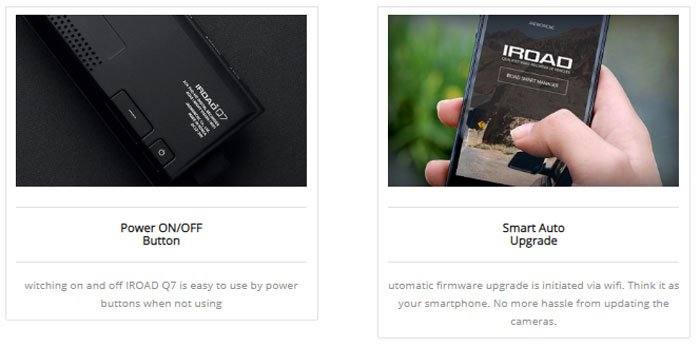 Consumer Reviews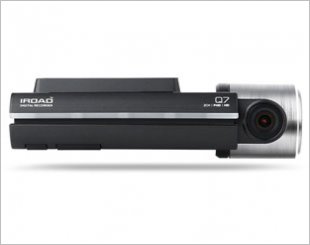 Was pleasantly surprised by this sleek camera and how its not so distracting than my previous car's dash camera with touch screen. The front camera is excellent and good enough for me on 1080p and the rear adequate at 720p. Price was very competitive for a 2 channel camera. Software is rather intuitive and clear cut. User experience takes less than 2 mins to master.
More items from this seller
Email Enquiry
This enquiry will be sent directly to the seller.
*
indicates compulsory field.