IGL Ecocoat Poly Ceramic Coating Treatment
$358 – $500
Posted on: 02 Jul 2022 | Updated on : 02 Jul 2022
Merchant information
(35 Reviews)
2 Yishun Industrial Street 1 #02-32 Northpoint Bizhub S(768159)
10am - 7pm (Tues to Sun)
88798981
Ad information
IGL POLY $358-$500
✨EXTERIOR✨
✅Vehicle Foam wash 
✅Vehicle Detailed Wash 
✅ Clay Treatment 
✅ Detailed Chemical Rim Wash 
✅ Tire Shine 
✅ Paint Correction 
✅IGL POLY ceramic coating application 
✅IGL Window Coating (Side & Rear) 
✨INTERIOR✨
✅Dashboard Cleaning & Conditioning
✅Full interior Vacuum 
✅Interior Glass Cleaning 
✅Interior Odor Eliminator
Hydrophobic: ⭐⭐⭐
Reflectivity: ⭐⭐⭐⭐
Durability: ⭐⭐⭐⭐
Slick: ⭐⭐⭐
Hardness: 8H
Make your booking now to avoid disappointment!
For faster response 👉 WhatsApp 88798981
Shout out to those car lovers! We understand that economic are real bad now, we are doing our part by providing a much economic pricing for our usual service!

20% off for ALL services! DO NOT MISS THIS DEAL! 
Ad information
IGL POLY $358-$500
✨EXTERIOR✨
✅Vehicle Foam wash 
✅Vehicle Detailed Wash 
✅ Clay Treatment 
✅ Detailed Chemical Rim Wash 
✅ Tire Shine 
✅ Paint Correction 
✅IGL POLY ceramic coating application 
✅IGL Window Coating (Side & Rear) 
✨INTERIOR✨
✅Dashboard Cleaning & Conditioning
✅Full interior Vacuum 
✅Interior Glass Cleaning 
✅Interior Odor Eliminator
Hydrophobic: ⭐⭐⭐
Reflectivity: ⭐⭐⭐⭐
Durability: ⭐⭐⭐⭐
Slick: ⭐⭐⭐
Hardness: 8H
Make your booking now to avoid disappointment!
For faster response 👉 WhatsApp 88798981
Merchant information
(35 Reviews)
2 Yishun Industrial Street 1 #02-32Northpoint Bizhub S(768159)

10am - 7pm (Tues to Sun)
88798981
Posted on: 02 Jul 2022 | Updated on : 02 Jul 2022
Features & specs
IGL Coatings Ecocoat Poly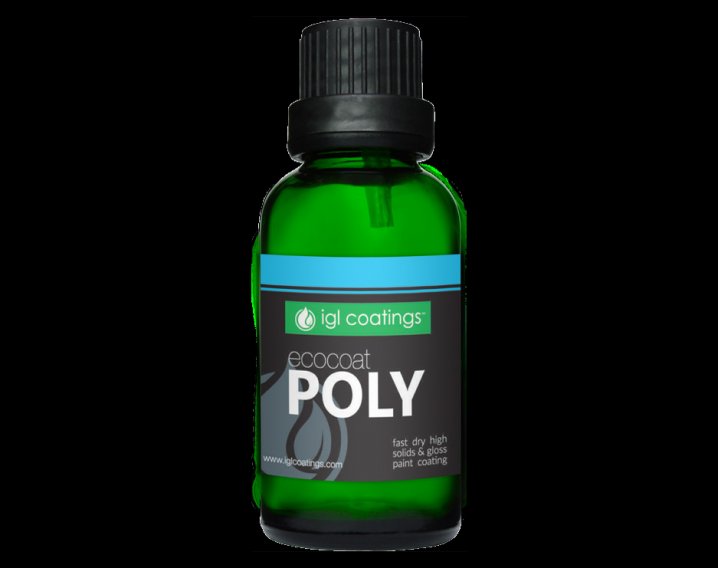 Ecocoat poly is our original REACH compliant, low VOC, high solids coating which is formulated with our proprietary modified active material and carrier to be free from any carcinogenic chemicals. The result is an increase in the paint's reflectivity and also resistance against harsh chemicals, micro marring and dullness that last up to 1 year.
Features & Benefits:
• High solids
• Extreme hardness (8H)
• Anti-fouling
• Smooth surface
• Waterspot resistance
• Superb hydrophobic quality
Function:
Hydro & oleophobizing and easy clean
agent surface modifier and gloss enhancer
How To Use: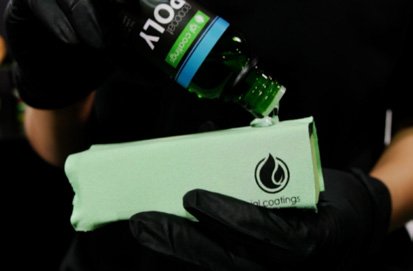 1) Place a few drops of ecocoat poly on the provided application cloth in a vertical direction.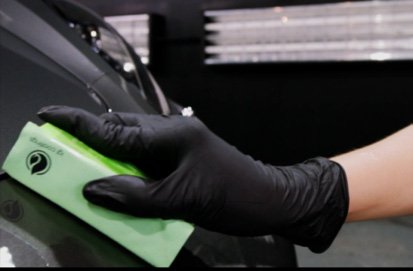 2) Apply the coating lightly on the surface on a 3 x 3 feet area, in a vertical (up and down) then horizontal (left to right) motion.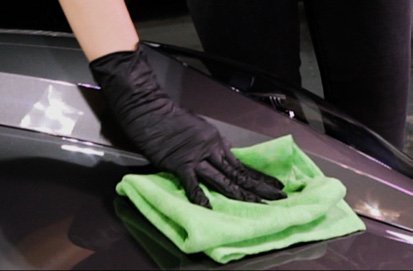 3) Wait for about 2-5 minutes then buff off with a clean dry IGL coating removal towel.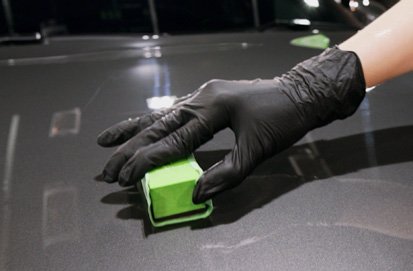 4) Allow the coating to cure then apply the second layer and buff off after 2 minutes.
Consumer Reviews
N/A
There is no consumer review available. Be the first to
Rate it
!
More items from this seller
Magic's Essential Car Wash (With Vacuum)
$15 – $30
IGL Ecocoat Kenzo Ceramic Coating Treatment
$988 – $1,388
Email Enquiry
This enquiry will be sent directly to the seller.
*
indicates compulsory field.