Honda Vezel Hybrid 1.5A (For Rent)
Daily
Weekend
Weekly
Monthly
$75
$245


(Fri-Mon)

$525
-
Driving
Min 1 year(s) experience
Drive To Malaysia
Posted on: 11 Aug 2022 | Updated on : 11 Aug 2022
Merchant information
(55 Reviews)
25 Kaki Bukit Road 4 #01-55 Synergy @ KB S(417800)
10am - 6pm (Mon - Sat)
68424992 96253682
Ad information
Honda Vezel Hybrid (For Rent)
Ideal for families or friend drive for road trip usage.
​​​​​​​

Rates:
Daily: $70
Weekend (Fri-Sun): $245
Weekly: $525
Click on the link below to find out more about our PROMOTION
Basic Requirement:
Driver must possess a valid Singapore Class 3 driver's license with at least 1 year of driving experience and original Singapore Identity Card.
Frequently Asked Questions (FAQ)
What does our car rental rate cover?
Rates covers rental of vehicle on a 24 hour basis. Example: If the car was collected at 12pm today, it has to be returned at 12pm the next day. Our operating hours are from 10am to 6pm from Monday to Friday only.
What if I need to extend the rental period?
The hirer will have to inform Asia Express Car Rental of such intention immediately.
Can I drive the vehicle to Malaysia?
Yes, selected models are available for Malaysia usage.
What are the form of payment for the rental?
We accept payment in the form of cash / VISA / MASTERCARD.
Visit Asia Express Car Rental's website for more information.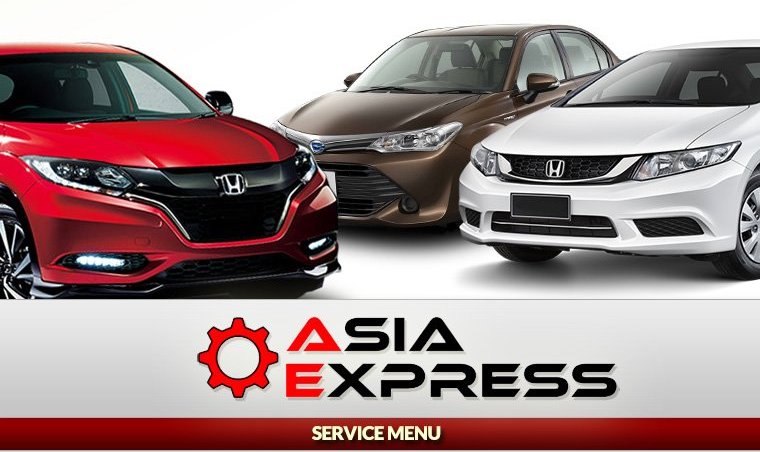 Ad information
Honda Vezel Hybrid (For Rent)
Ideal for families or friend drive for road trip usage.
​​​​​​​

Rates:
Daily: $70
Weekend (Fri-Sun): $245
Weekly: $525
Merchant information
(55 Reviews)
25 Kaki Bukit Road 4 #01-55Synergy @ KB S(417800)

10am - 6pm (Mon - Sat)
68424992 / 96253682
Posted on: 11 Aug 2022 | Updated on : 11 Aug 2022
More items from this seller
Email Enquiry
This enquiry will be sent directly to the seller.
*
indicates compulsory field.