Michelin Pilot Sport 4 17" Tyre
| | | | |
| --- | --- | --- | --- |
| Price | Width | Profile | Rim Size |
| - | 225 | 45 | 17" |
Condition
Very Good [4/5]
Posted on: 27 Jul 2021 | Updated on : 24 Aug 2021
Seller information
Seller's contact information has been removed as item has already been sold
Ad information
2 pieces of PS4 available.
Europe stock.
No puncture/patching.
$50 each, without installation.
Buyer can arrange for pick up.
Ad information
2 pieces of PS4 available.
Europe stock.
No puncture/patching.
$50 each, without installation.
Buyer can arrange for pick up.
Seller information
Seller's contact information has been removed as item has already been sold
Posted on: 27 Jul 2021 | Updated on : 24 Aug 2021
Features & specs
Competition in the sport's tyre segment is rife, while Continental has just launched the SportContact 6, Michelin is currently presenting the latest addition to its Pilot Sport range.
The Pilot Sport range has earned a solid reputation, especially for its most versatile version which until now was the Pilot Sport 3, a tyre available on the market since 2010. To ensure continuity, the PS4 goes even further than its predecessor offering significant progress in several areas, mainly thanks to Michelin's experience in racing.
Driving Pleasure
Logically, the Pilot Sport 4 places the emphasis on driving sensations and pure efficiency. For this, its structure features a reinforced belt to keep any tyre deformation to a minimum and, as a result, improves driving precision, dynamic response and of course, the level of pure grip.
Geared towards safetyThe PS4 is a tyre designed to equip passenger cars. As such, it must deliver an excellent level of safety in all weather conditions. Its new tread compound has been developed with this in mind, just like its wide grooves providing efficient water evacuation. However, the brief presentation did not provide any further information about this new Michelin tyre. We hope to compare it with other reference tyres in the high performance segment in the near future to truly evaluate its potential. Let's hope it achieves its efficiency.
Availability
The Pilot Sport 4 will be available on the market in January 2016, and initially, only in 17- and 18-inch sizes. New sizes will be available later, and in particular, 19-inch sizes.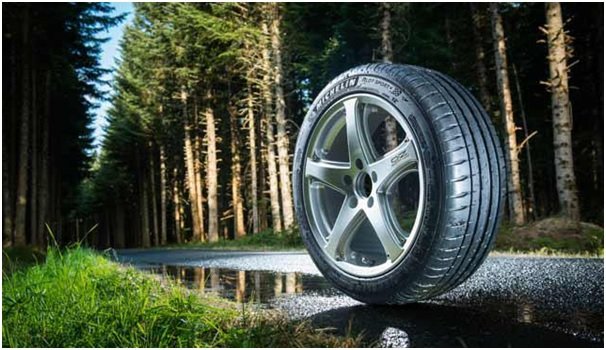 Consumer Reviews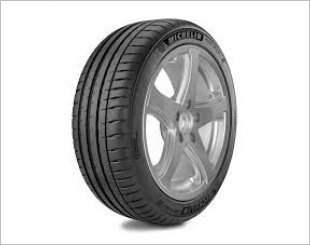 Michelin Pilot Sport 4 offers me excellent grip in both wet and dry road conditions. Feel safe in all driving conditions. - Gary Chiang, Owner Mercedes-Benz B-Class B180 SGZ9--M
Reviewed by Mobile Reviewer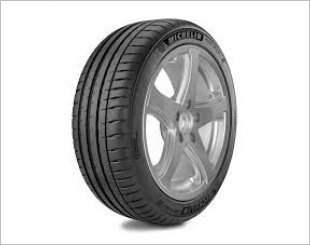 Compare to Yokohama tyres that i had been using previously, Pilot sport 4 is really a lot better - LS Low, Owner of Toyota Wish SGF9--P
Reviewed by Mobile Reviewer
More items from this seller
Email Enquiry
This enquiry will be sent directly to the seller.
*
indicates compulsory field.