Shell Helix Ultra 5W40 4L Engine Oil Servicing Package
$55
Posted on: 21 Jun 2022 | Updated on : 21 Jun 2022
Merchant information
(60 Reviews)
19 Jurong Port Road S(619093)
9am - 6pm (Mon - Sat)
62599433 88969819
Ad information
$55nett for Shell Helix 5W40 Engine Oil Servicing with Complimentary Carwash & Vacuum!
*Strictly by appointments 
$55 Package Includes:
✅  Oil Filter
✅  Carwash & Vacuum
Ad information
$55nett for Shell Helix 5W40 Engine Oil Servicing with Complimentary Carwash & Vacuum!
*Strictly by appointments 
$55 Package Includes:
✅  Oil Filter
✅  Carwash & Vacuum
Merchant information
(60 Reviews)
Posted on: 21 Jun 2022 | Updated on : 21 Jun 2022
Features & specs
All naturally aspirated, fuel injected, turbocharged and multi-valve passenger car engines fuelled by gasoline, diesel or LPG.
Fully Synthetic Motor Oil
Cleans and protects for maximum performance
It is five times as effective at removing sludge than mineral oil
Shell Helix Ultra Suitability
High performance modern petrol engines
Fuel-injected models fitted with catalytic converters
Features
Ultimate Protection
Laboratory Tested
Formula 1 Technology
Catalyst and Turbo Compatible
Fuel Efficient
Extremely Low Chlorine Content
Consumer Reviews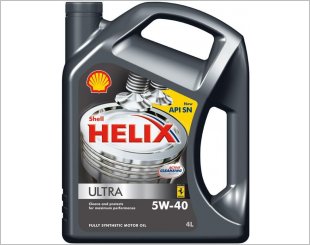 Was introduced to this as it was Kah Motor's standard product. So so performance. Not that great pick up. Engine didn't sound that smooth. Overall average. Tried other products after going to new workshops and I have to say that Shell's EO pales in comparison to the other products out there. Go try other EO. There are many that are much better.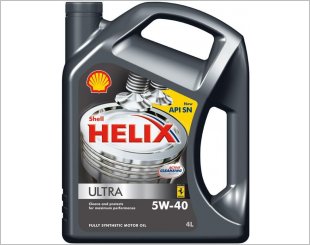 This is the default engine oil for many brands of cars when going for servicing, including my previous Honda Jazz. Therefore it must be a reliable oil. Works okay for my Jazz.
Email Enquiry
This enquiry will be sent directly to the seller.
*
indicates compulsory field.