Bridgestone Turanza T005A 225/40/R18 Tyre
| | | | |
| --- | --- | --- | --- |
| Price | Width | Profile | Rim Size |
| $195 | 225 | 40 | 18" |
Posted on: 27 Mar 2023 | Updated on : 27 Mar 2023
Merchant information
(92 Reviews)
Blk 3015 Ubi Road 1 #01-262 S(408704)
( 1 more outlet )
9am - 7pm (Mon - Sat) 9am - 4pm (Sun)
96246263 96603227 97531328 81269760
Ad information
Bridgestone Turanza T005A 18" Tyre
Size: 225/40/18
Origin: Europe
Inclusive of Installation
Nitrogen Insertion
4 Wheel Balancing
Stainless Steel Valve Change
Call us @ 96246263 for the best quote!
​​​​​​​

Kim Hoe & Co Pte Ltd
Ubi Road 1 Blk, 3015
#01-260/262/266
Singapore 408704
Ad information
Bridgestone Turanza T005A 18" Tyre
Size: 225/40/18
Origin: Europe
Inclusive of Installation
Nitrogen Insertion
4 Wheel Balancing
Stainless Steel Valve Change
Call us @ 96246263 for the best quote!
​​​​​​​

Kim Hoe & Co Pte Ltd
Ubi Road 1 Blk, 3015
#01-260/262/266
Singapore 408704
Merchant information
(92 Reviews)
Posted on: 27 Mar 2023 | Updated on : 27 Mar 2023
Features & specs
Product highlights:
Offers an exceptionally comfortable driving experience for both short and long distance journeys
Features variable pitch that reduces pattern noise and high-angle sipes that are fine-tuned to soften tyre impact on the road leading to less road noise
Improved tyre contact shape and reinforced sidewall help reduce vibrations
Designed and developed to be equipped with an optimised contact shape that ensures consistent contact pressure on the road to reduce shock and impact noise for better comfort
Improved at the molecular level, with Bridgestone introducing an exclusive Nano Pro-Tech™ compound for this tyre
The new compound is engineered to strengthen the bond between silica and polymer to increase the contact area, resulting in reduced heat generation and energy loss, leading to better wet performance and safety
Chamfering on the tyre prevents deformation and ensures even contact with the road for improved braking performance
Advanced Thread Pattern Design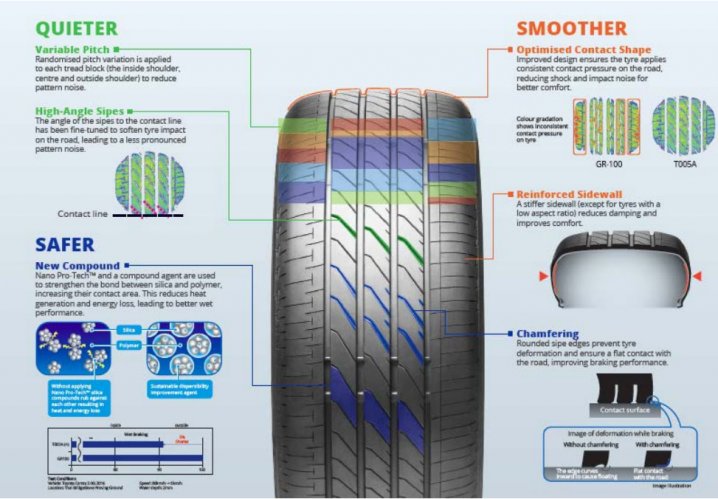 Sizes Available in Singapore
Turanza T005A is available in 36 different sizes, fitting rims from 15" to 19" and fits 35 to 65 tyre profile series.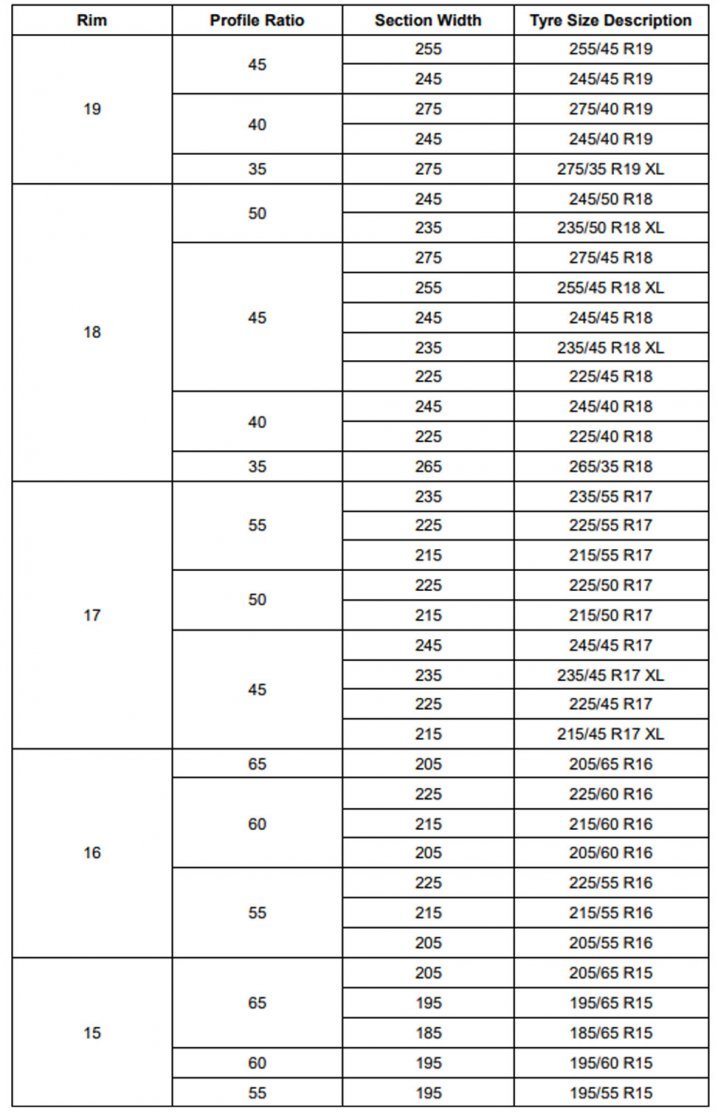 Consumer Reviews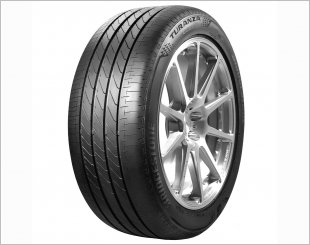 I'm driving with Tirana's T005 and I find this tyre very Quiet and good grips when do cornering in the rain or drier road surface. I like the external look especially I'm now fit with the size 215/45/R18, it look so nice when couples with my 2019 Mazda 3. - Woo Yoing Kee, Owner of Mazda 3 SML32--K
Reviewed by Mobile Reviewer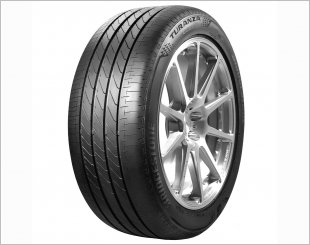 Good in both Dry & Wet road. Lower road noise and low vibration good conering control and shorter breaking distance even in raining day. Presently, tire reached travel distance of 10,000km still in good shape. - Eric Too, Owner of Mazda 6 SMN16--H
Reviewed by Mobile Reviewer
More items from this seller
2-Tone Concave 18" Rims
$788
Original Inforged 2-Tone Design 18" Rims
$828
Glossy Black Double 5-Spokes Replica AMG 18" Rims
$888
Original Inforged Matt Black 18" Rims
$888
Email Enquiry
This enquiry will be sent directly to the seller.
*
indicates compulsory field.