Helix Conductor Universal One-Touch Remote Control
Posted on: 11 May 2023 | Updated on : 11 May 2023
Merchant information
(95 Reviews)
53 Ubi Avenue 1 #01-06 Paya Ubi Industrial Park S(408934)
( 2 more outlet )
10am - 7.30pm (Mon - Sat) Closed on Sun & PHs
94576556 68416882
Ad information
Universal One-Touch Remote Control for ACO DSPs

Up to 4 individual volume menus configurable (Master, Digital, HEC/AUX, Subwoofer, Rear Attenuation)
Volume range selectable (60 dB, 24 dB, 12 dB)
Volume steps selectable (1 dB steps, 0.5 dB steps)
Individual color for each volume menu configurable
Sound Setup selection between all 10 memory slots
Intuitive Bluetooth playback control and pairing activation (only in combination with an optional Bluetooth Extension Card)
12 x RGB-LEDs for visual feedback
Wide color space with over 16 million colors
Brightness and automatic dimming function configurable
Easy installation
Flush mount installation with Ø 40 mm hole cut-out
5 m cable harness with split connector and single connector supply
Optional housing for on-dash installation available soon
Full configuration and updatability through the DSP PC-Tool software
-----------------
Xtremez Audio Accessories, being a newly opened car audio centre, was established in 2012 to provide expert advice and professional installations while maintaining the cost-effectiveness for all out customer. Although we are relatively new in the industry, we have a team of knowledgeable audio specialists in the business.
Call us to find out more!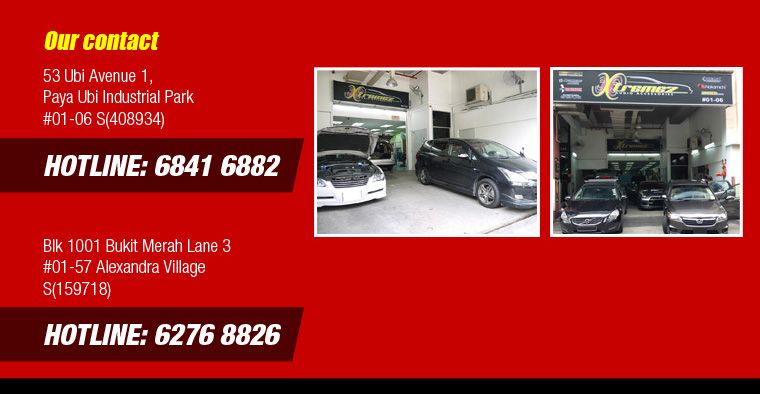 Ad information
Universal One-Touch Remote Control for ACO DSPs

Up to 4 individual volume menus configurable (Master, Digital, HEC/AUX, Subwoofer, Rear Attenuation)
Volume range selectable (60 dB, 24 dB, 12 dB)
Volume steps selectable (1 dB steps, 0.5 dB steps)
Individual color for each volume menu configurable
Sound Setup selection between all 10 memory slots
Intuitive Bluetooth playback control and pairing activation (only in combination with an optional Bluetooth Extension Card)
12 x RGB-LEDs for visual feedback
Wide color space with over 16 million colors
Brightness and automatic dimming function configurable
Easy installation
Flush mount installation with Ø 40 mm hole cut-out
5 m cable harness with split connector and single connector supply
Optional housing for on-dash installation available soon
Full configuration and updatability through the DSP PC-Tool software
Merchant information
(95 Reviews)
53 Ubi Avenue 1 #01-06Paya Ubi Industrial Park S(408934)

Blk 1001 Bukit Merah Lane 3 #01-57Alexandra Village S(159718)

10am - 7.30pm (Mon - Sat) Closed on Sun & PHs
94576556 / 68416882
Posted on: 11 May 2023 | Updated on : 11 May 2023
Email Enquiry
This enquiry will be sent directly to the seller.
*
indicates compulsory field.