IROAD FX2 2-Ch Full HD Time Lapse Night Vision Wide Angle GPS ADAS WiFi Car Camera
Posted on: 24 Aug 2023 | Updated on : 24 Aug 2023
Merchant information
(7 Reviews)
Blk 125 Bukit Merah Lane 1 #01-166 S(150125)
9am - 6pm (Mon-Sat) Closed on Sun & PHs
62735096
Ad information
IROAD FX2 Car Camera
2Ch FHD
Built-in GPS
ADAS 2.0
Time Lapse
Hyper Lapse-4XEffficientcy Recording
WiFi
Night Vision
140° Wide Viewving Angle
Battery Discharge Prevention
Format Free 2.2
Mobile APP (Android/iOS)
Windows/Mac Viewer 
*Price exclude installation
Call us for more information!
Specialists Audio Accessories Pte Ltd
Contact: 62735096
Blk 125 Bukit Merah Lane 1
#01-166
S(150125)
Ad information
IROAD FX2 Car Camera
2Ch FHD
Built-in GPS
ADAS 2.0
Time Lapse
Hyper Lapse-4XEffficientcy Recording
WiFi
Night Vision
140° Wide Viewving Angle
Battery Discharge Prevention
Format Free 2.2
Mobile APP (Android/iOS)
Windows/Mac Viewer 
*Price exclude installation
Merchant information
(7 Reviews)
Blk 125 Bukit Merah Lane 1 #01-166 S(150125)

9am - 6pm (Mon-Sat) Closed on Sun & PHs
62735096
Posted on: 24 Aug 2023 | Updated on : 24 Aug 2023
Features & specs

Excellence in Simplicity
IROAD DASH CAM FX2
2CH FHD | Built-in GPS | ADAS 2.0
Time Lapse | Hyper Lapse-4X Efficiency Recording | Wi-Fi | Night Vision
140º Wide Viewing Angle | Battery Discharge Prevention | Format Free 2.2
Mobile APP (Android/iOS) | Windows/Mac Viewer

NO MORE WORRIES ABOUT STORAGE
4X More Recording Time
_____
LONG DRIVE RECORDING WITH
HYPER LAPSE
No more worries about missing out while driving long-distance
By compressing the recorded video, Hyper Lapse minimizes the memory space and saves 4 times more footage.
However, when an event or impact occurs, recording frame rate switches automatically
to 30 fps to provide clearer images of important moments.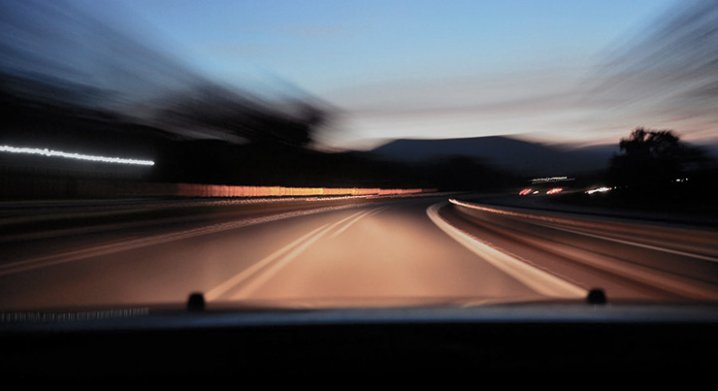 LONG PARKING RECORDING WITH
TIME LAPSE
 Experience continuous Parking Mode recording for a long time with IROAD Time Lapse.
 Time Lapse is a low-capacity recording method that minimizes the storage space by compressing and saving at 1fps while in
Parking Mode.
 On the other hand, when an impact or motion is detected during Parking Mode, it switches automatically to 30 fps to provide clearer images of important moments.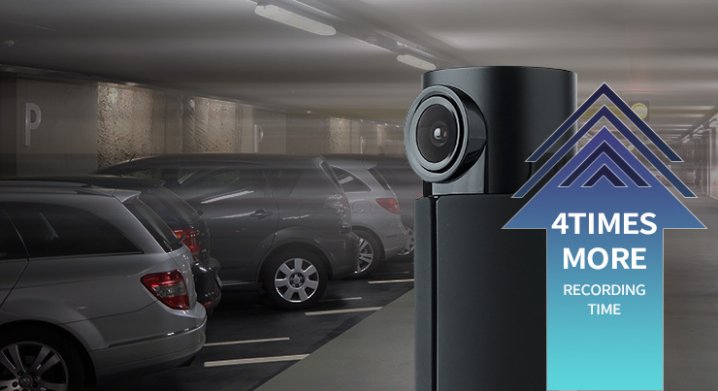 ADVANCED DRIVER ASSISTANCE SYSTEM
ADAS 2.0 (ver.2022)
_____
The IROAD FX2 is equipped with the Road Safety Warning System that provides audio and visual alerts for Lane Departure (LDWS), Front Collision (FCWS) and Front Vehicle Departure (FVDW). It detects road markings and gives voice warnings to the drivers if the vehicle begins to stray from its lane or when it is at risk of an imminent crash.
LANE DEPARTURE WARNING SYSTEM
LDWS
LDWS operates in a way that the front camera recognizes the road lane in real time and, if the driver falls asleep while driving or
drives poorly, causing the car to depart the lane, it will notify about it through the preset warning sound.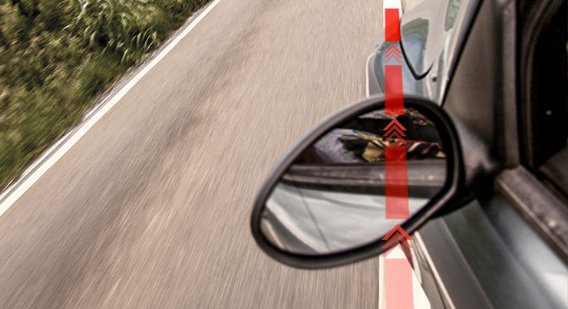 FRONT VEHICLE DEPARTURE WARNING
FVDW
When the car is stopped at an intersection or in traffic, FVDW informs the driver when the vehicle in front has started to move, preventing delayed departure.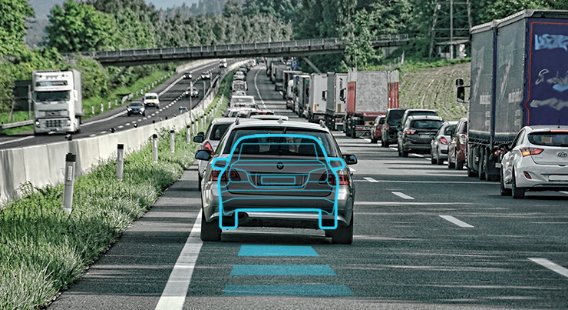 FORWARD COLLISION WARNING SYSTEM
FCWS
The FCWS function calculates the average distance from the vehicle in front and alerts the driver in advance when reaching the range of safe breaking distance in order to prevent a collision.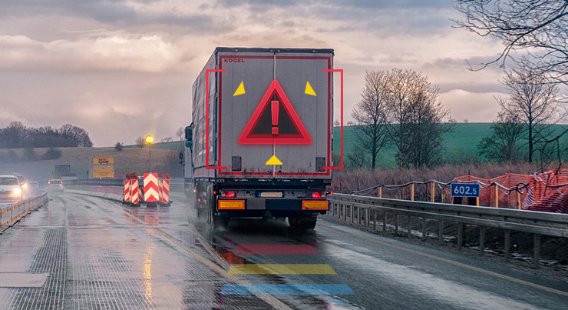 COMPREHENSIVE DRIVING DATA THROUGH
BUILT-IN GPS
The GPS data in the IROAD FX series can precisely pinpoint the vehicle's location and routes on the map, while also displaying the driving speed. This helps to more accurately assess the situation and the circumstances in case of an accident.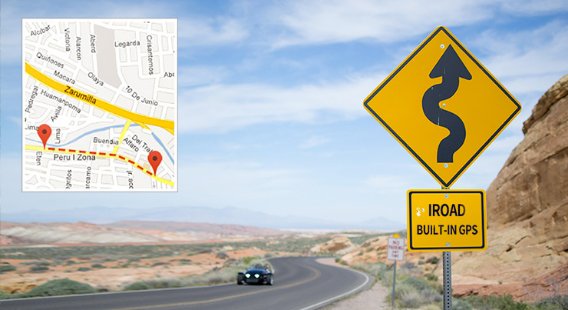 HIGH DEFINITION VIDEO QUALITY
1080p FHD & FHD 2CH
_____
CMOS Image Sensors allow constant FHD 1080p Front and FHD 1080p Rear recording during both daytime and nighttime along with a 140-degree wide angle lens view. This will minimize blind spots to assure recording of all events without fail.
NIGHTTIME PICTURE QUALITY CORRECTION
NIGHT VISION
Video recorded by a dash cam in low light environments such as dark alleyways or underground parking lots can pose difficulties when you try to accurately identify information from the image.
IROAD NIGHT VISION employs the new ISP (Image Signal Processing) technology and the real-time image processing function to provide brighter images than our earlier models when recording at nighttime during Parking Mode.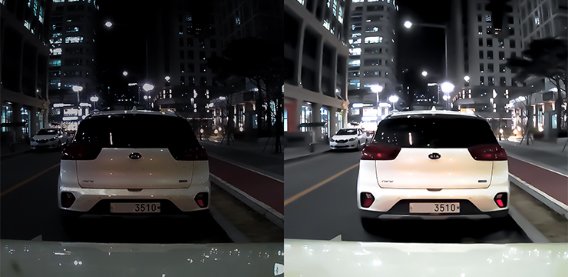 LIGHT EXPOSURE
AUTOMATIC EXPOSURE
Sudden light exposure while driving, such as strong direct sunlight or the light of incoming vehicle s at night, can sometimes affect your vision and make it difficult to assess the situation.
The IROAD FX series dash cams automatically adjust the amount of light exposure to provide bright and clear images in any situation.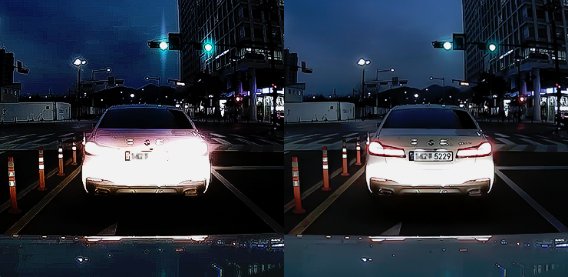 VARIOUS AUTONOMOUS RECORDING MODES
CONTINUOUS RECORDING MODE
 This mode is activated automatically when you start the engine. Recorded videos are saved in one-minute segments with an auto-looping mechanism.
EVENT RECORDING MODE
 It will automatically start an Event recording when motion or impact is detected around the vehicle during both parking and driving mode.
MANUAL RECORDING
 Generate Event files on request when witnessing a traffic incident or something interesting on the road that you want to make sure you catch on camera. When pressing the Manual Recording button, the dash cam records and separately stores a few seconds of footage before (5-10s) and after (15-20s) that moment as a Manual Recording file protected from overwriting (limit before overwriting: up to max. 4% of total SD card storage).
PARKING IMPACT BUFFERED RECORDING
 When in Parking Mode, the built-in G sensor detects when an impact with the vehicle has occurred, for which the dash cam generates an event file stored separately, protected from overwriting (if SD card storage is assigned to Event files through the dash cam settings). The saved video will include a few seconds before the impact occurred (5-10s) and a few seconds after (15-20s). This can be turned ON regardless of the Parking Mode used (Time-lapse or Motion Detection).
TIME-LAPSE PARKING MODE
 The dash cam will continuously record at 1fps during Parking Mode. If Parking Impact is turned ON, the frame rate will briefly switch from 1fps to 30fps when recording the impact, then the dash cam will continue recording at 1fps.
MOTION DETECTION PARKING MODE
 The dash cam stays "asleep" until it detects movement around the vehicle. In this mode, any motion happening around the vehicle in recorded in an event file stored separately. The saved video will include a few seconds before the motion was detected (5-10s) and a few seconds after (15-20s).
STORAGE TIME BYMEMORY CARD
RESOLUTION - Front: 1080p FHD / Rear: 1080p FHD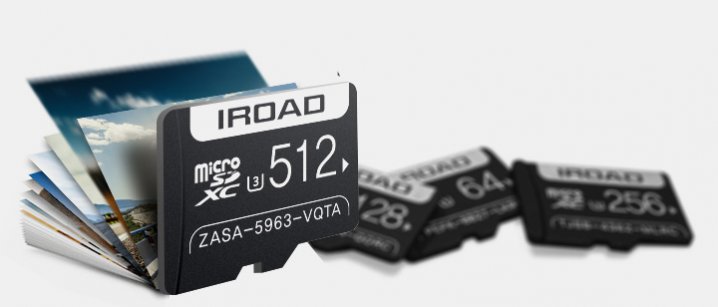 A = Driving mode 100% @30fps
32GB : About 4H 20Min
64GB : About 8H 40Min
128GB : About 17H 20Min
256GB : About 35H 40Min
B = Driving mode (HYPER LAPSE) 100% @1fps
32GB : About 48H
64GB : About 96H
128GB : About 192H
256GB : About 382H
C = Parking mode (TIME LAPSE) 100% @1fps
32GB : About 48H
64GB : About 96H
128GB : About 192H
256GB : About 382H
D = Parking Impact 50% + Motion 50% @30fps
32GB : About 4H 30Min
64GB : About 9H
128GB : About 17H 40Min
256GB : About 36H
A + D = Driving mode 50% + Parking mode 50%
32GB : About 4H 10Min
64GB : About 8H 50Min
128GB : About 17H 30Min
256GB : About 35H 50Min
A + C = Driving mode 50% + TIME LAPSE 50%
32GB : About 22H 40Min
64GB : About 45H
128GB : About 89H 40Min
256GB : About 180H
B + C = HYPER LAPSE 50% + TIME LAPSE 50%
32GB : About 48H
64GB : About 96H
128GB : About 192H
256GB : About 382H
ANYWHERE & ANYTIME, CONNECT THROUGH Wi-Fi
IROAD MOBILE X-VIEW
_____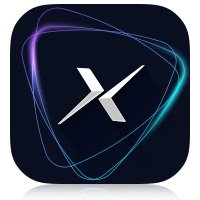 [COMPATIBLE WITH]
IROAD FX, QX, UX Series
DESIGNED FOR THE SMARTER USE OF IROAD DASH CAMS
The IROAD Mobile Application X-VIEW is free and allows you to save the dash cam's footage as video or images directly on your smartphone. Also through the app you can access Live View, do backups, upload directly to social media and many other things, including automatically updating your dash cam's firmware.
Recording – IROAD MOBILE X-VIEW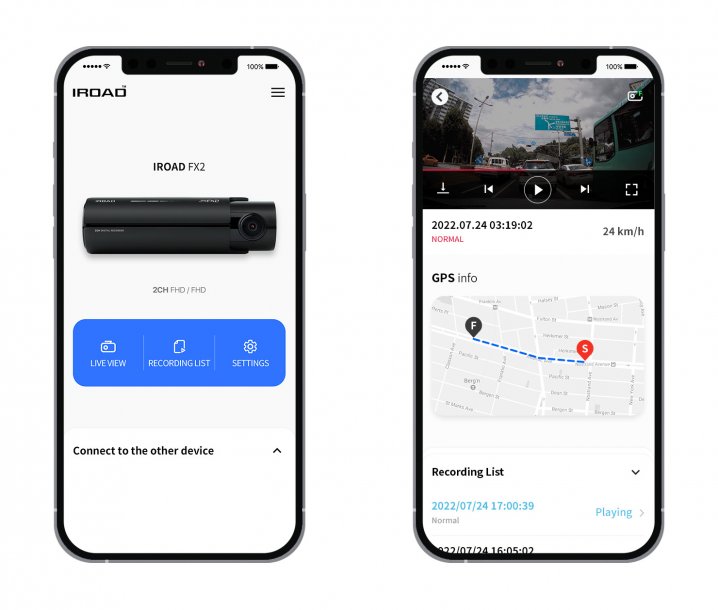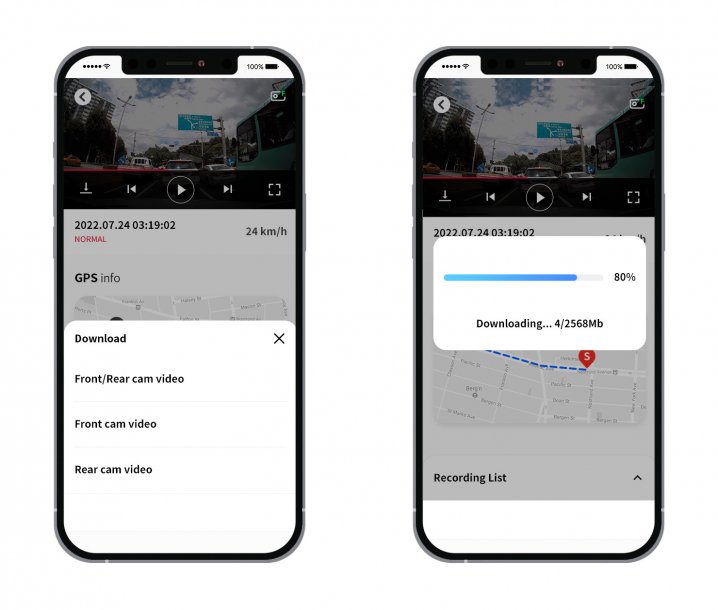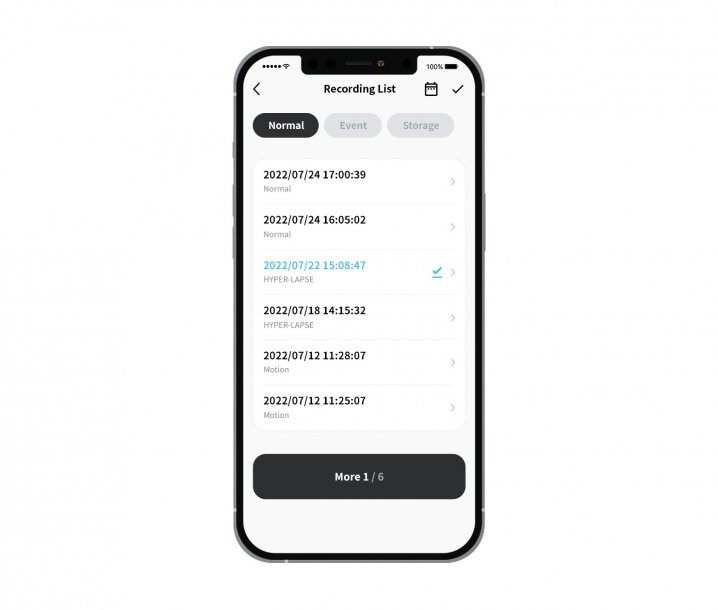 System – IROAD MOBILE X-VIEW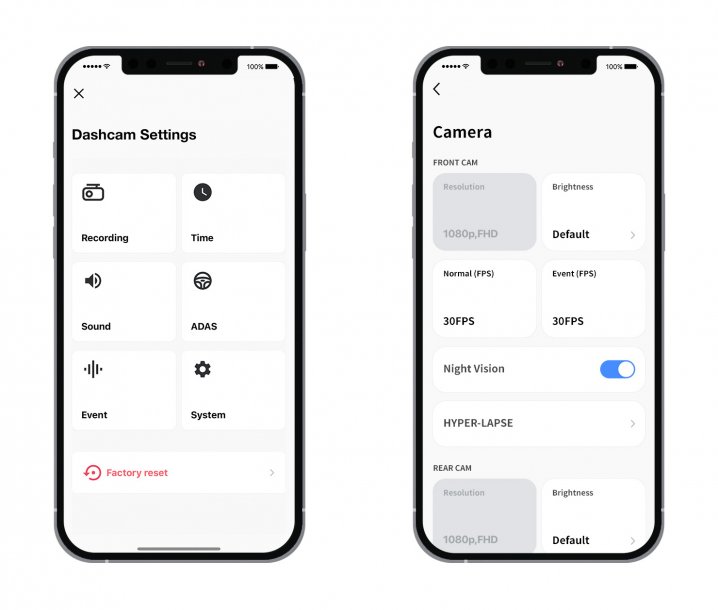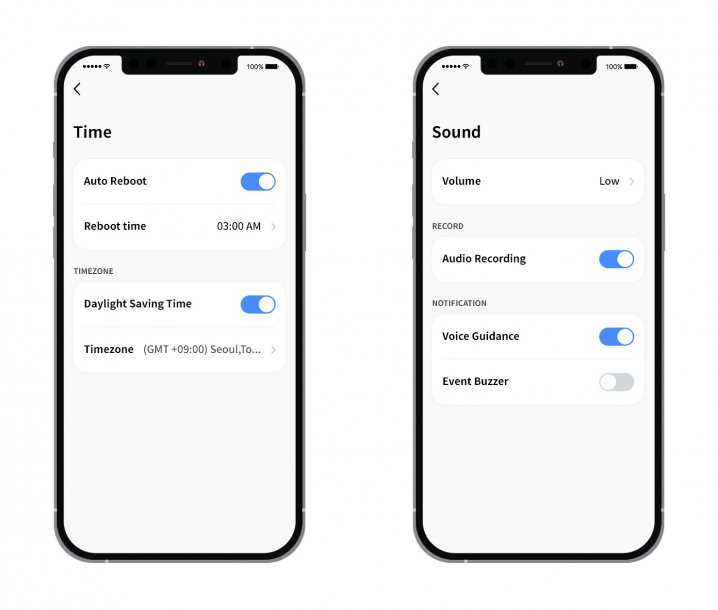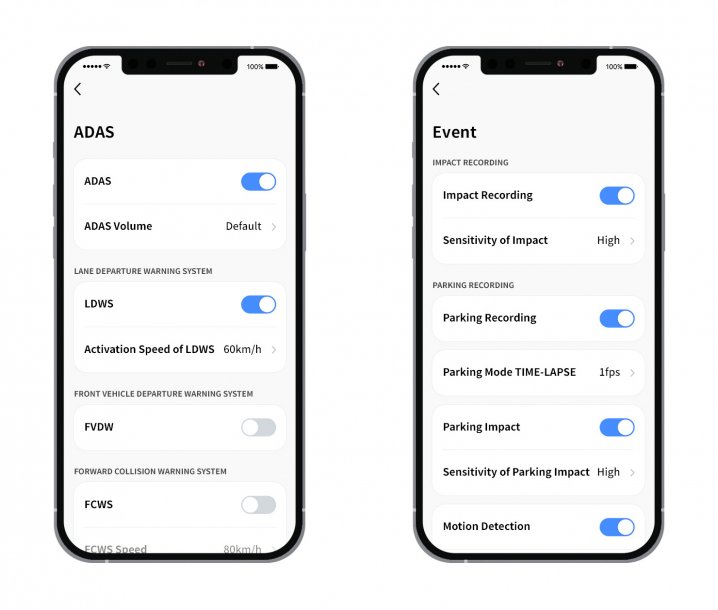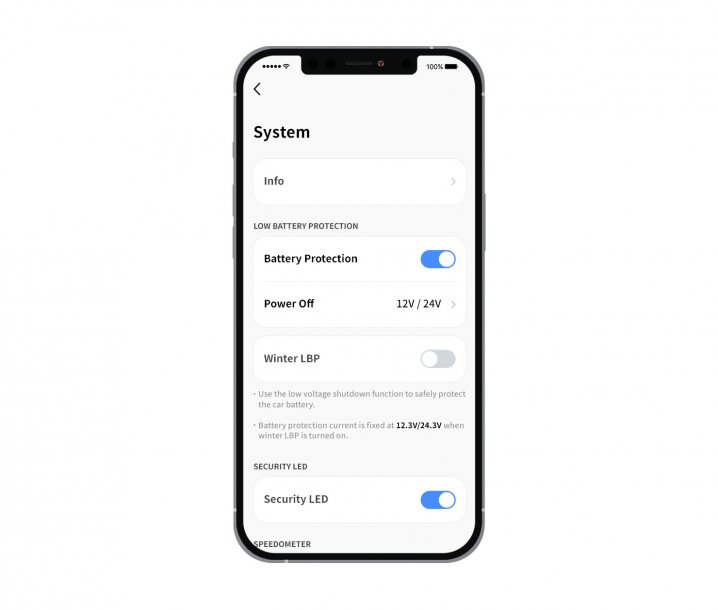 DETAILED SETTINGS AND FOOTAGE INFORMATION
IROAD PC X-VIEW
_____
The intuitive and easy-to-use interface of IROAD PC X-VIEW offers a simple and convenient way to watch your recorded videos on your PC or Mac. You can playback and download recorded videos, as well as check your route history and driving speed data.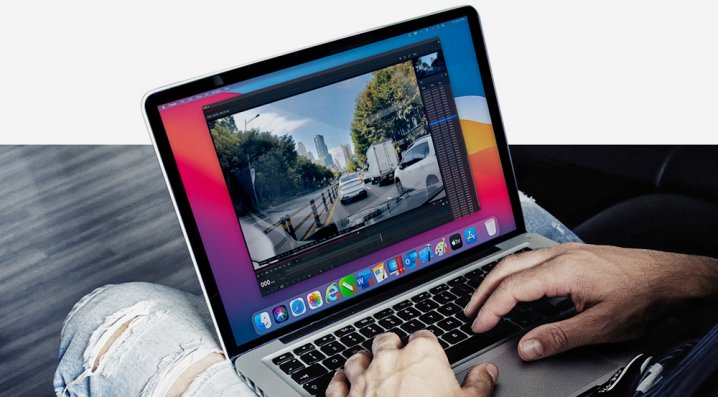 [COMPATIBLE WITH]
IROAD FX, QX, UX Series
WIDE VIEWING ANGLE
140º WIDE ANGLE LENS
The 140° angle lens offer a wide angle of view and minimize blind spots, ensuring all scenes that can be seen through the front windshield are completely recorded.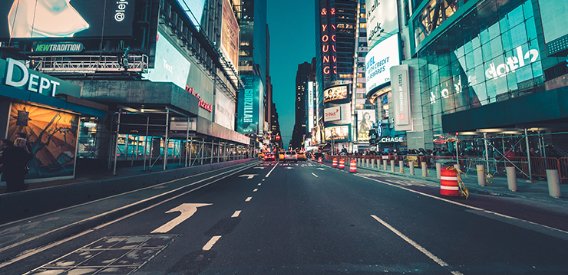 PARKING MODE WITH MINIMUM POWER CONSUMPTION
ENERGY SAVING 2.4W
In parking mode, power consumption is greatly reduced to maximize recording time. In addition, to protect the vehicle battery, the dash cam automatically powers off when the vehicle battery voltage falls below a certain set value (Battery Discharge Prevention).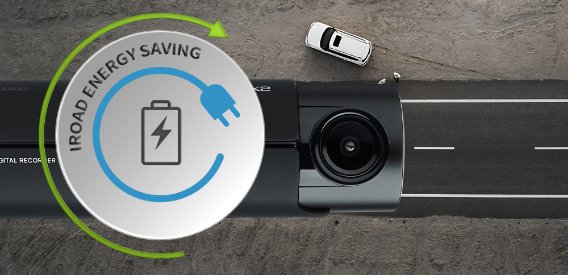 HIGH DURABILITY
HIGH-TEMPERATURE PROTECTION
The FX2 models are built to endure both high and low temperatures in order to keep the device running smoothly. The high-temperature protection function makes the device automatically turn off in case of overheating, protecting both the device and the stored data.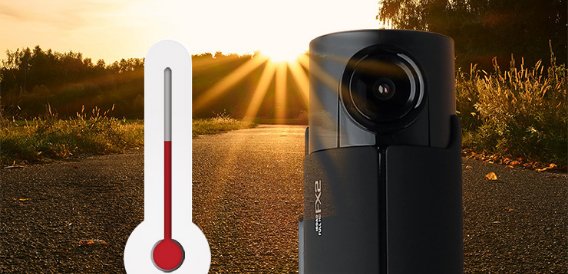 HIGH-EFFICIENCY VIDEO CODING FORMAT
FORMAT FREE 2.2
The 2022 newly released IROAD FX2 dash cams use a new file format which allows for a higher compression rate, uses memory space more efficiently and provides outstanding image quality.Format Free 2.2 is a server storage technology developed by IROAD that maximizes the life span, stability and efficiency of memory cards.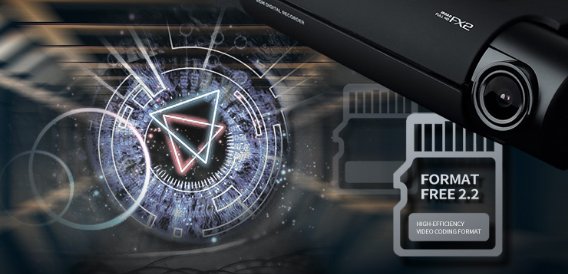 IROAD FX2
About The Device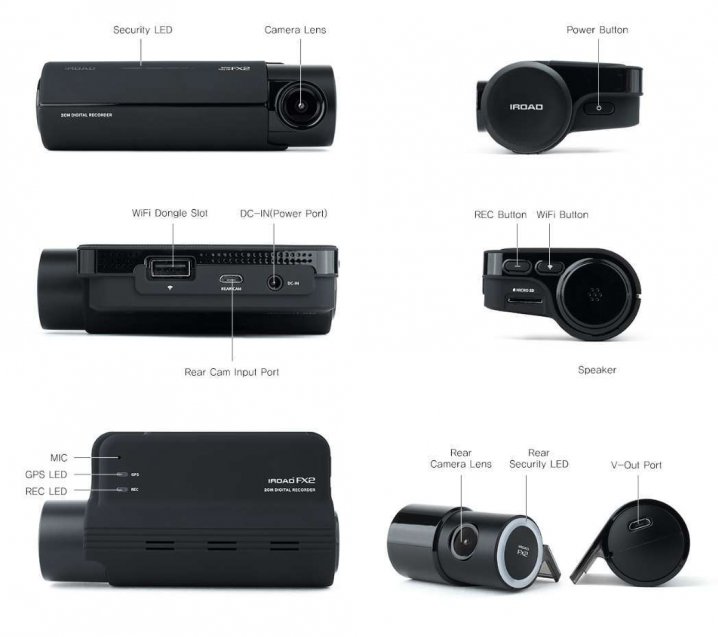 IROAD FX Series
SPECIFICATIONS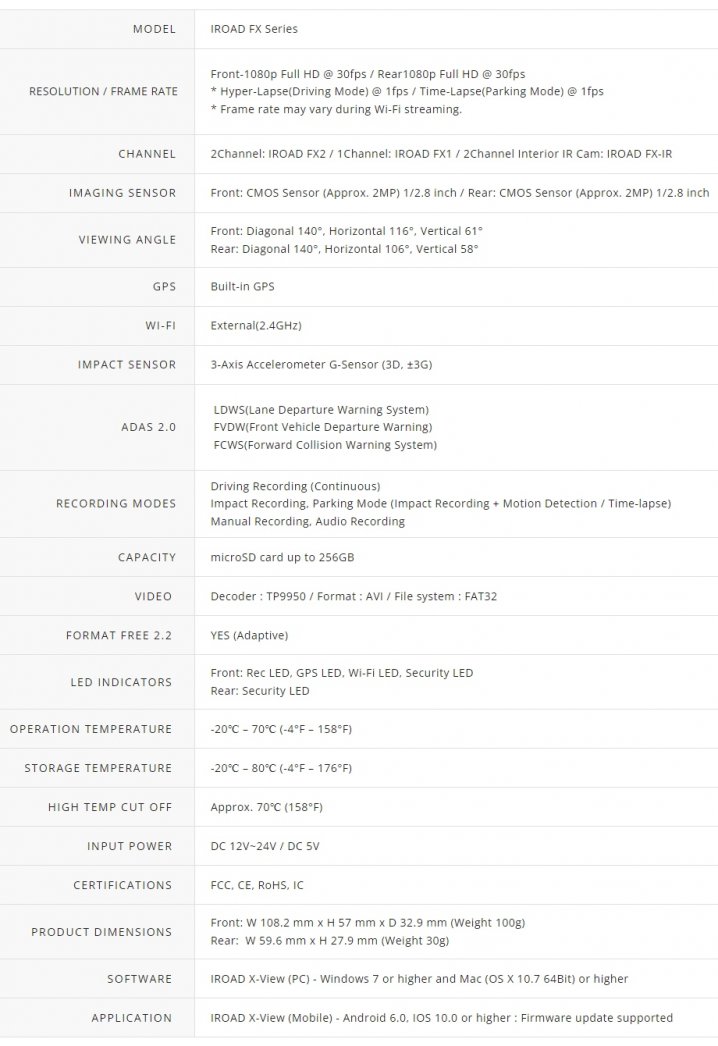 Consumer Reviews
N/A
There is no consumer review available. Be the first to
Rate it
!
More items from this seller
Email Enquiry
This enquiry will be sent directly to the seller.
*
indicates compulsory field.