Idemitsu Extreme ECO 5W30 4L Japanese / Korean / Continental Vehicle Servicing Package
$128
Posted on: 12 Jan 2021 | Updated on : 12 Jan 2021
Merchant information
(32 Reviews)
155 Kaki Bukit Avenue 1 #01-00 Shun Li Industrial Park S(416012)
10am - 10pm (Mon - Fri) 10am - 9pm (Sat)
68442814 92376217
Ad information
Price of $128 is for labour, oil filter and oil change!
Operating hours 3pm - 3am.
Call us now or visit our website for more details!
Website:
http://www.eclipseauto.com.sg/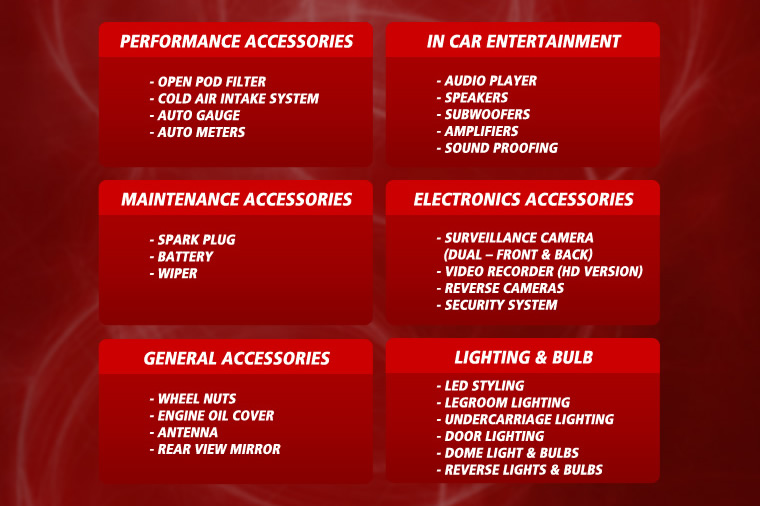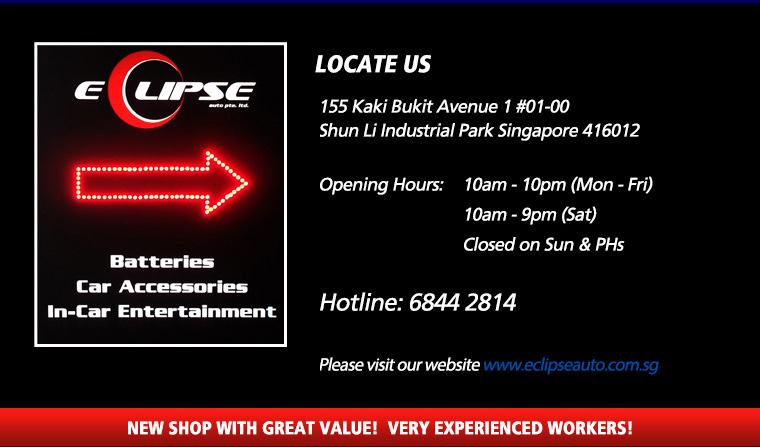 Ad information
Price of $128 is for labour, oil filter and oil change!
Operating hours 3pm - 3am.
Merchant information
(32 Reviews)
155 Kaki Bukit Avenue 1 #01-00 Shun Li Industrial Park S(416012)

10am - 10pm (Mon - Fri) 10am - 9pm (Sat)
68442814 / 92376217
Posted on: 12 Jan 2021 | Updated on : 12 Jan 2021
Features & specs
Idemitsu Extreme Eco 5W30 is a Fully-Synthetic engine oil specially designed and formulated which exceeds the latest ILSAC GF-5 with a much more improved fuel efficiency performance. It offers superb cold start protection and therefore, reduces engine wear and tear significantly. The special additives added contribute to a significant reduction in engine noise.

Application

Recommended for all modern 4-stroke gasoline engines.

Characteristics
Fully-Synthetic Fuel Saving engine oil
Provides more stringent sludge control and seal compatibility
Wide temperature range of 5W30
- High fluidity at low temperature and excellent cold start
- Great durability at high temperature
Provides improved high temperature and deposit protection for piston
Prolongs engine life by reducing wear
Enhance fast engine responsiveness
Meets the requirement of : API: SN/GF-5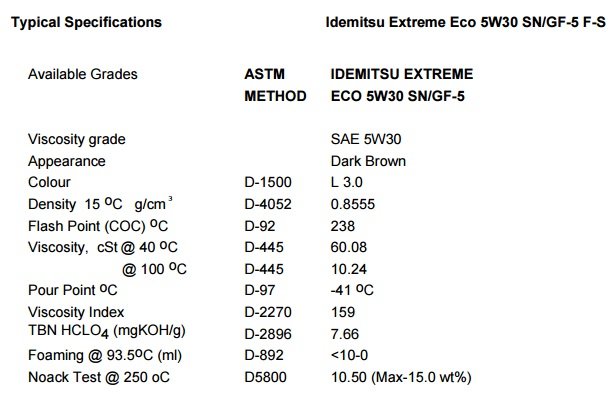 Consumer Reviews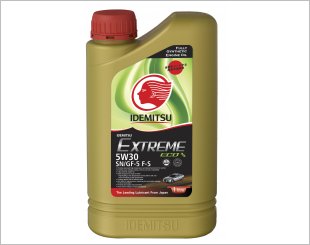 I could not express by how much I love this engine oil. Performs perfectly, the way I wanted an engine oil to perform. From desirably awesome gearshifting, to saving costs on maintenance and fuel. Almost everything that's good don't come cheap, neither is this engine oil an exception - it is quite expensive. Nonetheless, for all these performance boost that would certainly put a smile on anyone's face(mine did), it's worth it! Would definitely recommend to those that enjoys much more comfortable rides, superb performance or just the average everyday drivers!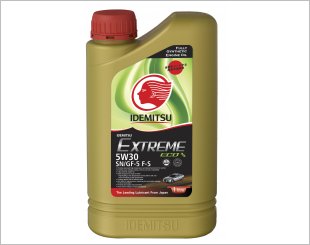 With such branding, it is normal to feel worried to pour into your engine. When I did on mine, I am surprised that the engine oil is responsive, smooth and quiet. In term of power, it is still not as great as compared to Mobil1 Gold or Red Line but just behind by bit. Price can be steep if purchase in SG. Can try buying this engine oil in JB and there are heaps of JB workshops holding this brand. Give it a try and I am certain you are impressed with this underrated engine oil.
More items from this seller
Email Enquiry
This enquiry will be sent directly to the seller.
*
indicates compulsory field.