Castrol Titanium EDGE 10W60 Vehicle Servicing
$198
Posted on: 23 Oct 2021 | Updated on : 23 Oct 2021
Merchant information
(35 Reviews)
15 Kaki Bukit Road 4 #01-51 Bartley Biz Centre S(417808)
10am - 7pm (Mon - Sat) Closed on Sun & PHs
82282877
Ad information
Castrol Titanium Edge 10W60 - $198
4 Litres Engine Oil
•NETT including GST
•Complimentary Full Diagnostics Scan
•Complimentary 24-Point Full Check
Special prices 'cause this is a season to be jolly. Have you booked a servicing date with us? — celebrating Christmas with us Now!
Call us now to know more!
Website:
http://www.godspeed-auto.com/
Facebook:
https://www.facebook.com/GodspeedAutoTechnik/timeline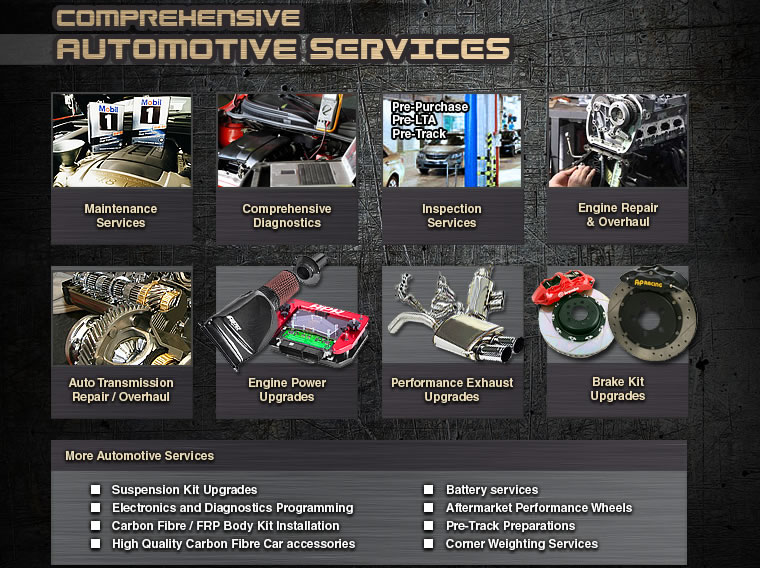 Ad information
Castrol Titanium Edge 10W60 - $198
4 Litres Engine Oil
•NETT including GST
•Complimentary Full Diagnostics Scan
•Complimentary 24-Point Full Check
Special prices 'cause this is a season to be jolly. Have you booked a servicing date with us? — celebrating Christmas with us Now!
Merchant information
(35 Reviews)
15 Kaki Bukit Road 4 #01-51Bartley Biz Centre S(417808)

10am - 7pm (Mon - Sat) Closed on Sun & PHs
82282877
Posted on: 23 Oct 2021 | Updated on : 23 Oct 2021
Features & specs
Castrol EDGE 10W60 SN is infused with liquid Titanium; it is one of Castrol's strongest and most advanced range of engine oils. It has the adaptive strength to respond to your engines every need, giving it unique adaptive strength that reduces metal to metal contact across a range of different driving speeds, lowering friction and maximises engine performance.It gives you the confidence to demand maximum engine performance from today's competition and high performance engines requiring lower viscosity higher performance oils.

Castrol EDGE 10W60 SN is proven in tests to deliver outstanding oil strength.The exceptional characteristics of this engine oil is that it ensures that all engine components, from the valve train to the bearings are fully lubricated to provide optimum engine performance and protection.

Features
Delivers and sustains maximum horsepower for longer, even when under pressure
Protects short and long term engine performance
Helps to sustain maximum protection under a variety of driving conditions, speeds and temperatures
Reduces engine deposits to help maximise engine response

Application
SAE 10W60
ACEA A3/B3, A3/B4
API SM/CF
Exclusive approval for BMW M-Models
Consumer Reviews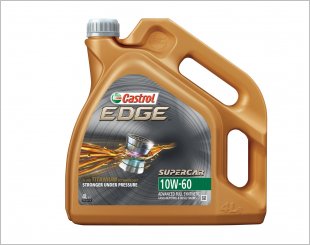 This oil is smooth at startup and never boils over. All throughout my engine temperature range is is very stable and lubes the engine properly. The extended life claim is a bit exaggerated, but at least it does a good job of cleaning my car engine.
More items from this seller
SuperPro Sway Bars
$280 – $550
Eibach Pro-Kit Performance Springs
$650 – $1,000
Manual Intake Valve Cleaning
$450 – $800
Forged Carbon Steering Wheel
$1,288
SuperPro Bushings
$50 – $350
Email Enquiry
This enquiry will be sent directly to the seller.
*
indicates compulsory field.