Dastek Unichip Q Tuning ECU
$850 – $1,100
Posted on: 03 May 2020 | Updated on : 03 May 2020 | 36 views
Merchant information
(29 Reviews)
53 Ubi Avenue 1 #01-01 Paya Ubi Industrial Park S(408934)
( 1 more outlet )
9.30am - 7.30pm (Mon - Sat)
68444281 68444282 98457540
Ad information
Most advanced piggyback ECU in the market for
1) Maximum power available
2) Best possible fuel consumption
3) Enhanced drive ability
4) Fewer gear changes
5) Universal product that is transferable to other vehicles
Call us now or visit our website for more information!
Website:
http://www.fongkim.com.sg/home/
Facebook:
https://www.facebook.com/fongkim.com.sg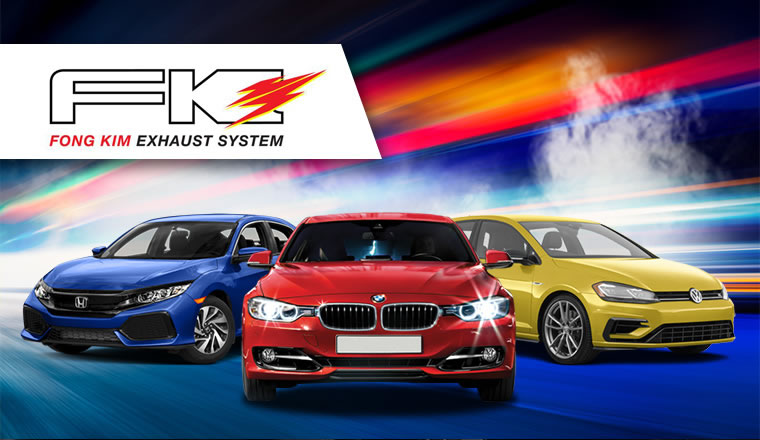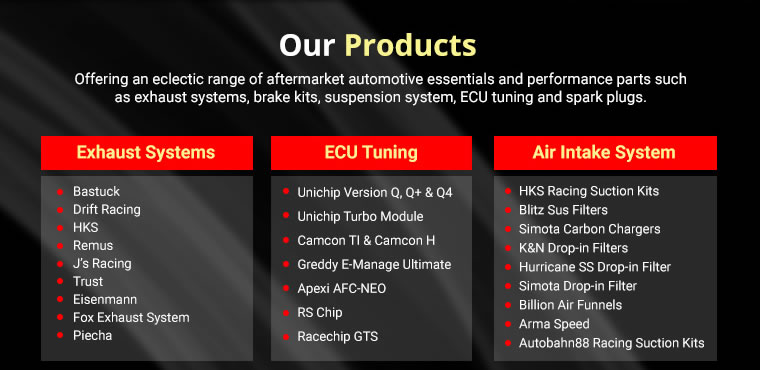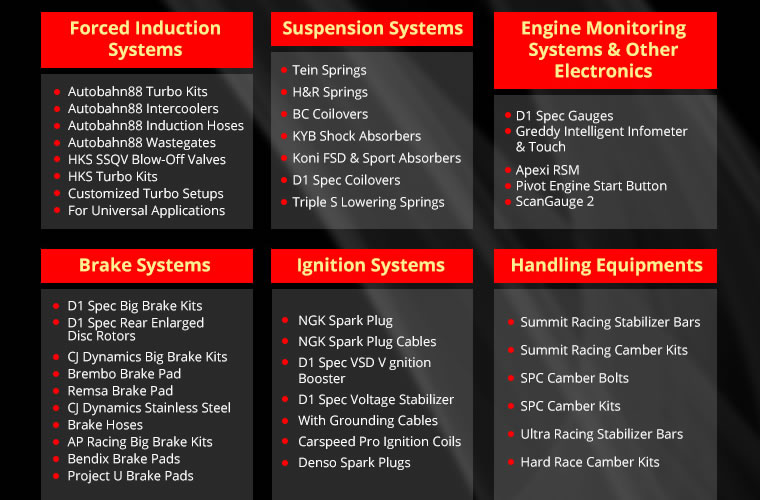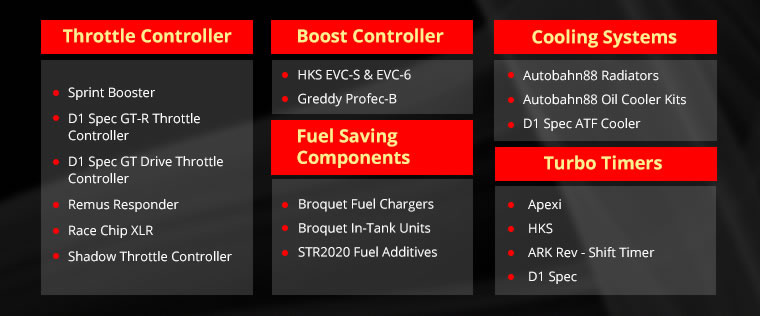 Ad information
Most advanced piggyback ECU in the market for
1) Maximum power available
2) Best possible fuel consumption
3) Enhanced drive ability
4) Fewer gear changes
5) Universal product that is transferable to other vehicles
Merchant information
(29 Reviews)
53 Ubi Avenue 1 #01-01Paya Ubi Industrial Park S(408934)

Blk 3015 Ubi Road 1 #01-200/210 S(408704)

9.30am - 7.30pm (Mon - Sat)
68444281 / 68444282 / 98457540
Posted on: 03 May 2020 | Updated on : 03 May 2020 | 36 views
Features & specs
Unichip is a state of the art piggy-back ECU (Engine Control Unit), designed to optimise the tuning of your petrol car in harmony with your existing ECU. Because every UNICHIP is live tuned to your vehicle, you can be sure you're geting the very most out of your car and any modifications you've made to it. When a car comes from the factory, it's ECU is set up with very cautious settings from the manufacturer, designed to take account of a wide variation in engineering tolerances, driving conditions and environmental factors. To fine tune each engine off the production line would take more time money and resources than makes sense for the manufacturer.
This is where the UNICHIP comes in. Using the up-to-the-minute tuning facilities of the UNICHIP we can guarantee to give you 100% of your engine's performance 100% of the time. What's more, using our unique modular design UNICHIP can control just about any performance modification you can think of, including Turbochargers, superchargers, nitrous injection, water injection, propane injection, launch control, full throttle gearchanges and much more.
Features
Customized Tuning for Up to 30% Increases.
Tuning of Air/Fuel Ratio & Ignition Timing.
Improved Throttle Response.
Improved Fuel Consumption.
Transferable to Any Car Model.
Variable valve timing adjustment
VTEC point adjustment
Boost limit & level adjustment (UniChip Q Plus)
Water Injection
Nitrous oxide progressive injection
Bigger/supplementary injector handling
Shift light
Consumer Reviews
N/A
There is no consumer review available. Be the first to
Rate it
!
More items from this seller
Sprint Booster Throttle Control
$380
Remus Exhaust System
$1,850 – $1,900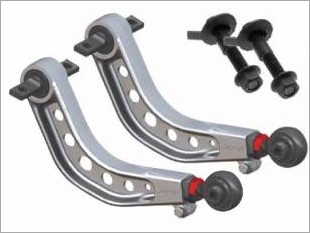 SPC Camber Kit And Bolts
$120 – $580
Triple S Suspension Lowering Spring
$450 – $500
HKS Exhaust System Center Pipe
$650
Similar Items
Dastek Unichip Q Tuning ECU
$850 - $1,200
Dastek Unichip Q Tuning ECU
$850 - $1,100
Dastek Unichip Q Tuning ECU
$850 - $1,100
Dastek Unichip Q Tuning ECU
$850 - $1,100
Dastek Unichip Q Tuning ECU
$850 - $1,100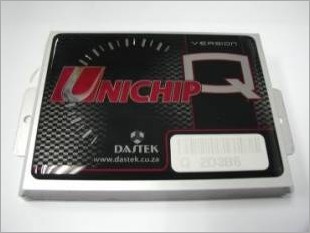 Dastek Unichip Q Tuning ECU
$850 - $1,100
Email Enquiry
This enquiry will be sent directly to the seller.
*
indicates compulsory field.