HKS Hi-Power Kia Cerato Exhaust System
$1,200
Posted on: 10 Jan 2022 | Updated on : 10 Jan 2022
Merchant information
(75 Reviews)
53 Ubi Avenue 1 #01-01 Paya Ubi Industrial Park S(408934)
( 1 more outlet )
9.30am - 7.30pm (Mon - Sat)
68444281 68444282 98457540
Ad information
HKS Hi-Power Exhaust System for Kia Cerato Forte / Koup 1.6L & 2.0L (Comes with Titanium Tailpipe for enhanced aesthetics)
Call us now or visit our website for more information!
 
Website: http://www.fongkim.com.sg/
 
Facebook: https://www.facebook.com/fongkim.com.sg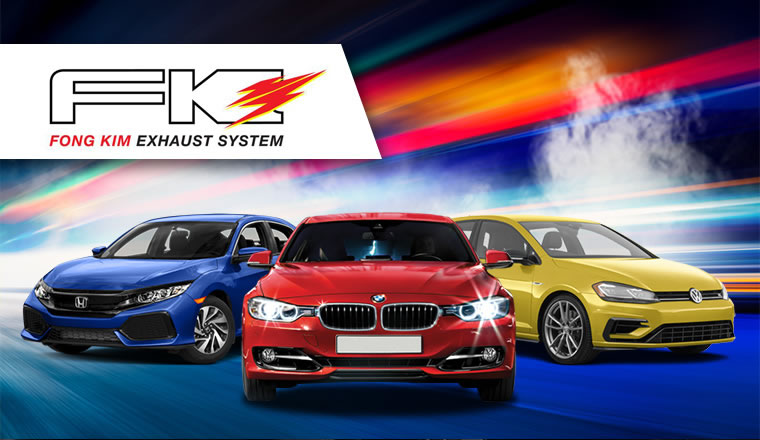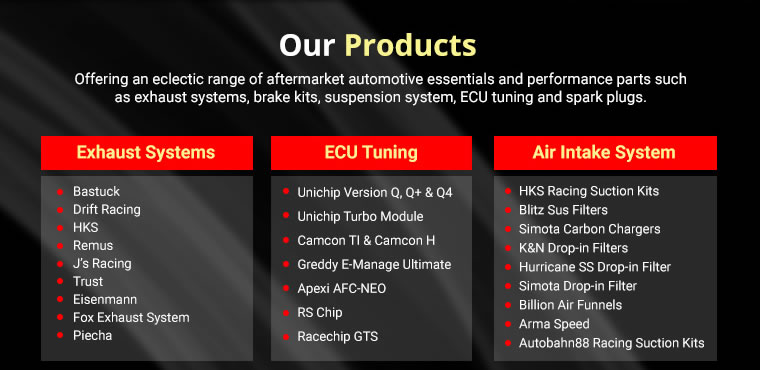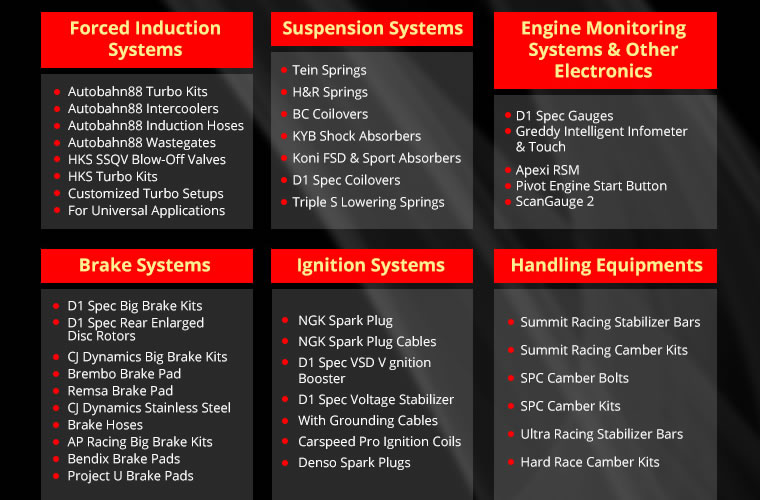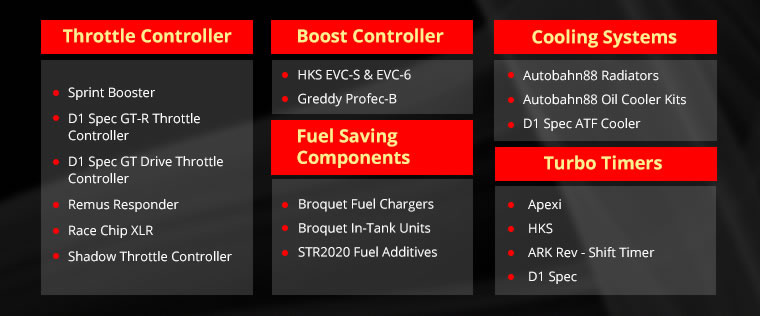 Ad information
HKS Hi-Power Exhaust System for Kia Cerato Forte / Koup 1.6L & 2.0L (Comes with Titanium Tailpipe for enhanced aesthetics)
Merchant information
(75 Reviews)
53 Ubi Avenue 1 #01-01Paya Ubi Industrial Park S(408934)

Blk 3015 Ubi Road 1 #01-200/210 S(408704)

9.30am - 7.30pm (Mon - Sat)
68444281 / 68444282 / 98457540
Posted on: 10 Jan 2022 | Updated on : 10 Jan 2022
Features & specs
Inspired and designed from endurance and GT racing in Japan, HKS developed its Hi-Power Exhaust system for both turbocharged and naturally aspirated applications. HKS has incorporated this new race inspired offset muffler and piping design into many street applications, which offers a greater flow and higher-PRM power gains due to the less restrictive design. This is achieved by eliminating unnecessary bends for the straightest exhaust path. For turbocharged applications, the large and smooth exhaust flow allows greater exhaust velocity for better mid-range boost response and high-RPM power. Naturally aspirated vehicles also benefit from greater exhaust flow capacity as engine tuning levels increase.
Features
Design allows for substantial increase in performance
Made from fully polished SUS304 Stainless Steel
LTA- Compliant
Consumer Reviews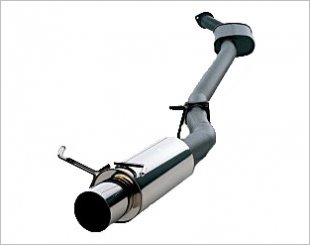 I was looking for an exhaust for quite some time and the HKS Hi-Power was always been part of my choices. The design is good and fits very well and easily. Perfectly quick, easy installation! I have not had any bumper issues with this either with my stock hangers. The sound is a deep tone which is fantastic - low bass acoustics. This exhaust looks awesomely stunning from afar, great for its looks. As soon as I drove it out, I can tell I had more power and torque. The perfect add-on to any sportscar! Loving it!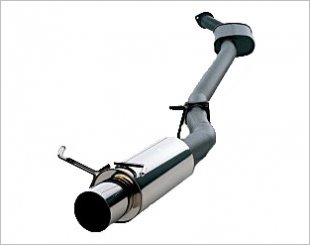 Even though it doesn't add any extra bit of horsepower to my ride, it still makes it look cool and sound even more so. The stock exhaust sound on my 6 is quite weak, and this was a much better upgrade from that. The sound is just slightly louder than the stock, but the growl and roar when idling and/or going all out is epic. I was a bit disappointed that it's heavier than my stock exhaust though.
More items from this seller
Email Enquiry
This enquiry will be sent directly to the seller.
*
indicates compulsory field.