Was browsing through sgcarmart for Mercs which are more than 10 years old and happened to spot a few gems, besides the usual W124s.
Its interesting to see the classic Merc genes and design slowly evolving over the years as well.
If the owners happened to chance across this thread, could you kindly share with us the experience of owning a classic Merc in Singapore, besides being patient and having wads of cash on hand for restorations and ad-hoc repairs?
1. W111? Earliest predecessor to the S-classes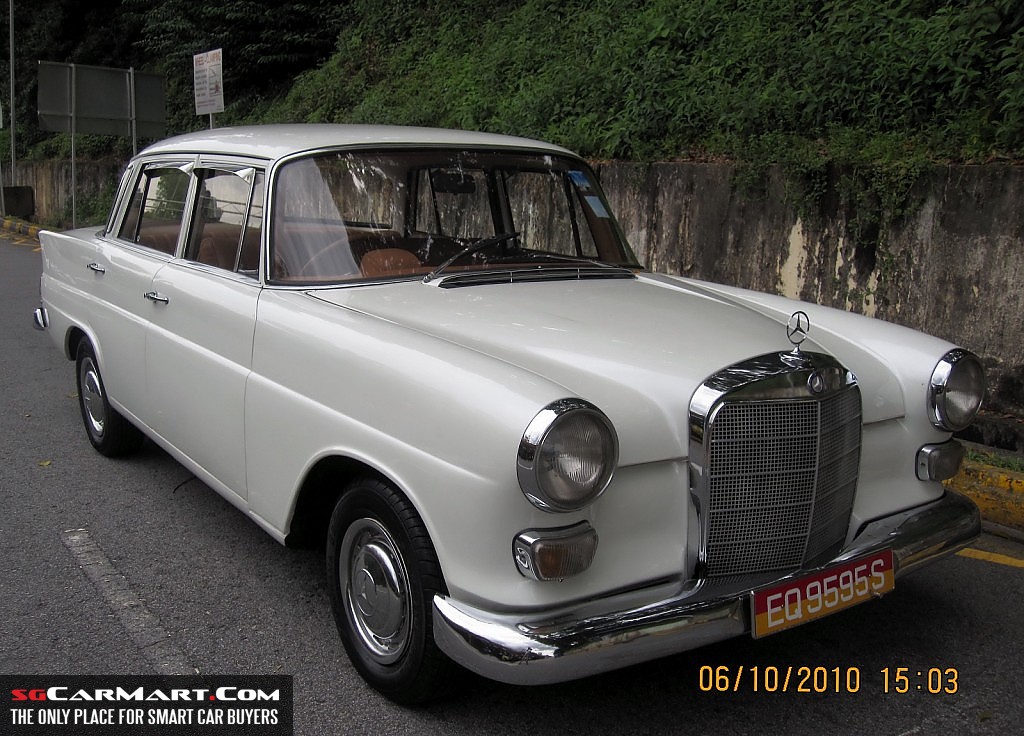 link
2. R129 in chio chio chilli red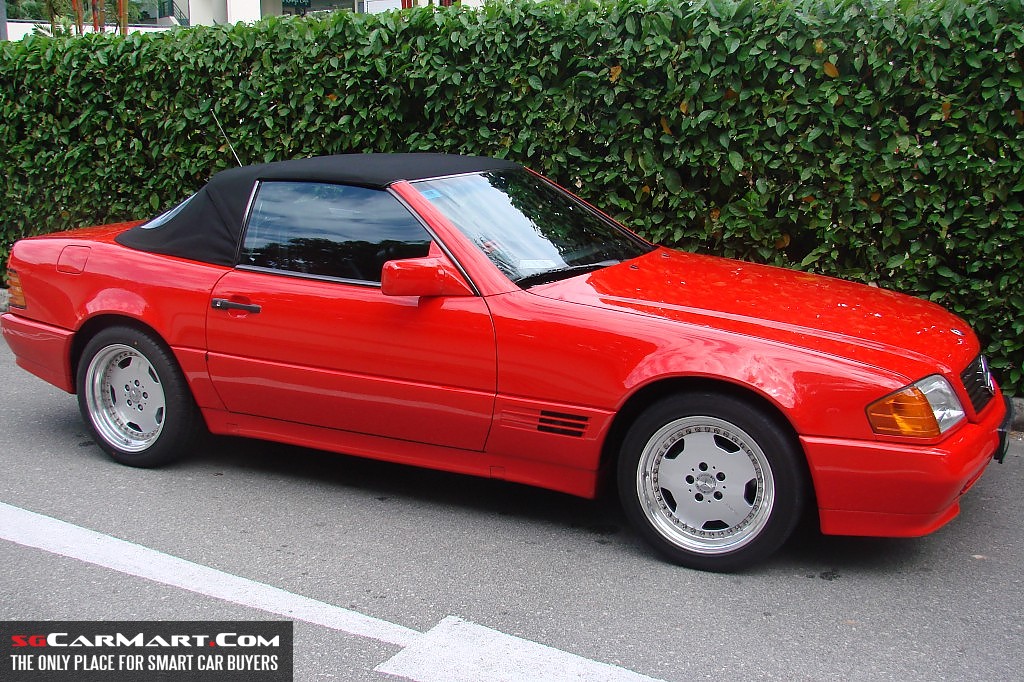 link
3. W201 The legendary ex-DTM Cosworth 2.3-16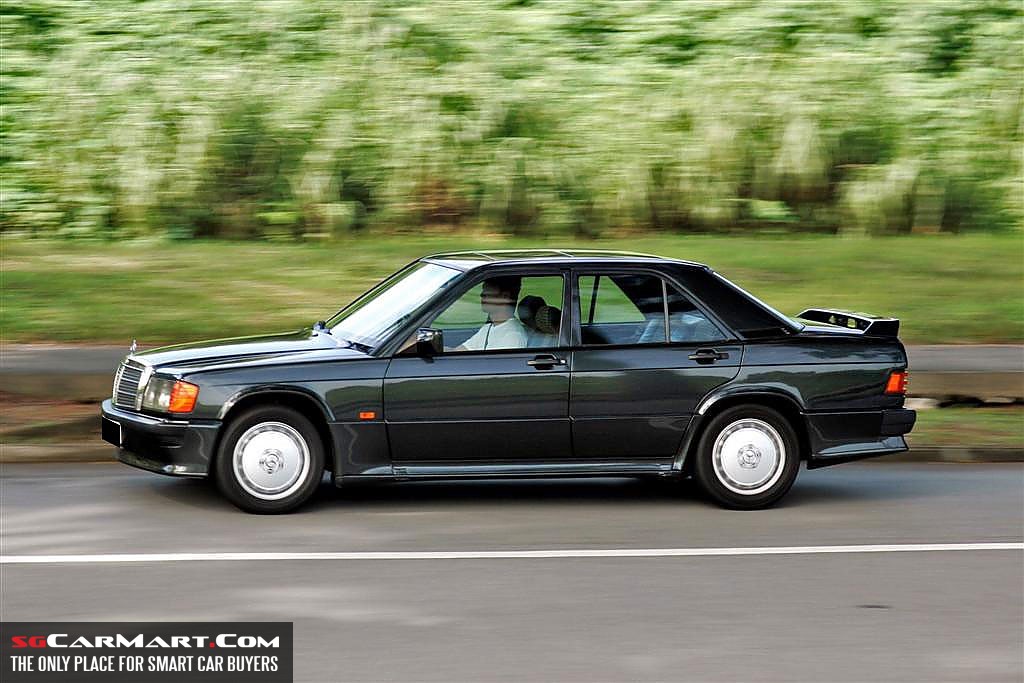 link
4. W113 Predecessor to the SL-classes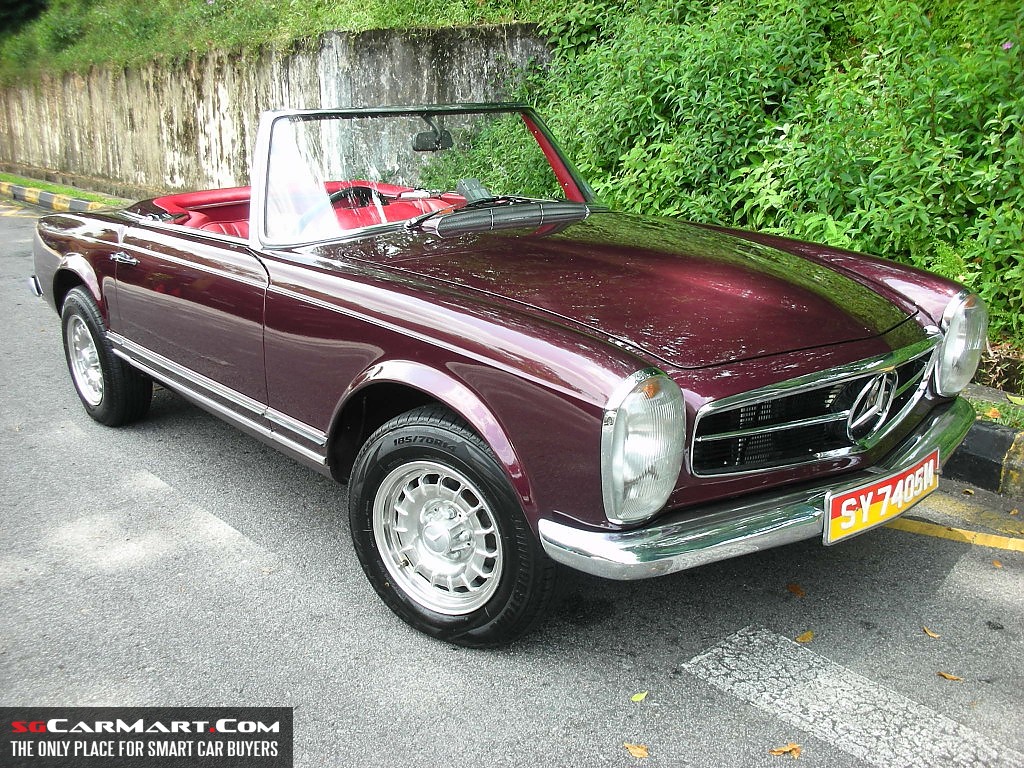 Visit My Website
5. W108/109 Predecessor to the S-classes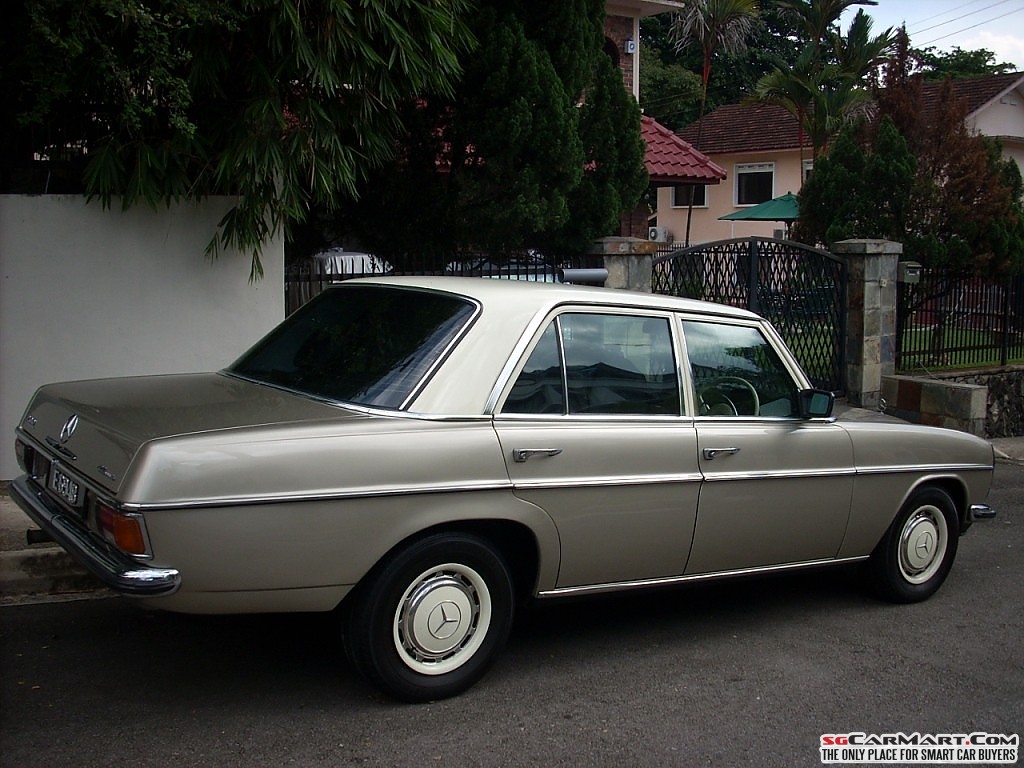 link
6. W123, still used as taxis in some European countries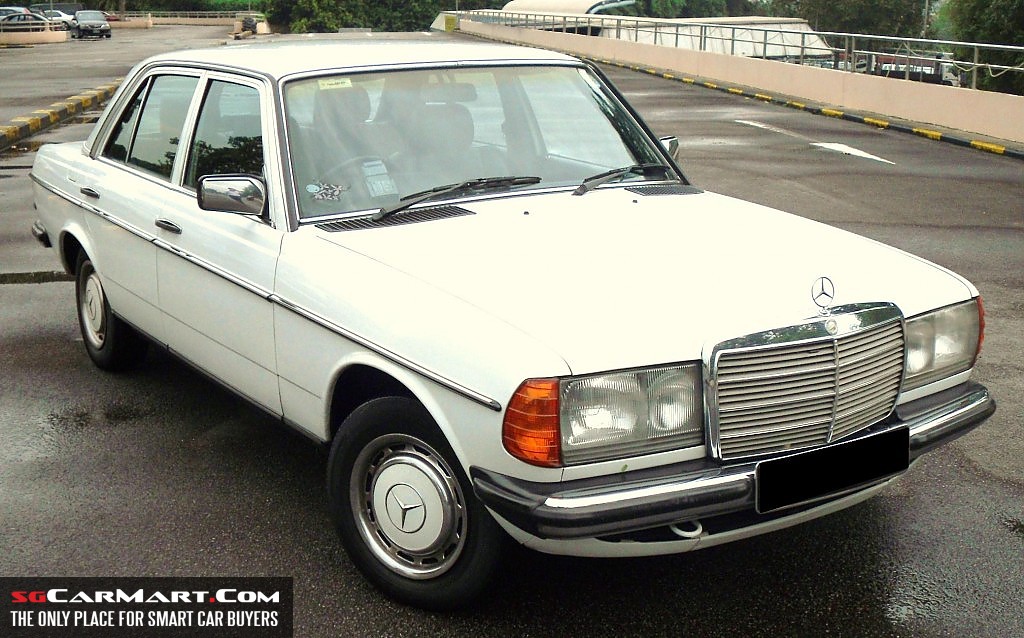 link
7. R107, another SL from the 1970s. Dun really like this round quad lamps variant though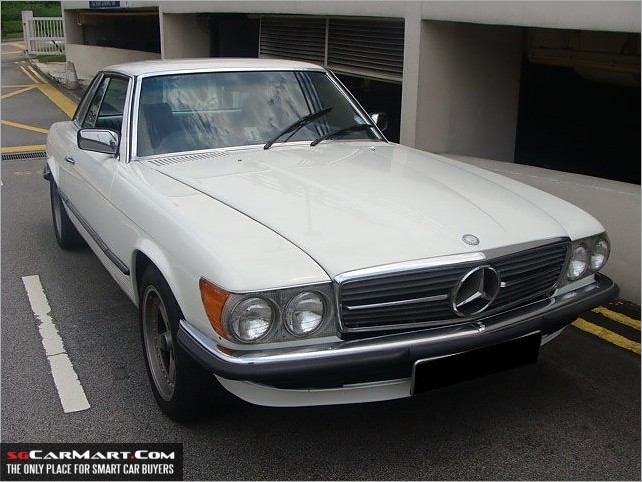 link
8. W140. A 5-litre V8 german tank registered in 1994. Can't imagine the roadtax then...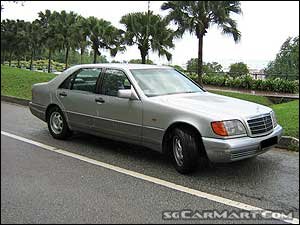 link
9. W126. Most successful S-class which seals Merc's status as the leading luxury car maker.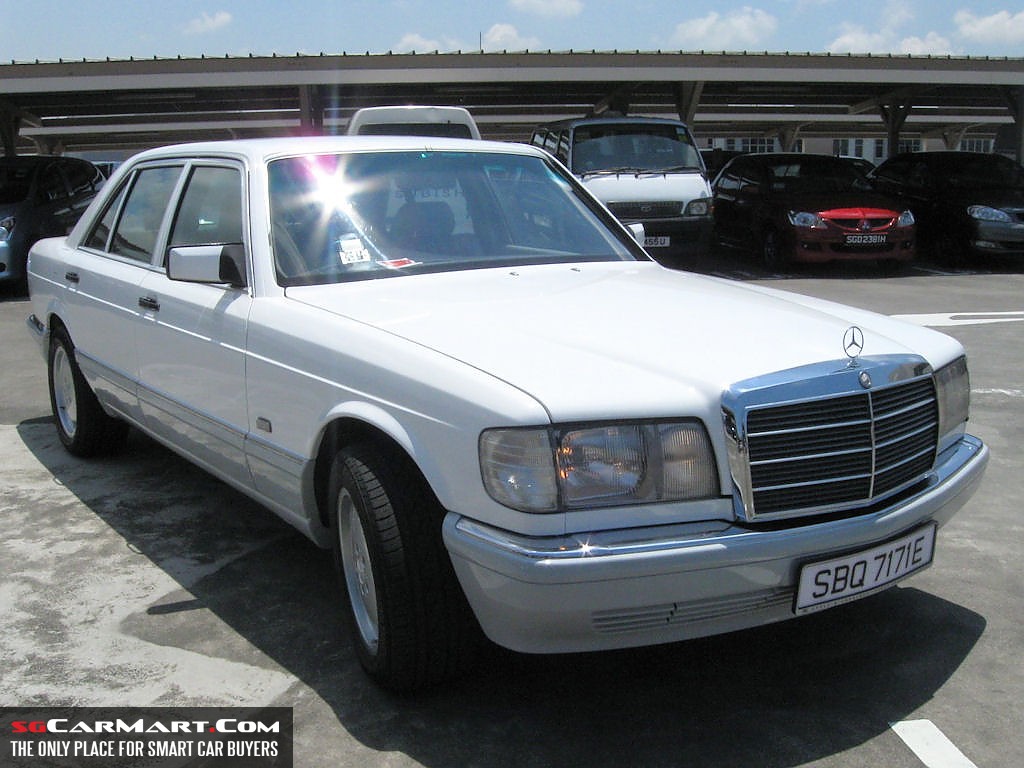 link
10. R170. First SLK with mass-produced folding metal roof. Destined to be a future classic.
link