any bro here into plasti dip?

lately, i notice a lot of BMW are going matt but they have this natural shine in it..
i wonder how they actually do it.

anyway back to plastidip,
Visit My Website
Visit My Website

seem good as it proclaim to a multi-purpose air dry, specialty rubber coating. It can be easily applied by dipping, brushing, or spraying. Plasti Dip protective coating is ideal for a broad array of do-it-yourself projects around the home, garage, garden and elsewhere. It protects coated items against moisture, acids, abrasion, corrosion, skidding/slipping, and provides a comfortable, controlled grip.

Plasti Dip remains flexible and stretchy over time, and will not crack or become brittle in extreme weather conditions. It has been tested and proven in temperatures from -34ºc to +93ºc. Plastidip can be dipped, brush coated and sprayed. Add more layers for greater protection and grip. Plasti Dip coats and gives a comfortable, controlled, colour coded grip to all types of tools: lawn and garden, mechanical, electrical, woodworking and masonry. (Non-skid grit can also be added.)

and when you don't like it, you can peel it off..
but i don't know how the peeling works.. under which condition..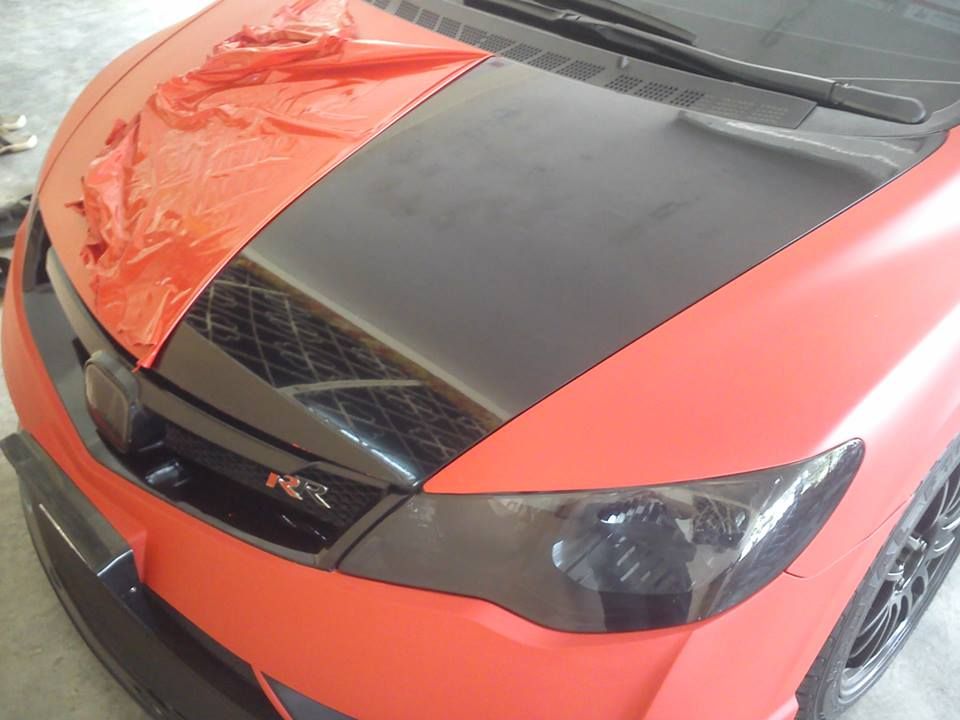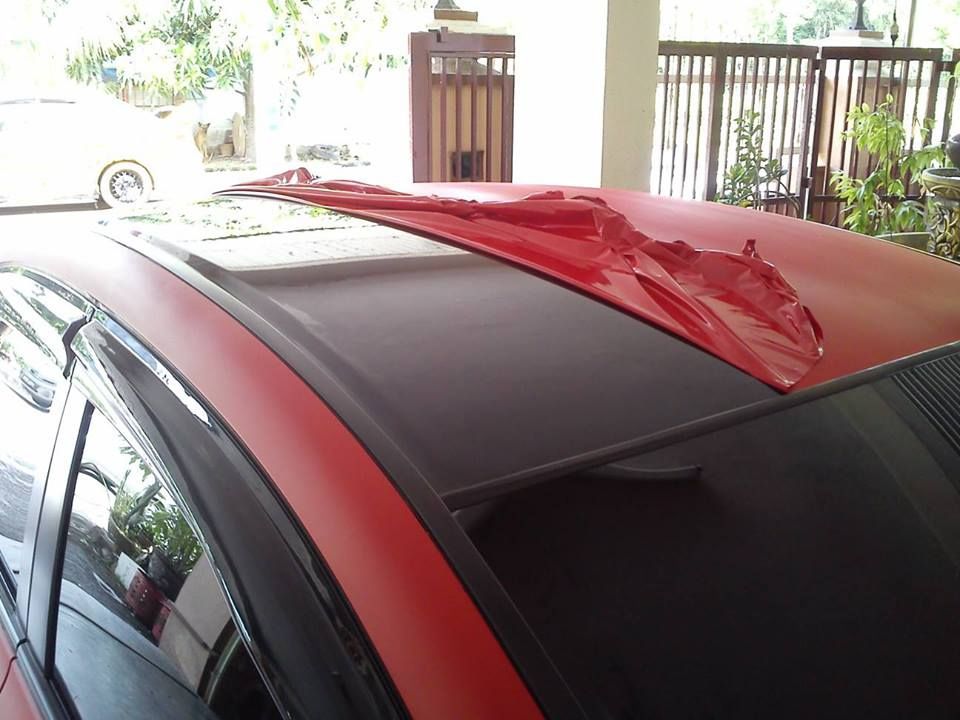 Edited by BabyBlade, 29 July 2014 - 05:16 PM.