http://www.sgcarmart...D=374426&DL=509
Audi R8 5.2 FSI Quattro R-tronic
Reg Date : 15-Jan-2010
No. of Owners : 2
Auction closing time : 4th Dec 2013 at 11:00 PM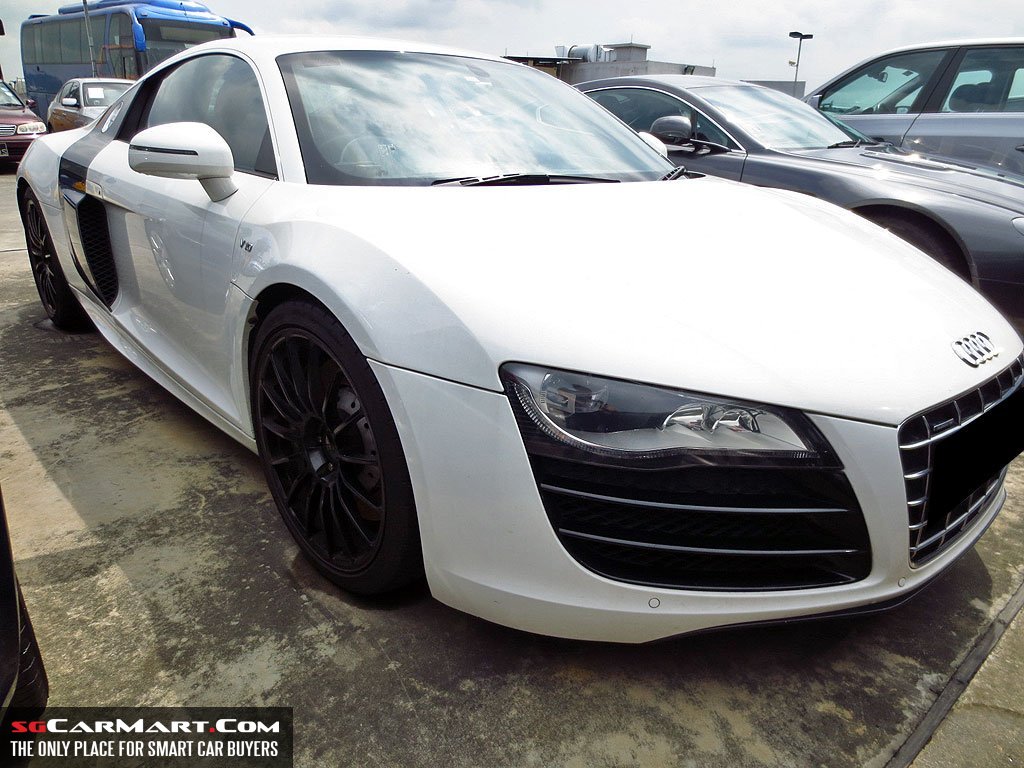 Audi R8 also can get repossessed.
Judging by that there are no interior shots, the key could be missing. Which means that the car was hunted down and towed back against the owner's wish.
Dealers will likely bid very low for just non-mass market cars.
Good chance for those interested direct buyers.