Perdure Technology Pte Ltd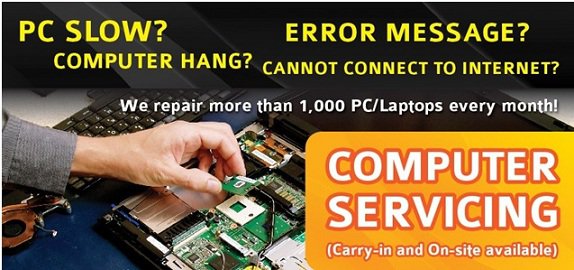 * We repair computer / laptop / MacBook / iPad / Smart Phone
* Solve Your Office & Home IT issues
* Custom Make Your Software
* We build mobile Applications
Perdure Solution first started in year 2000 as a software company, and was renamed to Perdure Software and IT Services in 2006.
In 2007, the company was privatized and became Perdure Technology Pte Ltd as the business increased its scope of IT services by providing total solution concept.
In August 2008, "Perdure Computer & IT Services", the 1st retail outlet was opened at Eunos MRT Station.Besides providing a wide range of Computer hardware & software products, our expertise in Computer Repair Services has gained much popularity especially so with our reasonable price and quality of service.In October 2009, our 100 sq meter Office cum Service Centre was setup at 10E Enterprise Road. This Service Centre has well-equipped repair stations with the aim of cutting down the repair turnaround time for servicing of laptops & PC Desktops.
In September 2010, our 2nd retail shop were opened at Choa Chu Kang MRT Station. Today, as the company continues to expand, it grew from a one-man operation to a team of more than 10 staff. Yes, we have expanded and we are still expanding as we bring IT closer to you!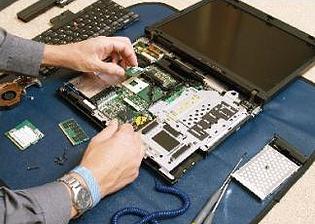 Carry-in Repair & Onsite Service
We repair all brands and models of laptop / PC / iPad / smart phone
Onsite service for your network / modem / router / printer.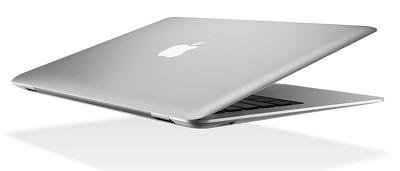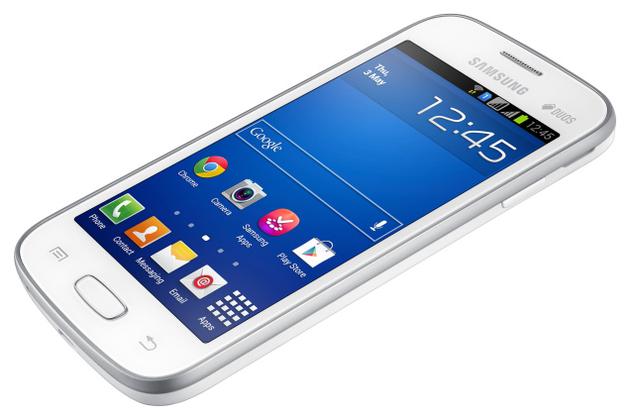 Trade-In
We buy your Laptop / MacBook / iPad / Smart Phone
Eunos Branch
30 Eunos Crescent , Eunos MRT Station , #01-11 , Singapore 409423
Tel : 6742 9965 / 9529
Fax : 6742 4595
Website : www.perdure.com.sg
Choa Chu Kang Branch
10 Choa Chu Kang Avenue 4 , Choa Chu Kang MRT Station , #01-31 , Singapore 689810
Tel : 6766 4182 / 4155
Fax : 6766 3321
Website : www.perdure.com.sg
Opening Hours :
Mon – Sun : 10.30am to 9.00pm ( Including Public Holiday )
Feel Free To Contact Us : sales@perdure.com.sg