I went on a road trip to Germany, Austria and Switzerland last December and thought I would share some photos with you guys. I booked a full size manual (3 series or similar) with Hertz but when I went to collect the car it was an Opel Insignia Stationwagen diesel instead. To be fair to Hertz during the booking process I specified I wanted a diesel as I would be travelling long distances and diesel is cheaper.
 
When I went to collect the car in Germany they said that there were no more diesels available except the Insignia (wonder if it's true?). I was anticipating to drive the 3 series or maybe the C class so I was slightly disappointed. But at least I got a diesel and they gave me a stationwagen (not like I needed the extra space anyway) to make up for the different group of car. Nonetheless the Insignia was a good car to drive and was rather stable at 200kph on the autobahn although it was slightly noisy at that speed. It had gd fuel consumption, however there was an issue with the car that I will explain later.
 
Here are some photos for you guys...
 
BMW museum in Munich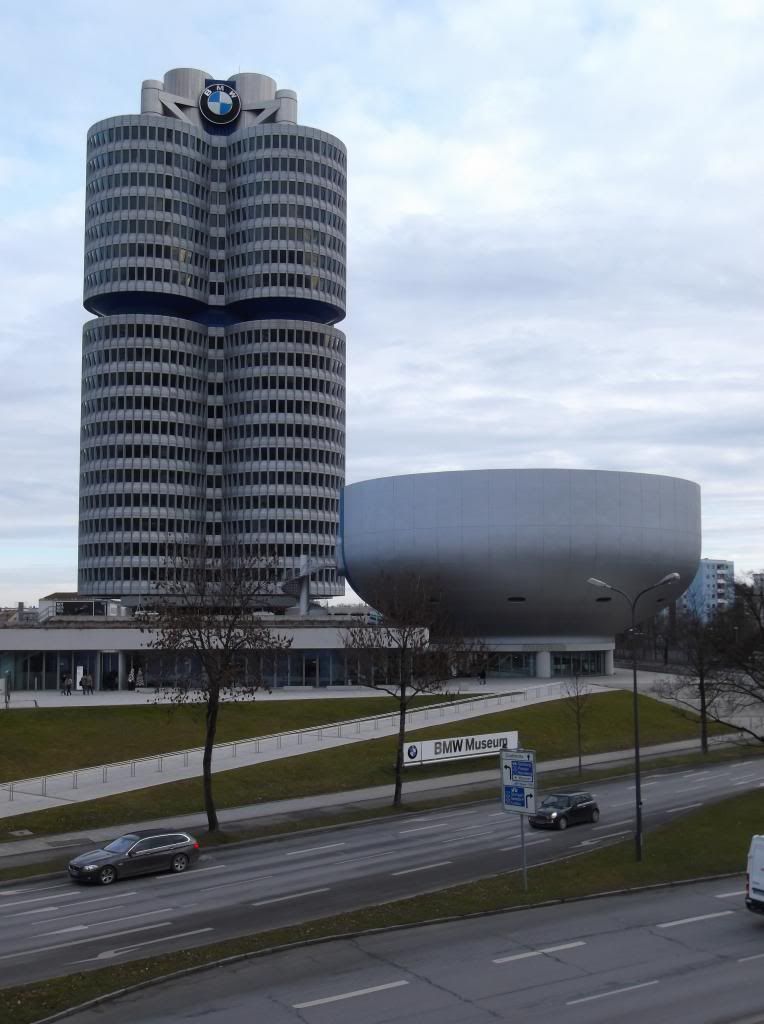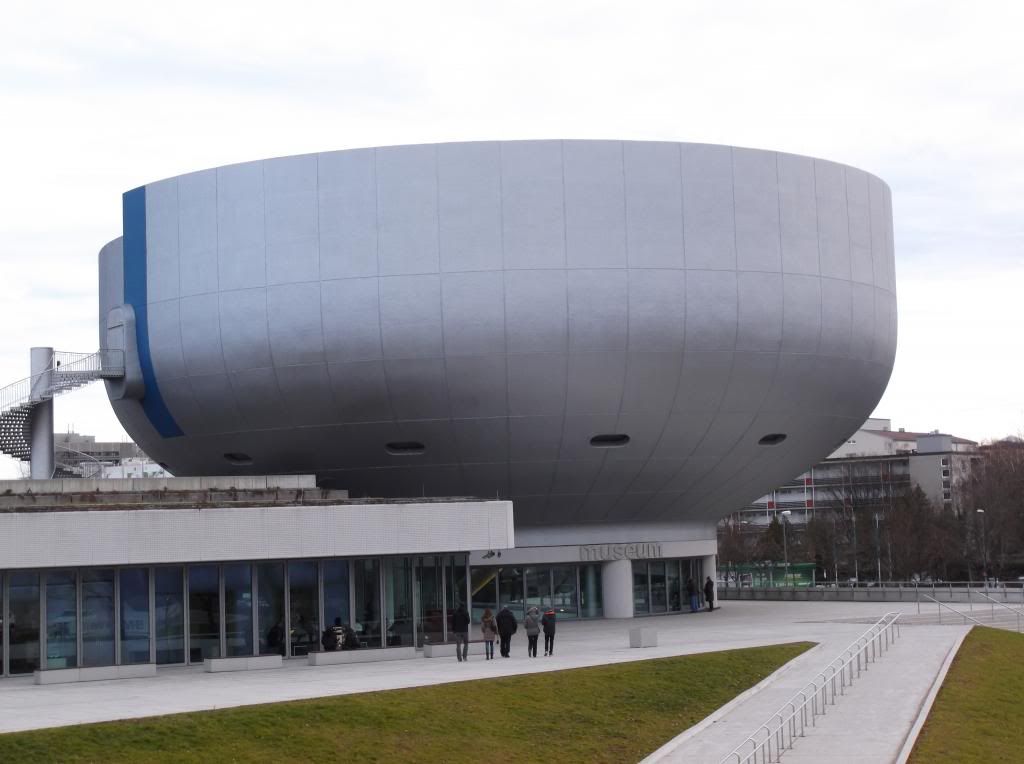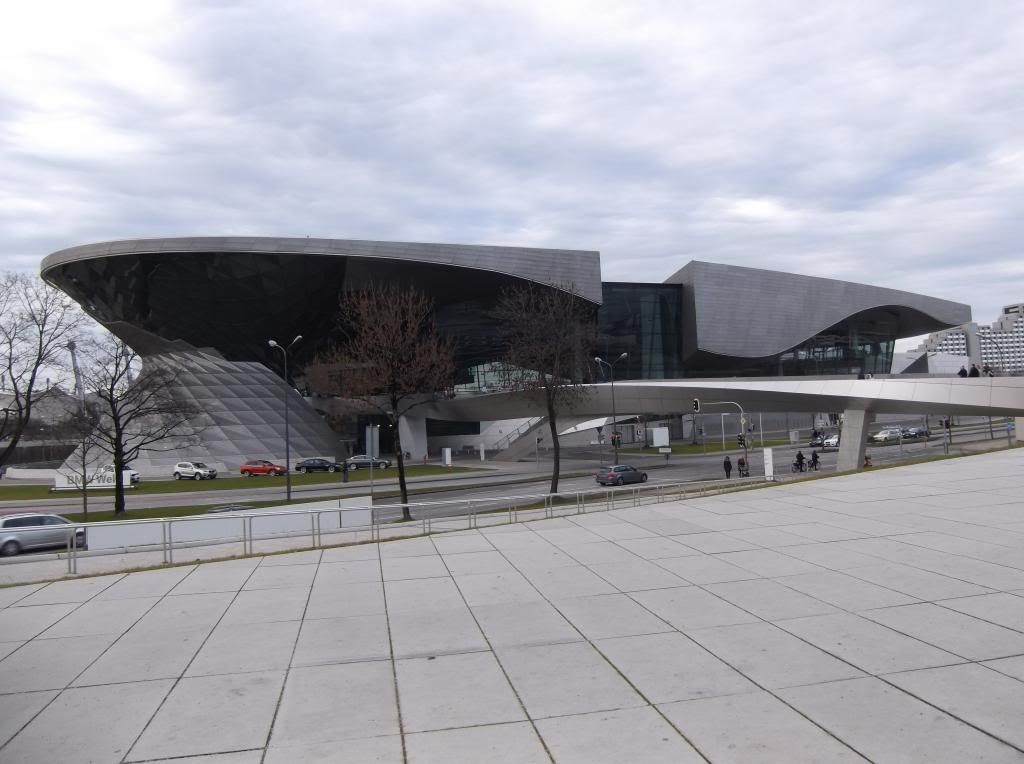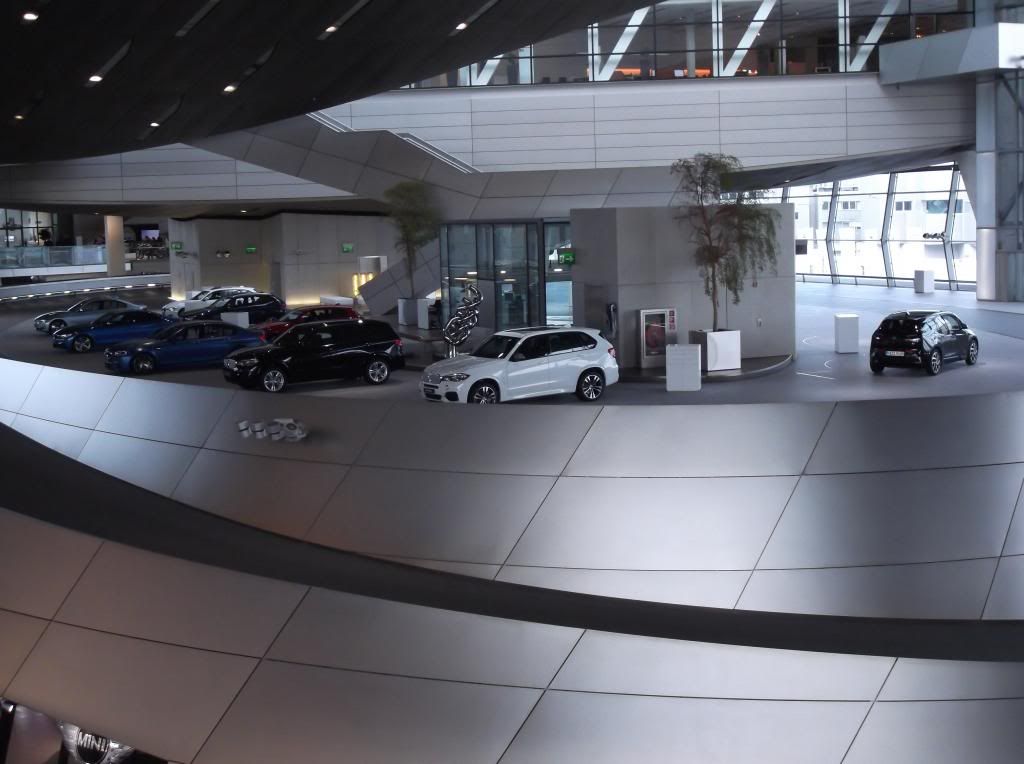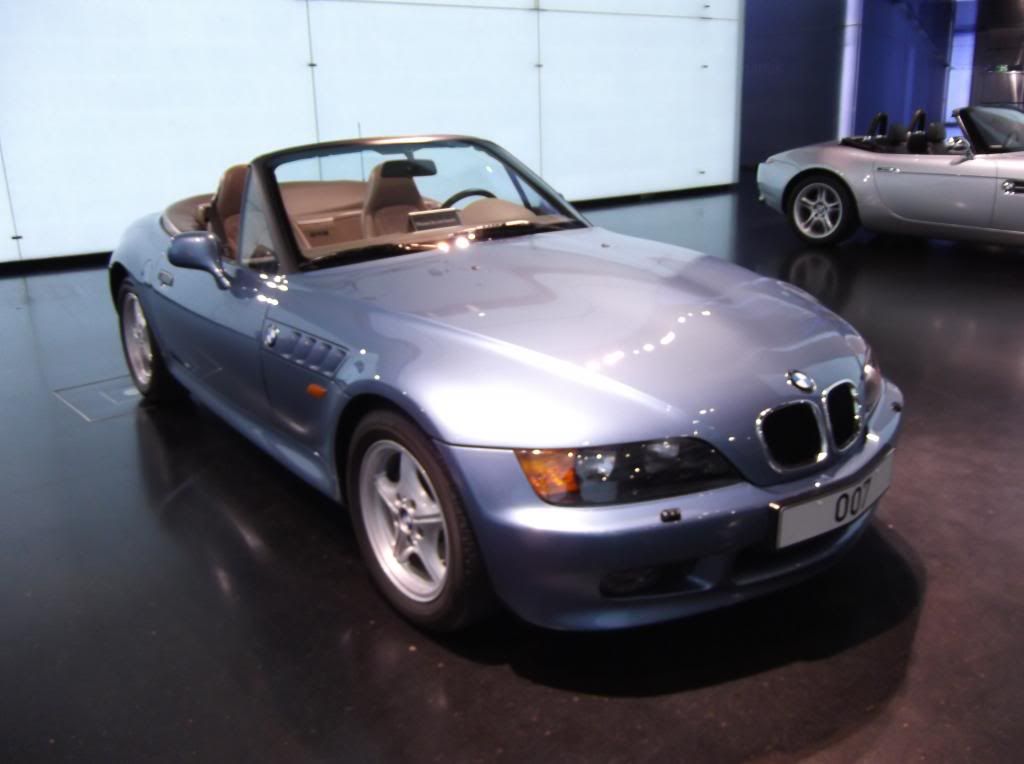 more to come.....