Are China car companies finally catching up to the koreans?
http://jalopnik.com/...-buy-1661123637


This is the Qoros 3 SUV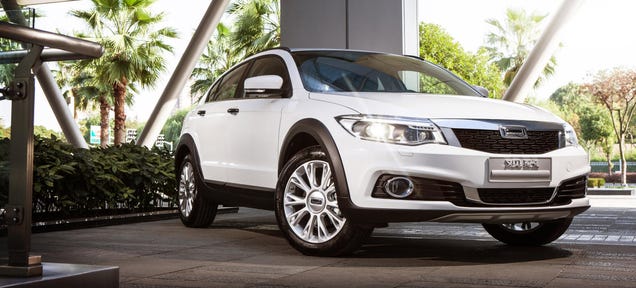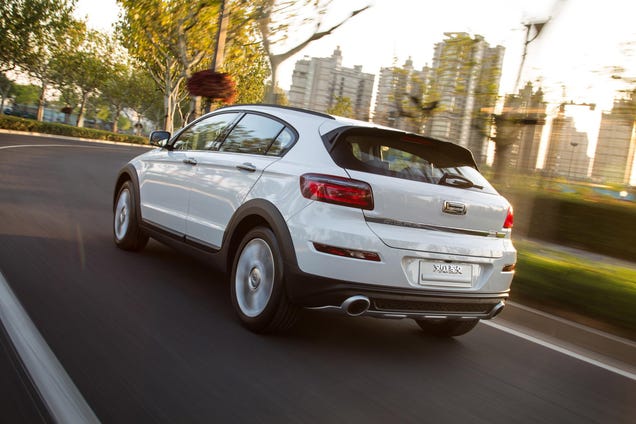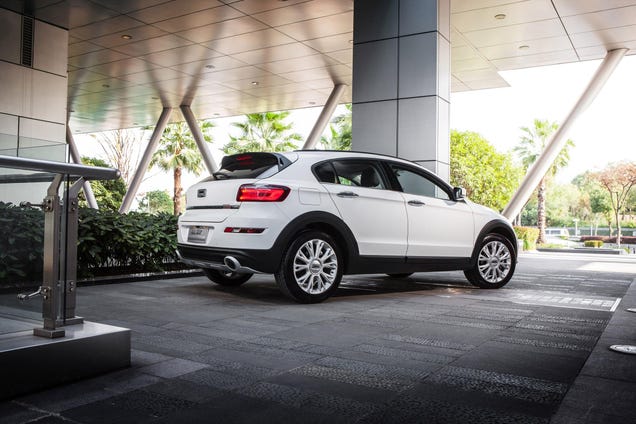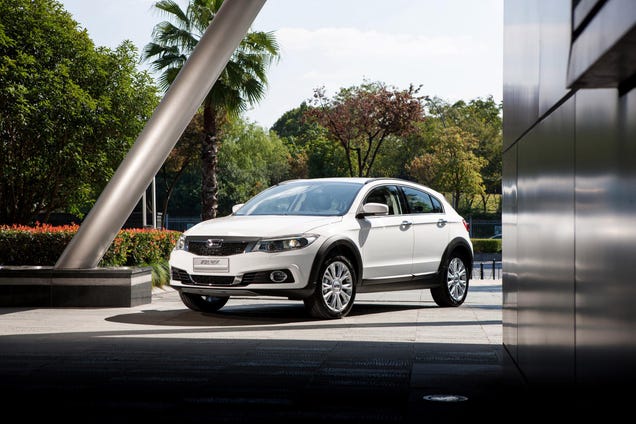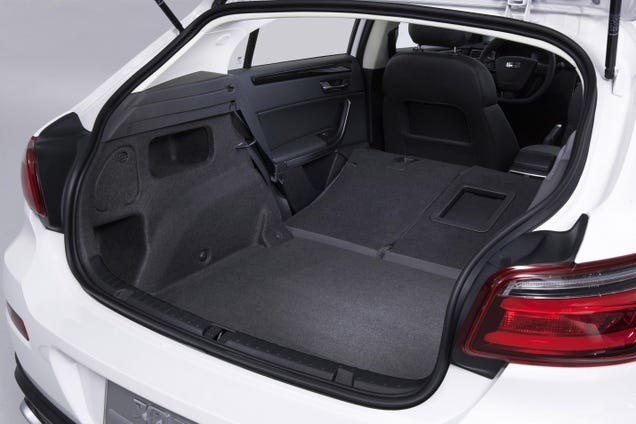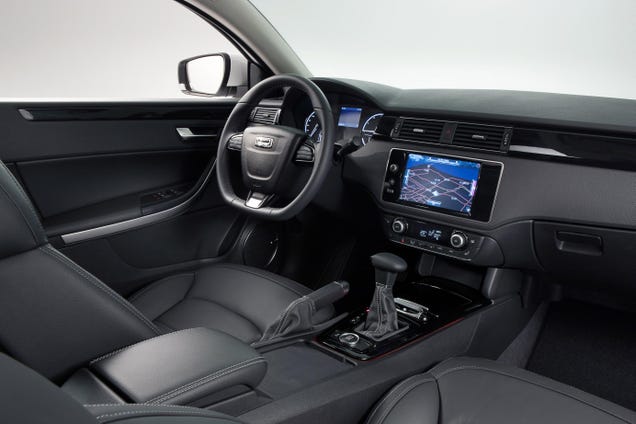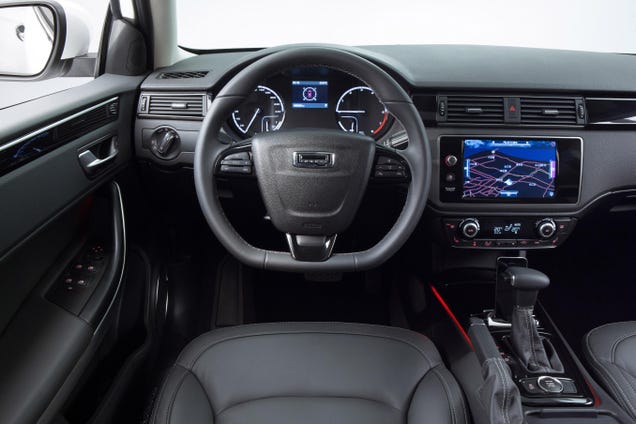 Before anyone writes this off as another all show no go. The Qoros 3 sedan scored a 5 star NCAP safety rating in 2013 and had one of the overall highest scores of the year.

BUt of course, let's not kid ourselves, there is the huge barrier of perception, especially here in Asia where even Korean makes have to compete on the price / value for money front instead of the lust factor. Will China finally be able to come in and compete with Koreans now?