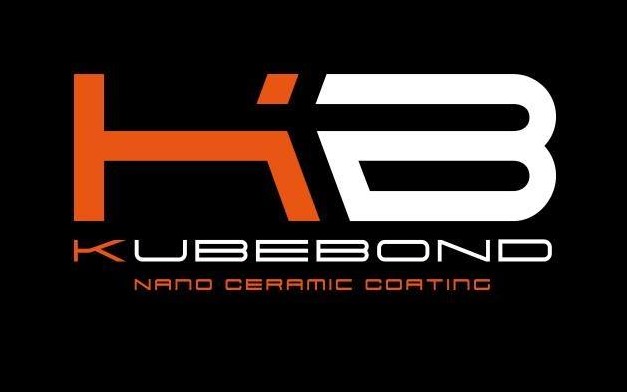 CHOOSE NanoTech specializes in manufacturing high performance coatings for industries for years Since 2010, CHOOSE starts to have it's own brand - CHOOSE NanoTech - to develop high performance coating for consumer market.
For years, CHOOSE NanoTech has specialized in manufacturing high-performance coating solutions for industrial applications.Since 2010, CHOOSE NanoTech started expanding its product for the consumer market, based on our in-depth research and experience in the high-tech industry of photoelectron semiconductors.
We stay initiate to stand on the edge of innovation, together with development and adaption, and hence offer you top notch coating technologies. With best team and instruments we always aim for global trusted certifications in order to set benchmark in the coating industry.
FUNDAMENTAL CONCEPTS IN NANOTECHNOLOGIES
Material at nanoscale is generalized description of nanotechnology was subsequently established by the National Nanotechnology Initiative, United States, which defines nanotechnology as the manipulation of matter with at least one dimension sized from 1 to 100 nanometers, nanoscale exhibit properties significantly different, more catalytic and conductive and anti-microbial compares to materials made by traditional methods.
Edited by newagepolish, 16 October 2018 - 12:54 PM.