Avantgarde trims has been introduced for choice since the W204 C class and now the W205 range.
It has also started for the W213 E class.
In terms of design, the most obvious difference is the grille design. The Avantgarde has become a popular choice among recent Mercedes Benz cars buyers, offered on top of the once default and familiar Elegance front face. Currently only the C and E class offer such trim choices.
Avantgarde front grille.
Front grille is mostly focused on the big tri-star logo in the middle of the grille. Background design is normally the double wings design and recently the more beautifully designed diamond grille. It is also featured in all the AMG range models, except the S class AMG models, e.g. S63, S65.
The grandfather of the Avantgarde grille is probably started from the gullwing 300SL.
Elegance
The most familiar front face throughout Mercedes Benz history, spanning to most of its sedan range for the past decades. This familiar face gives an identity to the brand, unmistakably a Mercedes Benz, with a car of such a front. It's design is basically a grille crossed horizontally with slim chromed wings, and a centered lined chrome to make the grille look symmetrical, simple and elegant. The top if the chrome rimmed grille finishes with a small mercedes Benz classic logo,...
... and a protruding tri start ornament.
These has become a classic design language for many Mercedes Benz models for decades.
W204 C class
W205 C class
W213 E class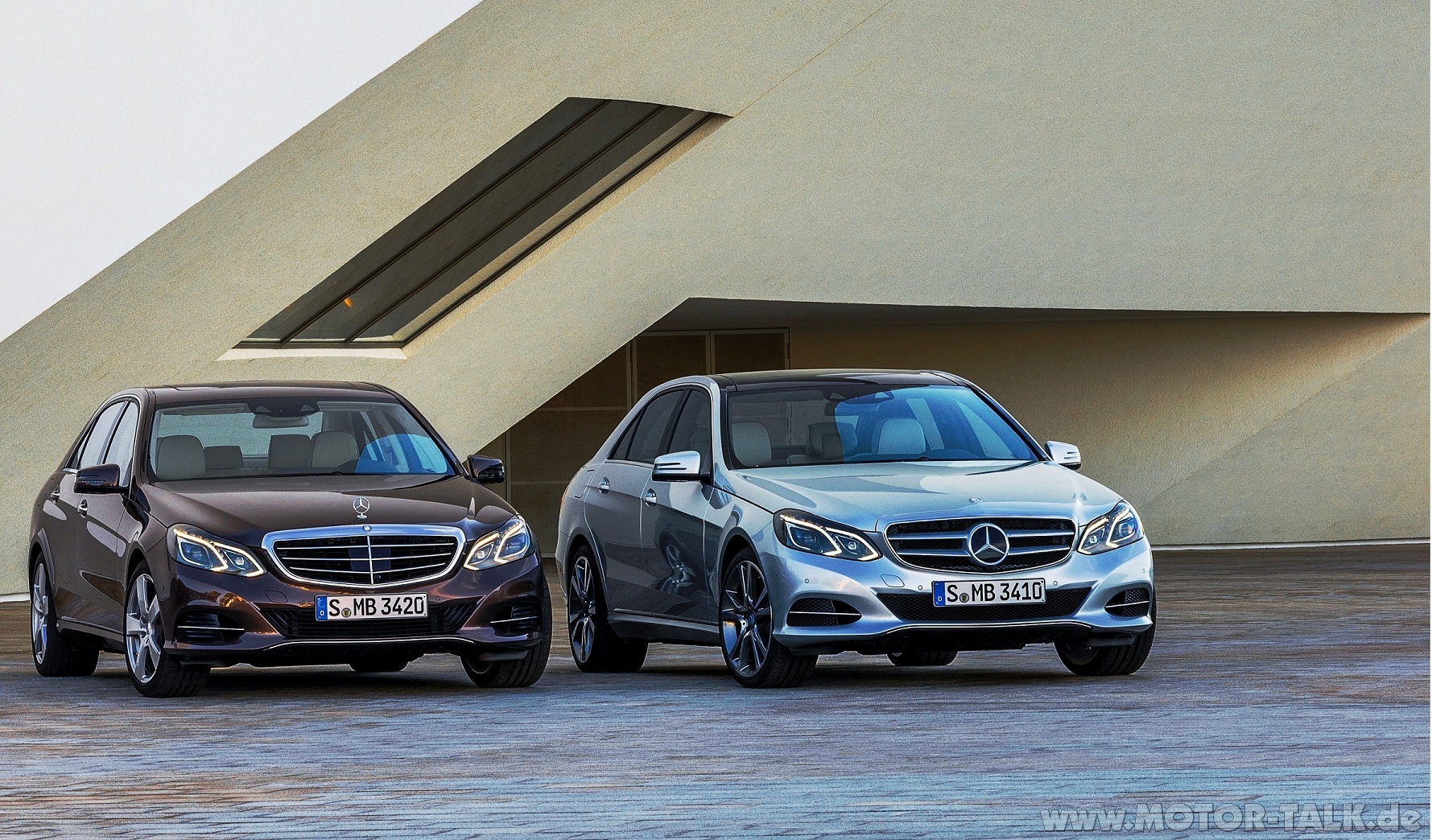 With the emergence of the Avantgarde grille design for more and more Mercedes Benz models, and gaining popularity among buyers, would the Elegance be pharsed out in the near future for all Mercedes Benz cars?
Which do you prefer?
Edited by DACH, 02 December 2017 - 12:58 PM.