Pickup trucks in America are one of the popular choices in the American car industry. Not just American car makers, Japanese like Toyota, Nissan, Honda, Mitsubishi, Suzuki, Mitsubishi, Mazda has also entered this market segment, without or with failures. Even continental brands like Mercedes Benz is trying to enter this market with it's new X calss, which has not been introduced in the North American market yet.
https://en.wikipedia...ki/Pickup_truck
Once a work tool with few creature comforts, in the 1950s consumers began purchasing pickups for lifestyle reasons and by the 1990s less than 15 percent of owners reported use in work as the pickup truck's primary purpose.Today in North America, the pickup is mostly used like a passenger car and accounts for about 18 per cent of total vehicles sold in the US.
While in the United States and Canada most pickup trucks are used primarily for passenger transport, agriculture, and commercial uses, pickups are also used in law enforcement, the military, fire services, and for pickup truck racing, a form of auto racing using modified versions of pickups mostly onoval tracks. Race pickup trucks are mechanically similar to coupé-shaped stock cars.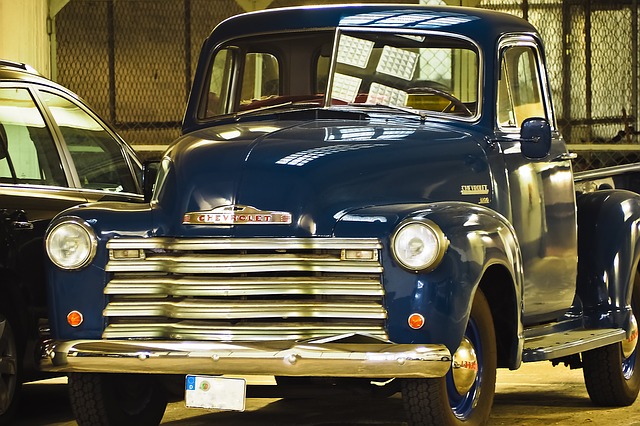 More reads:
https://www.american...ckup-truck.html
The recent Detriot Auto Show has show cased some of the new models for 2018/19.
Let's look at them in the following posts.