MCF Hangout with Sonax at Autobacs
Learn how to groom your car with the industry expert.
Hello to all the grooming enthusiast out there! Good news for you guys! We have partnered with Sonax Singapore. A renowned grooming brand that you may have used one of its 200 products that are all available in Singapore.
Why does driver groom
their
car?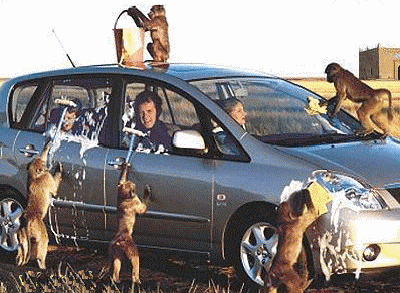 With the advancement of grooming products that is available in Singapore such as paint protection, Paint Protection Films and Sealant and wax, There are abundant of choices for you drivers to choose.
As a driver myself, we all like our car to be clean and sparkly. It's our pride to drive a clean and shiny car rather than a car that is covered with dirt and tars. And we are glad to invite Sonax Singapore to share with us about a once a week grooming regime where you can keep your car in tip-top condition. And with the rising numbers of paint protection users on the road, we will also be sharing the grooming tips for these customers. Paint protection is an excellent investment to your car paintwork. So swing by and see how this works!
Okay,
so
I need to bring my bucket and cloth down? Is this a mega
wash
?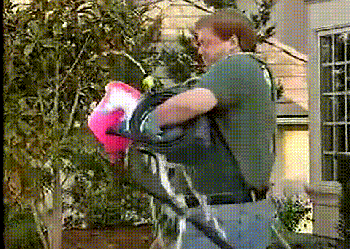 To find you the most conducive venue for you guys to understand the weekly grooming routine, we have arranged to host the event at Autobacs, Ubi. And so once you have understood what to do for your next car wash, you can start by buying your Sonax products there at a discounted price!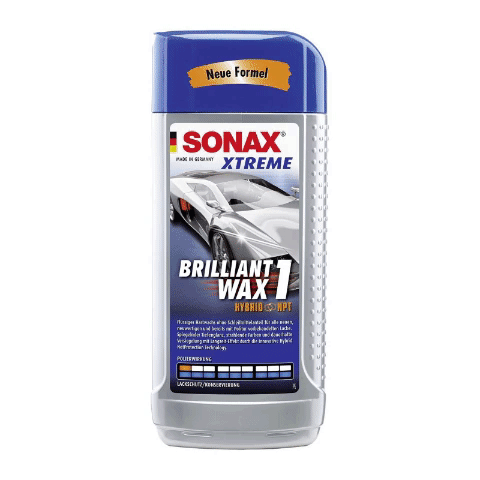 Alrighty. Like to wash a car? Register Here~!
We will select 25 members to join us for this event. So register earlier to secure a slot!
The Management of MCF will remunerate the registration fee with Maz Nitro Fuel Additive 50ml x 3 (Worth $39.90) during the event.
Last date of registriation is 24 June 2018.
Programme specially lined up for you
930 – registration start
1000 – Event Start – Opening Speech by Autobacs
1015 – Car Clinic – Autobacs, why preventive maintenance is the way to go
1030 – Car Clinic – Sonax hands on! Sharing with you guys the best way to groom a car!
1115 – Tea break
1130 – Giveaway quizzes, Win attractive prizes
1145 – Group Photos / End of event