A lot of time, you might be thinking to yourself that should you seek help with the professional when it comes to repairs and remedy.
But sometimes, even seeking help can be time-consuming and wallet unfriendly!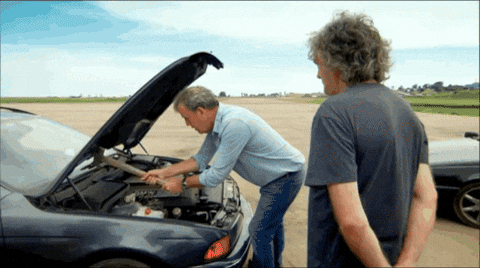 MCF Hangout with 3M - 25 Aug 2018
Luckily! We have met 3M and we are working together with MCF to organise an MCF HangOut to educate you guys on quick fixes to a number of problems you might face during your tenure of driving. These quick-fix doesn't require you to seek for professional assistance as 3M design and formulated the products into DIY packs and it is in a single-use packaging. Meaning you will not store these items at your home once you have resolved the problem
(COME JOIN US FOR THIS MCF HANGOUT AND STAND A CHANCE TO WIN EXCITING PRIZES FROM 3M!)
Car owners around the world trust 3M for cutting edge automotive solutions. For over 100 years of automotive science and innovation, 3M has developed products that are easy to use, affordable and do the job. Auto body fillers, adhesives, cleaners, waxes and polishes are just a few of the 400 products they carry for car enthusiasts, restorers, and do-it-yourselfers.
Hands on and learn how to solve some of the tricky problems from 3M Auto Care.
Be involved and work on some problems with the correct products and you can do it yourself!
We are also looking for 5 members' car to become the demo car during the event! We are looking for cars that have hairline scratches and you wish that it can be removed.
Members can also take this opportunity to wash car on site with your partners! We will be sharing with you on proper washing technique where you can prevent your car from damages.
We are now looking out for 20 members (plus partners) to come and join us for this event!
And here's the programme!
0900 – Registration start
0930 – Event Start – Opening Speech by 3M Singapore
1000 – Car Clinic – Prep Wash with Clay Bar
1030 – Car Clinic – Identifying and removing Scratches, Headlight Renewal and On the go cleaning
1145 – Tea break
1200 – Giveaway quizzes, Win attractive prizes
1215 – Group Photos /Tea & Refreshments/ Pop Up Shopping
Registration Closed