MCF HangOut with Sonax X Renault
17th Nov 2018
Renault Showroom | 28 Leng Kee Rd S(159105)
Detailing your car not only keeps it clean but can also help it to look great and perform better over the long run. If you have not yet detailed your car for the longest time. We would like to invite you down to this MCF HangOut with Sonax X Renault.
We will be conducting our car grooming car clinic at the Renault showroom this time, so in an up close you can have a better understanding of DIY'car grooming!
[JOIN US AND LEARN MORE ABOUT CAR GROOMING]
1300 – Registration starts!
1315 – Opening Speech from Sonax and Renault
1330 – Sonax Car Clinic
1500 – Continental Hi-Tea Buffet
1515 – Lucky Draw and Group Photos
1530 – Test Drive, Every test drive will recieve an Exclusive Renault Goodie Bag worth $123 with every test drive (One goodie bag per participants).
And here are the three chosen benefits of keeping your car clean!
1) Enhanced Image
A clean car says a lot about you. You only get a one chance to make a first impression... Make it a great one by starting with Sonax Gloss Shampoo Concentrate.
2) Lower Maintenance and Repair Costs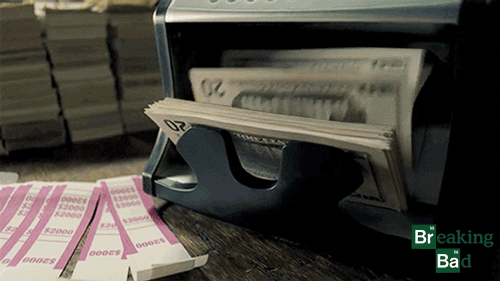 Vehicle owners agree. . . A clean vehicle means lower costs. Proper car care maintenance improves vehicle's appearance and makes one feel good and proud when driving. Protecting your car will result in significant savings in the long run without having the need for regular visits to expensive detailers. SONAX Xtreme Spray & Seal is a super easy to use DIY sealant that acts just like an expensive paint coating
3) Health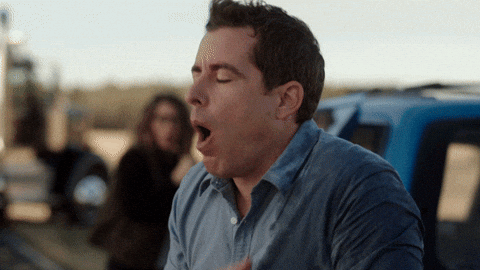 You may not realise it, but the interior of your car is full of germs carried in by passengers that get in and out of your car (including yourself). Regularly use of Sonax A/C Power Cleaner cleans the air conditioner unit and provide a fresh fragrance in the interior!
[COME JOIN MCF HANGOUT with Sonax X Renault]