https://www.scmp.com...s-after-man-who
This image has been resized.Click to view original image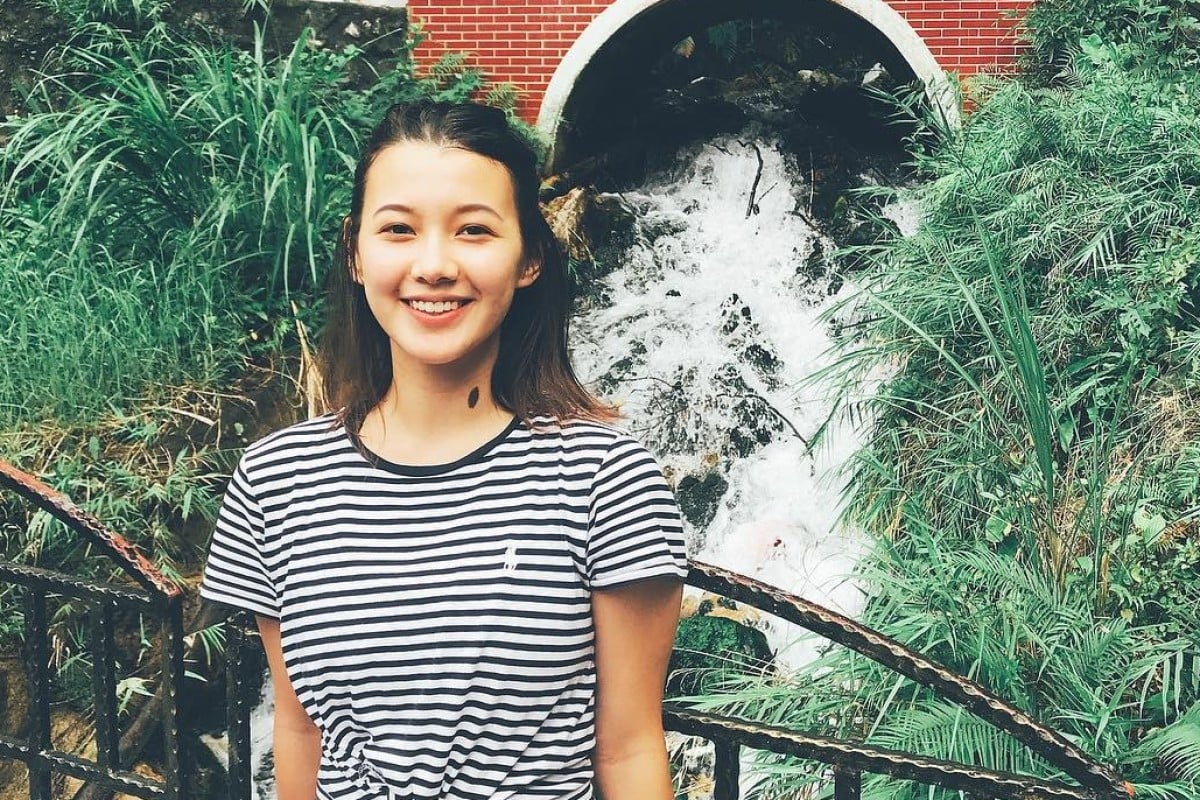 Singapore student Monica Baey wants firm action from NUS after man who filmed her in hostel shower goes 'scot-free'

After an investigation, police gave the male student a 12-month conditional warning and the university suspended him for a semester

But the victim, Monica Baey, said the punishment was insufficient and she wants real consequences for perpetrators that commit such acts

An undergraduate from Singapore's National University of Singapore (NUS) has taken to social media to publicise a peeping Tom incident at her hostel, asking for "real change" in how authorities tackle acts that violate women.

Monica Baey, 23, a third-year communications major, said she was taking a late-night shower in her hostel bathroom last November when she saw a mobile phone peeking from below the cubicle door.

Before she could react, the phone disappeared and she heard whoever it was filming her dash out of the bathroom at NUS' Eusoff Hall.

Baey, in a series of posts on Instagram stories that had been viewed 15,000 times as of Friday evening, said she had made a police report. The university also submitted to authorities CCTV recordings that showed a man entering the toilet that night, and the video of Baey showering that was found on the man's phone.