REGISTRATION HAS BEEN CLOSED
MCF MarkDown this June brings you ŠKODA, a ŠMART brand that sparks joy. ŠKODA brings you the ŠKODA Octavia 1.4L,one of the most generous mid-sized cars in terms of legroom and economical non-hybrid saloon car (official fuel consumption of 5.2L/100km), and packed with ŠMART details that make this car an excellent choice for families
The ŠKODA Octavia provides with excellent value, superb quality and reliability since it was introduced in 1996, and in the form of a fast-back sedan, it is incredibly spacious for a car of its size. And now in its third generation, the punchy 1.4L turbocharged Octavia is arguably the best line-up of engines, as it combines impressive speed with good economy.
We have arranged an exclusive test drive event with ŠKODA and not only that! There will be a special price announcement during the event for all the participant who wants to own a ŠKODA on that day; They can enjoy exclusive deals and promotion during the day!
REGISTRATION HAS BEEN CLOSED
With news like this, everyone Singaporean must be disheartening.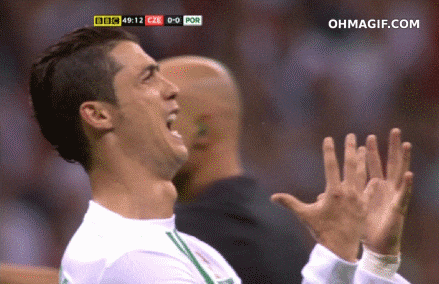 But fret not! MyCarForum has partnered with ŠKODA to bring you the best deal in town. Join us to test drive the ŠKODA car that you will like and win Lucky Draw worth up to $400 that day!
Date: June 8, 2019, Saturday
Time: 10am – 1pm (Registration starts at 9.30am.)
Venue: ŠKODA Singapore, 26 Leng Kee Road, Singapore 159104
Registration Fee: $10 per registrant (Free goodie bag worth $50 for every registrant)
Spoiler
REGISTRATION HAS BEEN CLOSED
*Limited to 40 participant. Successful registrants will be contacted via phone or e-mail. Payment will be processed only if your registration is successful (payment must be made via Visa or Mastercard).
Terms and Conditions
There will be a registration fee of $10 once you have confirmed your attendance. The participating party agrees to pay the registration fee when they confirm their attendance for the event.
The Management of MCF will remunerate the registration fee in a form of $15 shopping voucher or grocery voucher during the event.
Registration closes on 31 May 2019.