Volvo 40.1 Concept (XC40)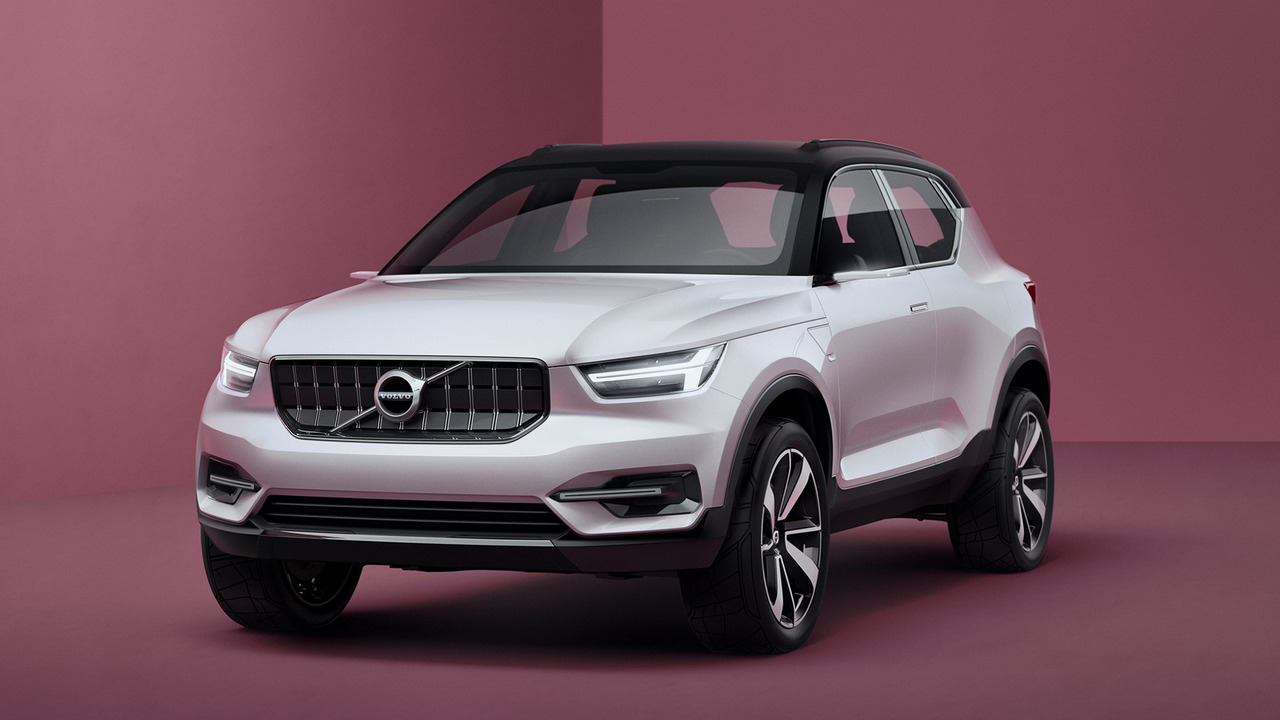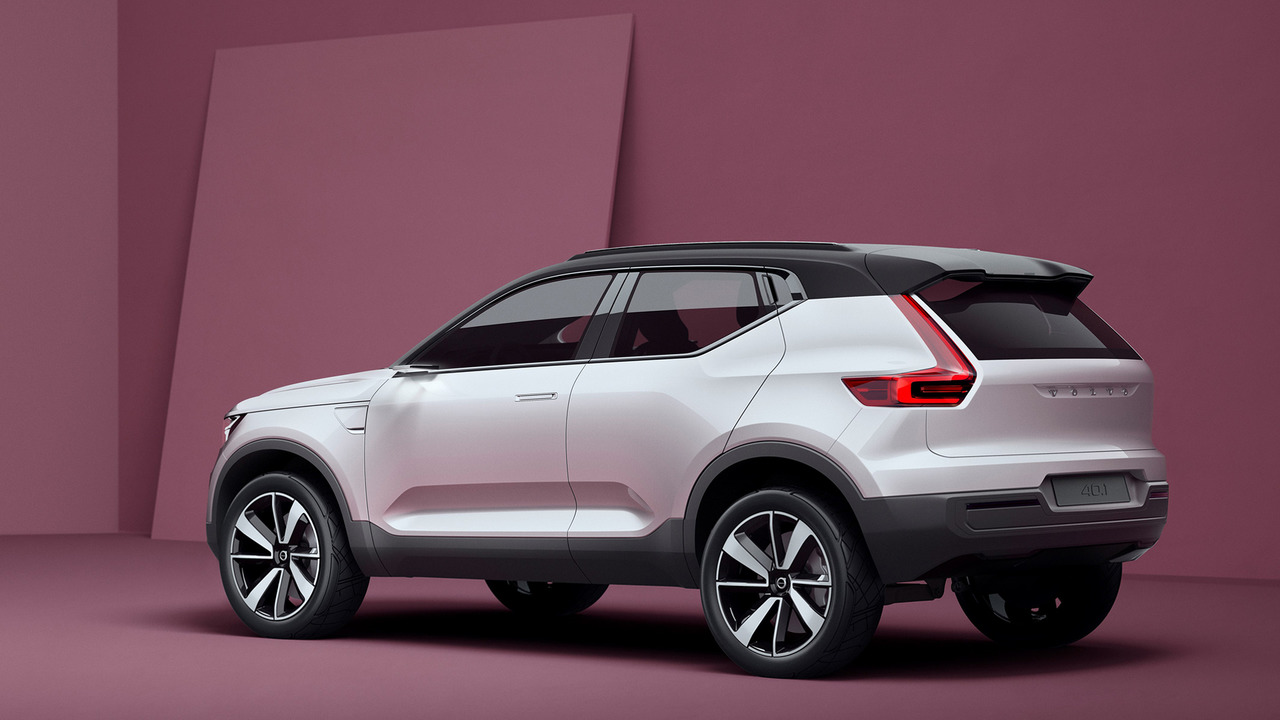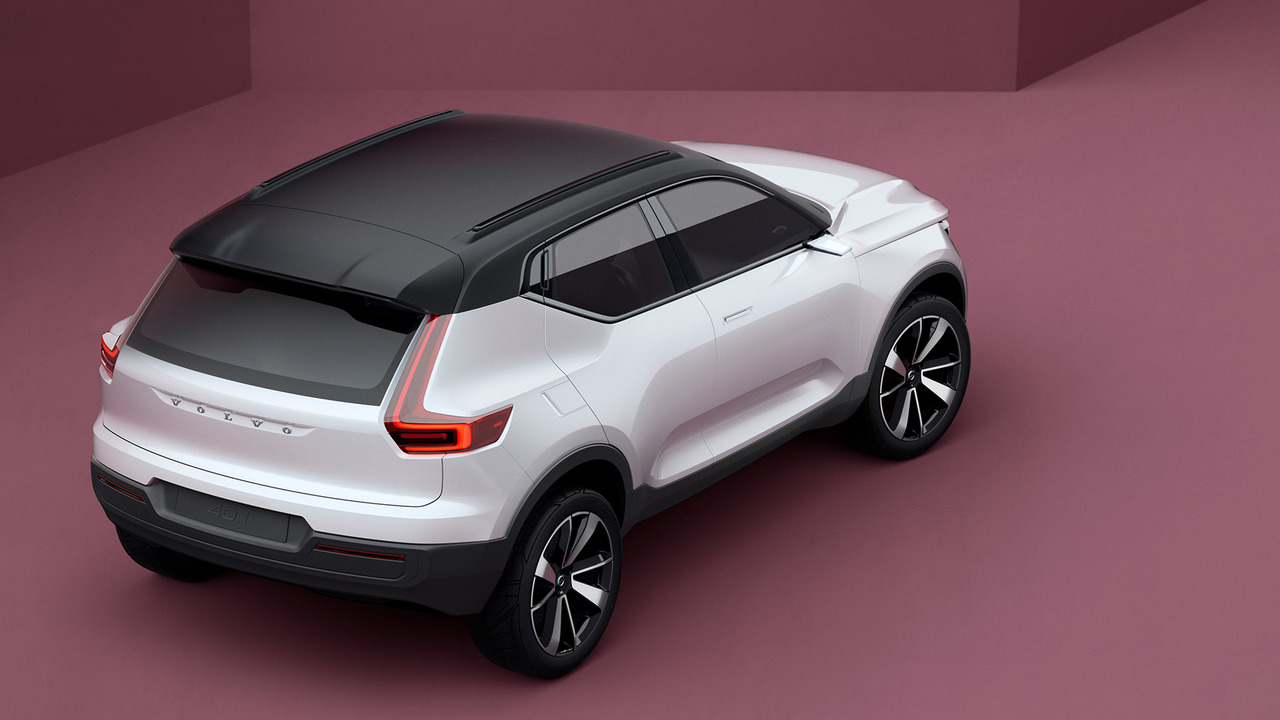 Volvo 40.2 Concept (S40)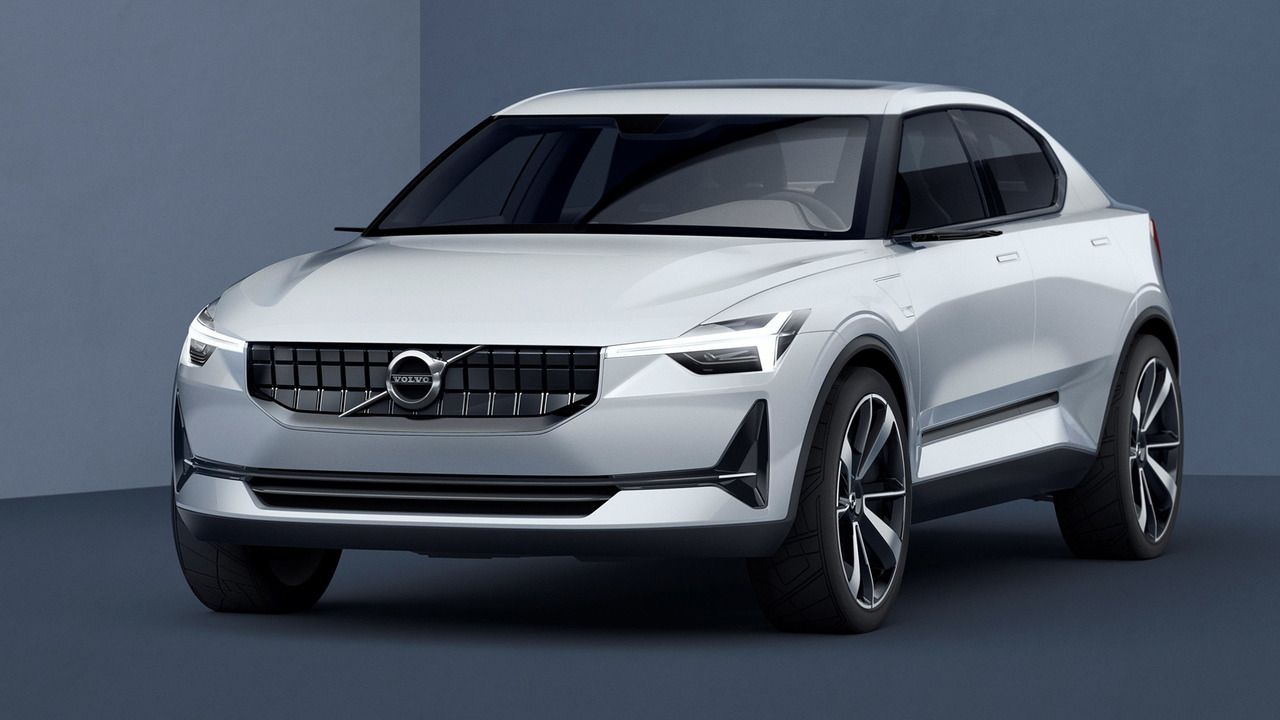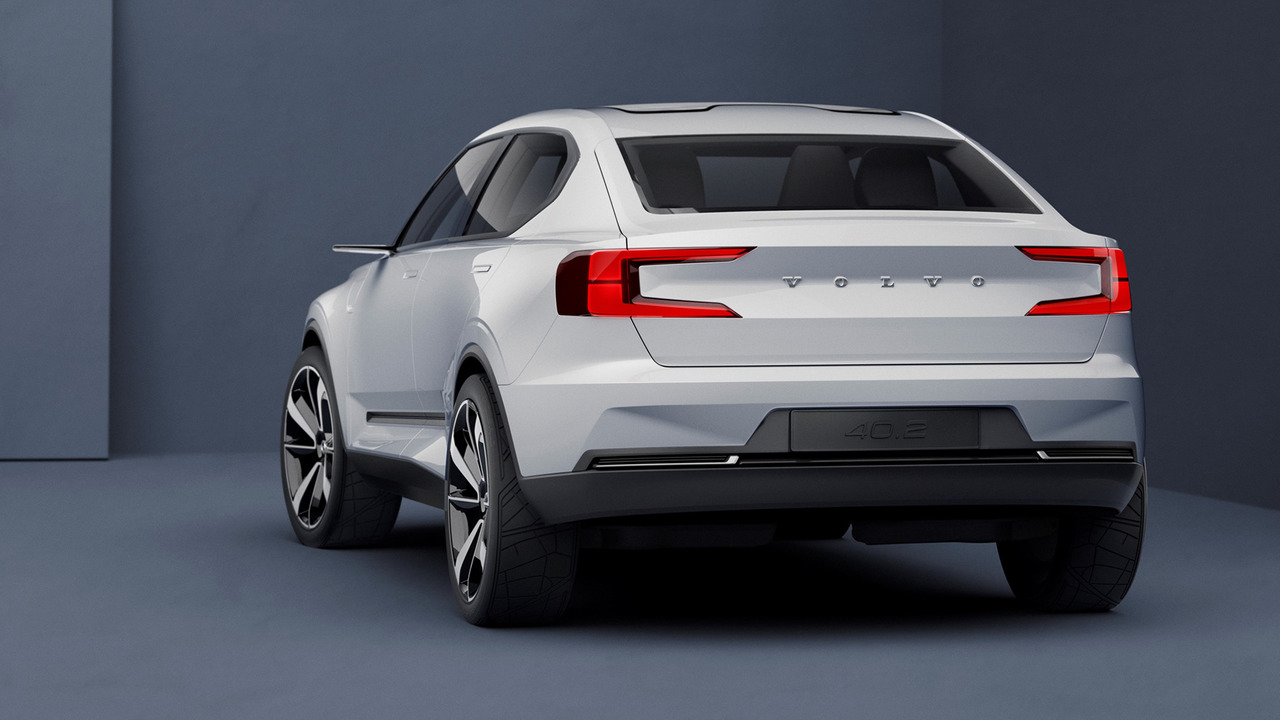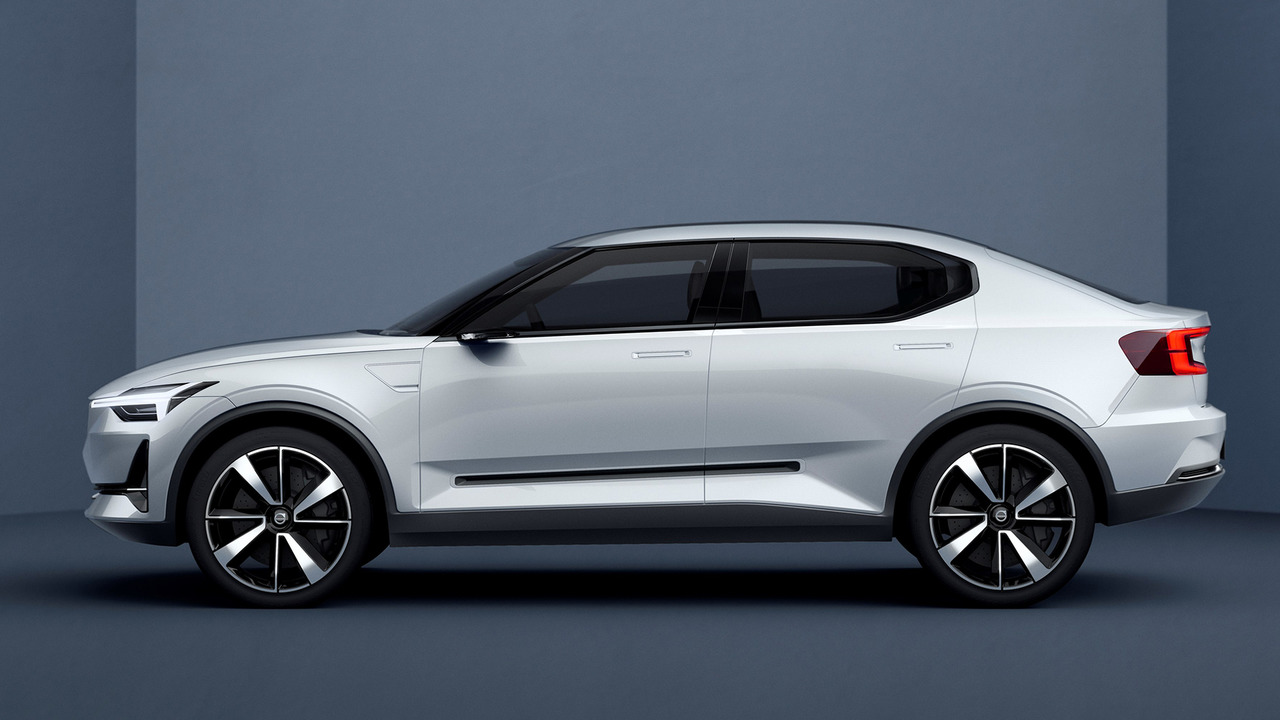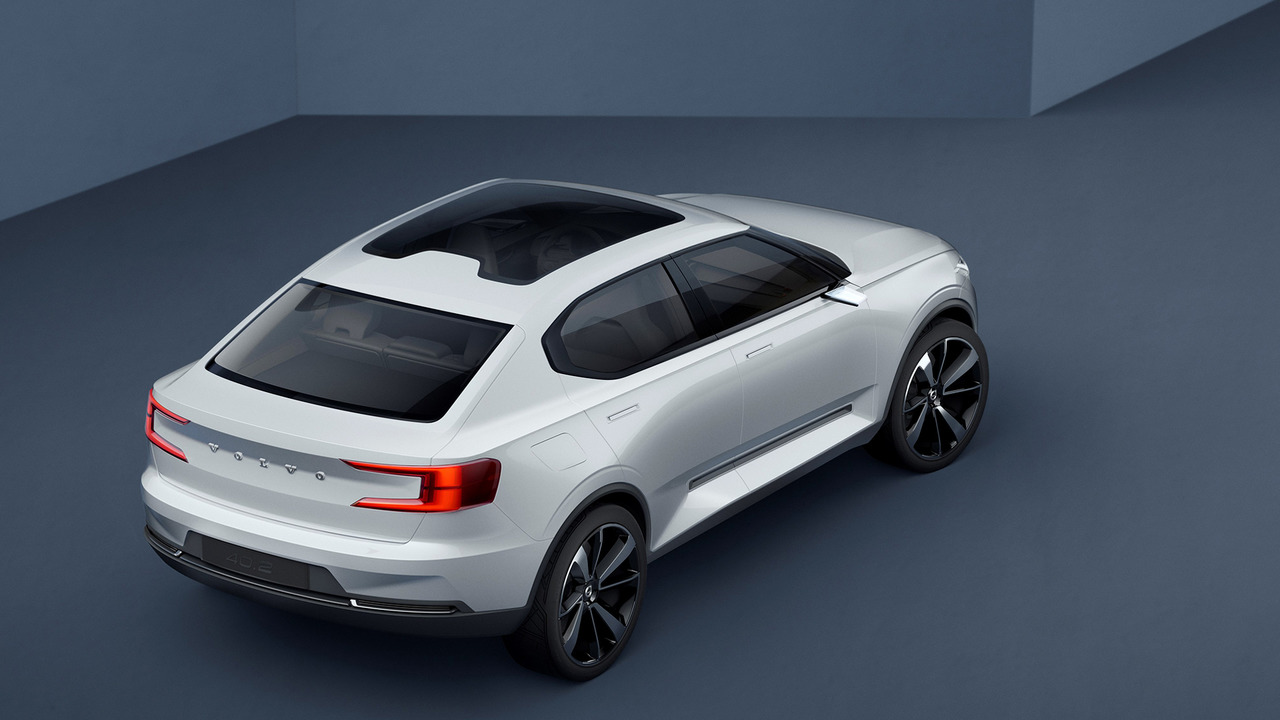 40.1 and 40.2 concepts are built on Volvo's CMA platform
After showing teasers on Snapchat, Volvo has now officially revealed two new concept cars. Dubbed 40.1 and 40.2, the cars preview new Volvo 40 Series models and are most likely a hint as to the design of the next Volvo S40 and XC40.
Both the concepts pick up design cues seen on the Volvo XC90, S90, and V90, starting with the "Thor's Hammer" running lights and wide-mouth grille with Volvo's Iron Mark emblem. The 40.1 is a crossover design with high ground clearance, black fender cladding, and darkened pillars and a black roof. Taut lines define the bodywork, while the sloped rear window is bookended by L-shaped taillights. The 40.2, meanwhile, is a lower and more sedan-like car, with its C-shaped taillights that more closely match the design of the new S90 sedan. As with the 40.1, the 40.2 concept rides relatively high on its large alloy wheels, with black cladding around the fender recalling the tough, high-riding stance of the S60 Cross Country.
The Volvo 40 cars will be the first to ride on the company's new CMA modular platform. Smaller than the SPA platform used for the XC90/S90/V90, CMA will also accommodate a plug-in hybrid drivetrain, in this case called T5 Twin Engine. That powertrain will incorporate a seven-speed dual-clutch transmission and a three-cylinder gasoline engine, as well as electric motors. The CMA platform will also add an all-electric model, though it won't arrive until sometime after Volvo's larger, SPA-based EV debuts in 2019.
The 40.1 and 40.2 concepts represent Volvo's contention that the global appetite for "premium small cars" will continue to grow over the coming years.
"CMA has helped us to capture something special, something youthful in our new concept cars," Volvo Car Group senior vice president of design Thomas Ingelath said in a statement. "They have an energy, a disruptive and engaging urban character that makes them stand out amongst the crowd. This is the flavor of small Volvos to come."
The first production models from Volvo's new 40 Series range will debut in 2017, potentially with styling not too far removed from these concepts.