Q & A with James May at a Salon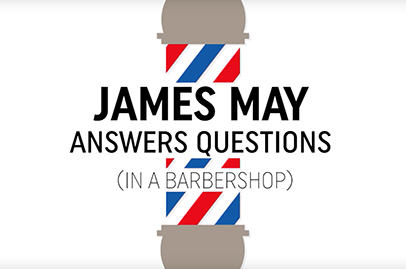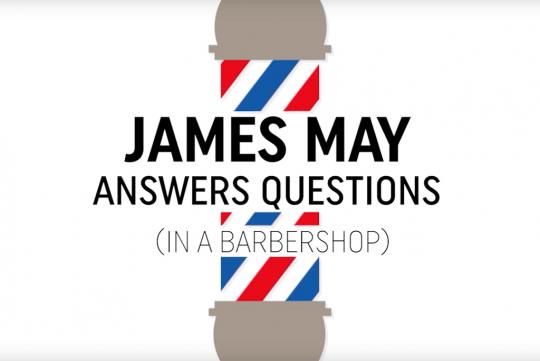 Grand Tour host James May has given us a short Q & A video while he visited the salon.
In the nine minute plus video clip, May answers some questions including what is his favourite car in 2018, his favourite motoring journalist, what he thinks about the new Toyota Supra and which is his go-to social media platform.
We also couldn't help but agree with him when he responded to the question 'Were cars better in the olden days?'
Watch the clip if you have some time!
https://www.youtube.com/watch?time_continue=12&v=KtzpRD8p-ug