Bridgestone Alenza 001 XL 235/55/R18 Tyre
| | | | |
| --- | --- | --- | --- |
| Price | Width | Profile | Rim Size |
| $244 | 235 | 55 | 19" |
Posted on: 23 May 2021 | Updated on : 23 May 2021
Merchant information
(32 Reviews)
50 Old Toh Tuck Road CNG Filling Station S(597657)
( 2 more outlet )
8.30am - 5.30pm (Mon - Fri) 8.30am - 4pm (Sat)
64685588 90303389
Ad information
Bridgestone Alenza 001 XL
Size: 235/55/R18

Superior comfort

Good handling and braking performance

Long wear life
Ad information
Bridgestone Alenza 001 XL
Size: 235/55/R18

Superior comfort

Good handling and braking performance

Long wear life
Merchant information
(32 Reviews)
50 Old Toh Tuck RoadCNG Filling Station S(597657)

Blk 1 Sin Ming Industrial Estate Sector C #01-101 /103/105 S(575636)

8.30am - 5.30pm (Mon - Fri) 8.30am - 4pm (Sat)
64685588 / 90303389
Posted on: 23 May 2021 | Updated on : 23 May 2021
Features & specs
Complement your SUV with the all-new ALENZA 001 to bring out the best in your dynamic driving experience. It is exclusively engineered for SUVs to maximise the performance potential on both wet and dry roads during city driving with confidence and comfort. No matter the journey, ALENZA 001 is designed for power and pleasure.
Wet grip has been improved by optimising the roundness at the edge of the rib end and raising the contact pressure at the rib center.
Deformation of the edge curving inwards while braking is restrained by rounding the corner of the block end section. Realising flat contact with the road while braking.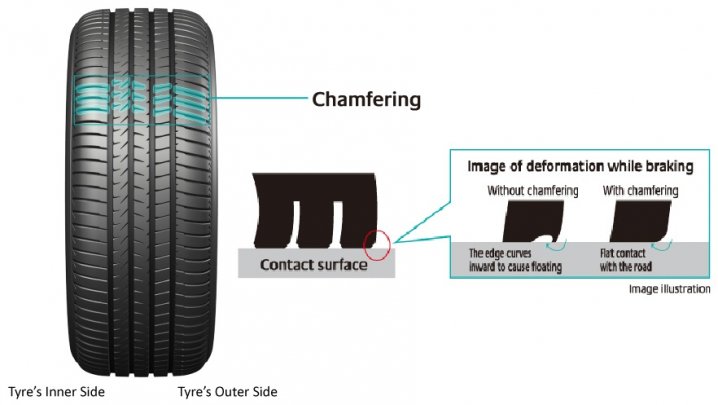 3D M-shaped sipe is made midway through the cross-section. Share deformation of the block while braking is restrained to prevent reduction of contact are to improve wet grip.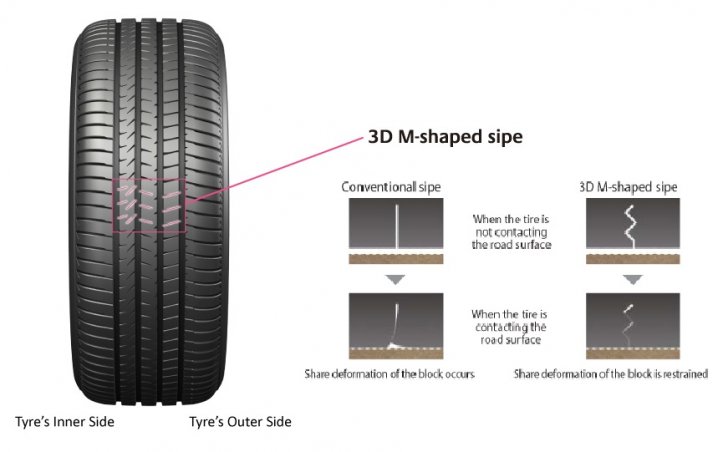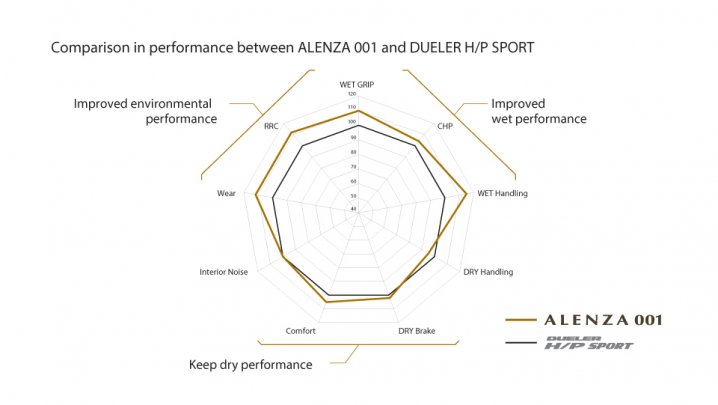 Consumer Reviews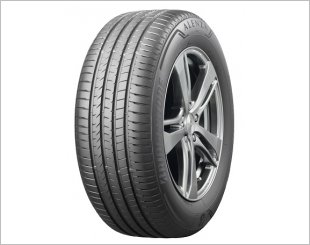 Good performance and durable tyre for long daily driving in both dry and wet conditions that I had been using for my GLC and X3 during the past 5 years. - Nelson Kwek, Owner of BMW X3 SMV71--T
Reviewed by Mobile Reviewer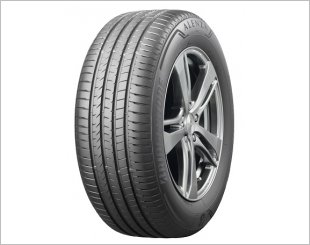 Had a offer for it, so decided to try. Abit more road noise than my previous dunlop 050+ but its bearable. Grip is as good. However, alenza is much more comfortable. - Ng sian chow, Owner of Subaru Forester SLN39--R
Reviewed by Mobile Reviewer
More items from this seller
Email Enquiry
This enquiry will be sent directly to the seller.
*
indicates compulsory field.